There are numerous reasons you may want to connect a wii remote to your PC but is it actually possible? Yes, you can use a Wii remote on your pc by connecting it via bluetooth. In this article we are going to go step by step through connecting your wii remote to your PC. Let's jump in.
How To Connect A WiiMote To Windows 10
Your PC must have a bluetooth adapter or bluetooth built in to successfully connect a Wii Remote to it.
Follow the steps below to connect your Wii Remote to your PC:
Click on the Window button on your PC and search for Control Panel
In control panel navigate to Hardware and Sound –> Add A Device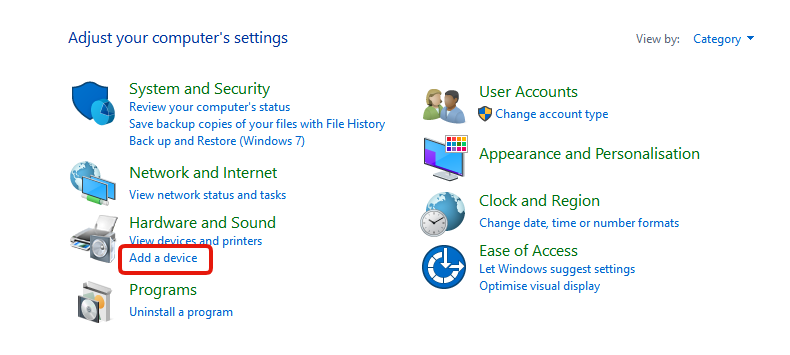 Your PC will start searching for a device. While it is searching, press the Sync button on the back of your Wii Remote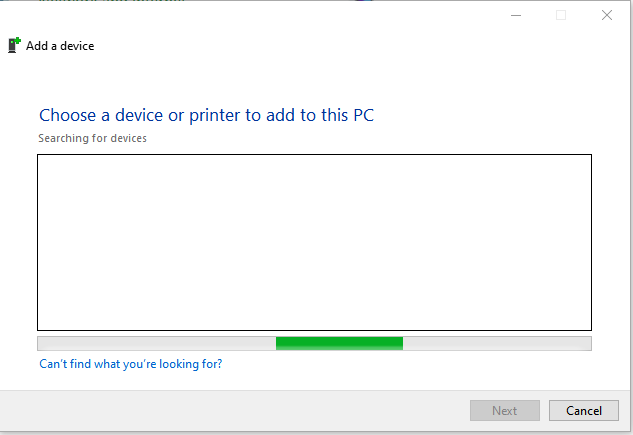 You will then see your Wii remote appear in the list of devices as "Nintendo RVL – XXX- 01". It may appear as "Input Devices" initially. Click on it and then click on Next.
Your PC will then ask you for a passcode. Click on "Next" without entering one and your Wii remote will successfully connect to your PC.
Your Nintendo Wii Remote is now connected to your computer, ready to use. Enjoy playing on your PC with you Wii remote.
Reasons Why People Would Connect A Wii Remote To Their PC
There are a number of reasons people want to connect a Wii remote to their PC but the main one id to use it with Emulators & ROMs. However others may want to use it for presentations, playing random steam games or just seeing how it can interact with different programs.
Wrapping Up
Now you know exactly how to connect your Wii Remote to your PC. You can use it for whatever application you find fit.
Read More From Remeshed: