If you're a fan of multiplayer games, you can now enjoy an array of multiplayer games on your Steam Deck while you're on the move. But with so many games to choose from, how do you decide which ones to play? Dive in as we share with you our list of the top 7 multiplayer games on the Steam Deck that will provide you with the ultimate gaming experience.
1. Euro Truck Simulator 2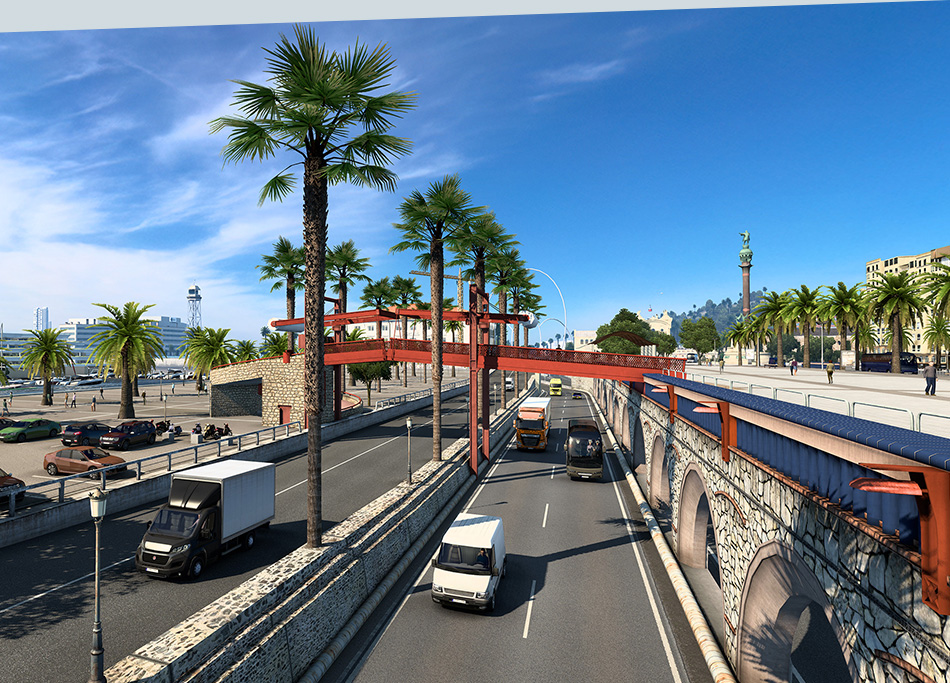 Euro Truck Simulator 2 has been on the market for over a decade and has grown significantly since its debut. Developed by SCS Software, this driving simulator allows players to build their own trucking empire, starting from humble beginnings and working their way up to become successful business owners.
The game's progression system is satisfying and rewarding, and the sense of accomplishment that comes with growing a successful company is unmatched. While the game is best enjoyed with a gaming wheel and a large monitor, the Steam Deck also provides a viable option for players who want to take their trucking adventures on the go.
2. Phasmophobia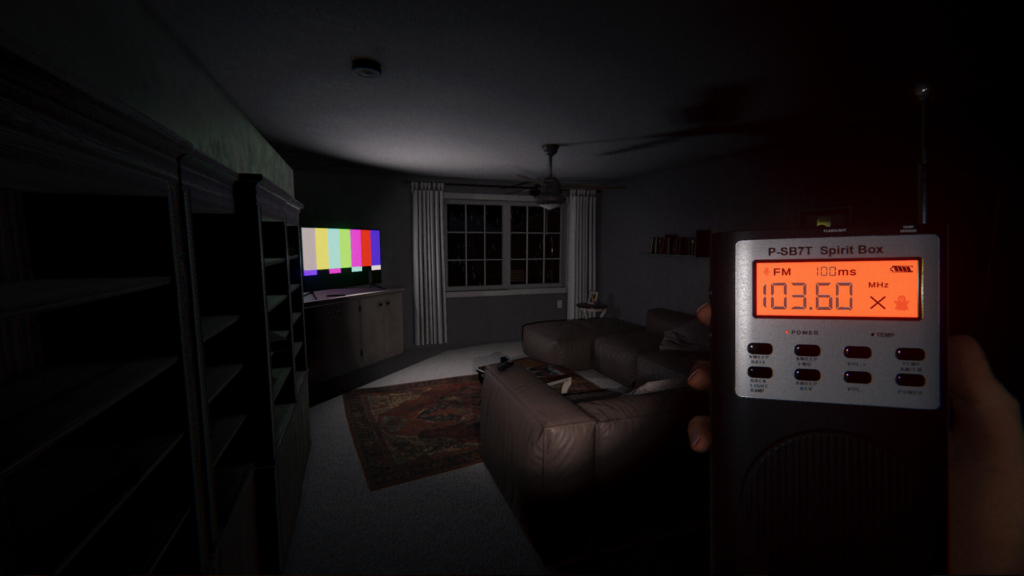 Phasmophobia, currently in early access, is a spine-chilling ghost game that has a knack for unsettling players. The game is straightforward, where you can team up with up to four players, enter a haunted location, and determine the type of ghost responsible for the supernatural occurrences.
Although the early difficulty levels are somewhat easy, the game gradually increases tension and scares in subtle yet effective ways. As time goes on, every unexplained noise or movement induces panic among the group as they brace themselves to confront the entity lurking within the eerie walls.
3. Apex Legends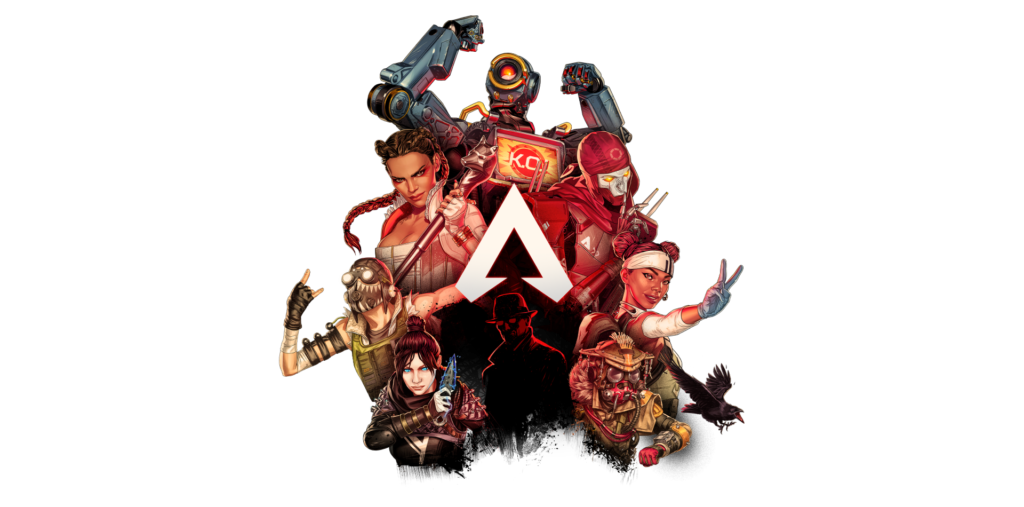 Next up on our list is Apex Legends, which needs no introduction. A quite popular battle royale game where you're thrown on a massive map against loads of teams who are out for your head. The group that survives till the end is hailed victorious, so strategize with your buddies where you want to land on the map and whether you're going to play aggressively or defensively.
There are a plethora of characters you can unlock, each having its own individual abilities and traits. So if you're tired or feeling lazy to get up and go sit on your PC desk but still want to play Apex, you can do so with the Steam Deck.
4. F1 2022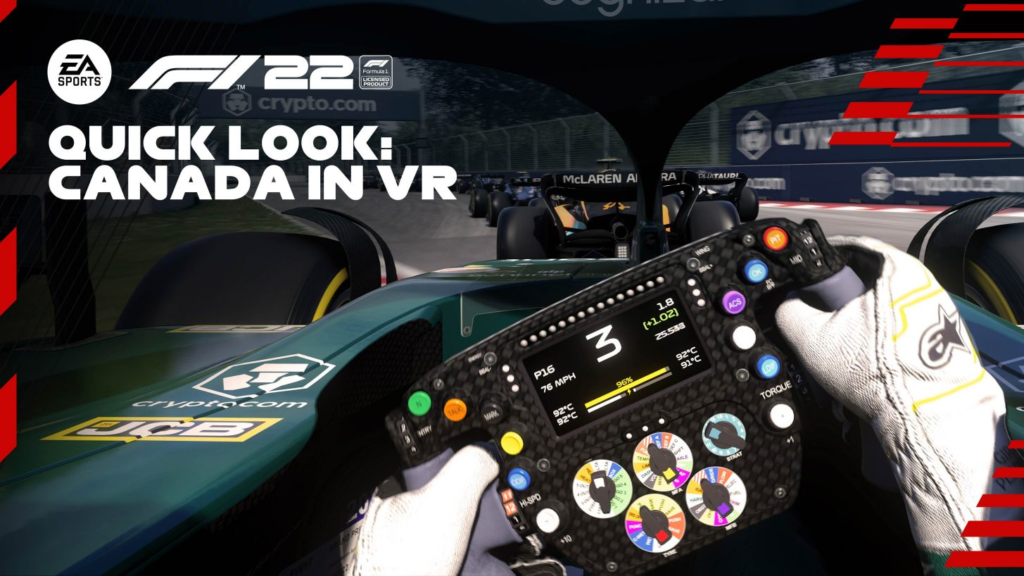 If you're a racing enthusiast, you're going to love this next pick. F1 2022 is a top-tier racing multiplayer game where you'll be on the circuit against other players, with a variety of features such as team creation, career mode, and head-to-head races on offer. You can also join the racetrack as your favorite driver, such as the accomplished Lewis Hamilton or the famous Max Verstappen.
The F1 features real circuits from around the globe as well as modern F1 car mechanics, including braking, and traction control, to name a few, which provides an immersive racing experience for anyone who wants to enjoy it on their Steam Deck.
5. Left 4 Dead 2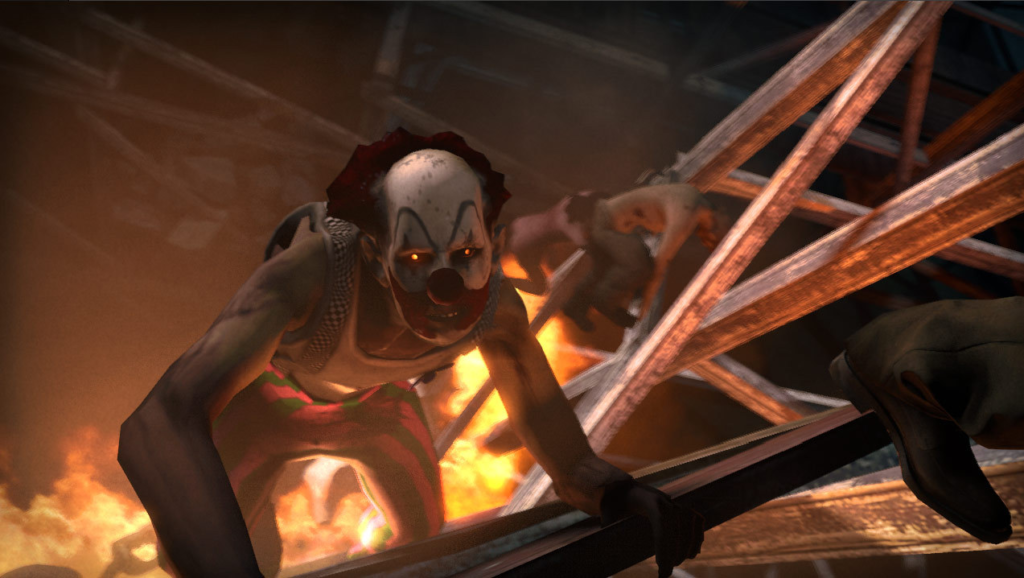 Left 4 Dead 2 is widely considered one of the best co-op first-person shooter games ever made. The game offers an intense and thrilling experience that keeps players on the edge of their seats as they fight their way through hordes of zombies. The gameplay is fast-paced and offers high replayability, with different scenarios and enemy placement each time you play.
Left 4 Dead 2 also boasts an active modding community, which has created a wealth of additional content, including new campaigns, weapons, and skins, ensuring that players can continue to enjoy the game for years to come.
6. Dota 2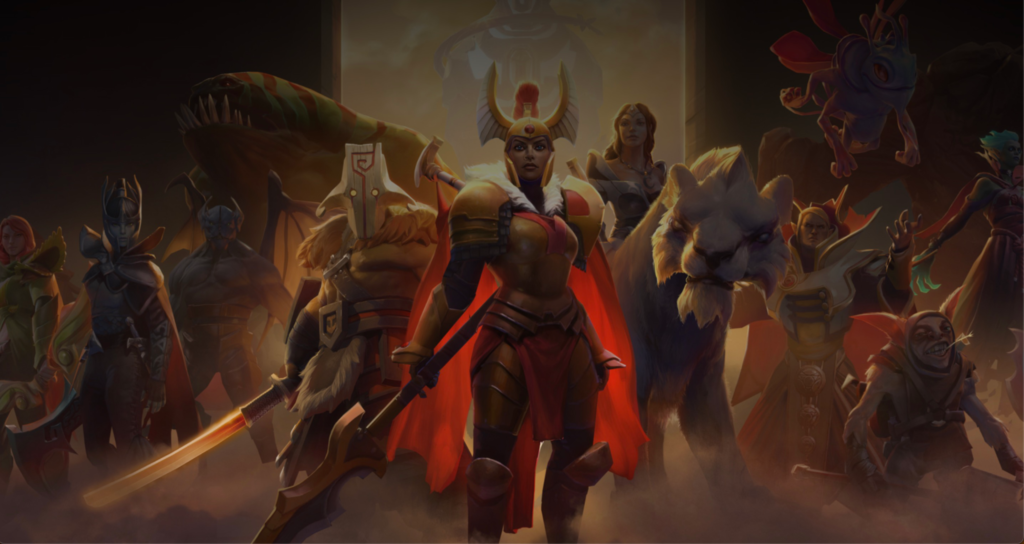 Dota 2 is a highly competitive and complex multiplayer online battle arena (MOBA) game that has captivated millions of players worldwide. The game offers an extensive selection of playable heroes, each with unique abilities, giving players a vast range of strategies and playstyles to explore.
The game's esports scene is also one of the biggest in the world, with large tournaments and massive prize pools, making it an exciting spectator sport as well. Valve has continued to update and improve the game, adding new heroes, features, and game modes, keeping the game fresh and exciting for both new and veteran players alike.
7. Dying Light 2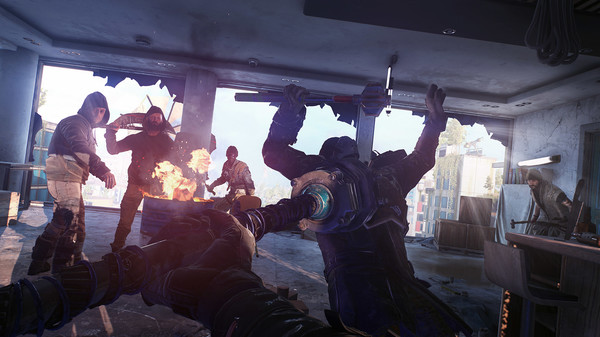 Dying Light 2 is set in a post-apocalyptic world overrun by zombies, where players must fight to survive and make decisions that affect the game's story and world. The game's core mechanics, including parkour-style movement, weapon crafting, and combat, have all been improved and expanded in its sequel, making the gameplay more enjoyable.
Dying Light 2 also features a branching narrative, where player choices significantly impact the game's story and world, giving players a high degree of replayability. With its improved gameplay, deep storytelling, and immersive world, Dying Light 2 is a pretty exciting and unforgettable experience for fans of the zombie genre and action RPGs.
Wrapping Up
That sums up our article today on the best seven fighting games on Steam Deck. While there are a plethora of other options as well, we were unable to add them to our shortlist. Make sure to try all of these games with your friends if you want to experience some of the most jam-packed action developed for Steam Deck. 
Read More From Remeshed: