If you have started Elden Ring as an Astrologer or Prophet you may be finding the early stages of the game quite difficult. Your current staff probably seems like a pea shooter right now. You can make the early stages of the game much easier by becoming more powerful.
The best way to do this is by getting the meteorite staff with this guide and then following the steps below to get the Rock Sling spell for it. This will give you a major buff against early game enemies, making Elden ring much less frustrating. Let's Jump in and see where to find Rock Sling Spell In Elden Ring.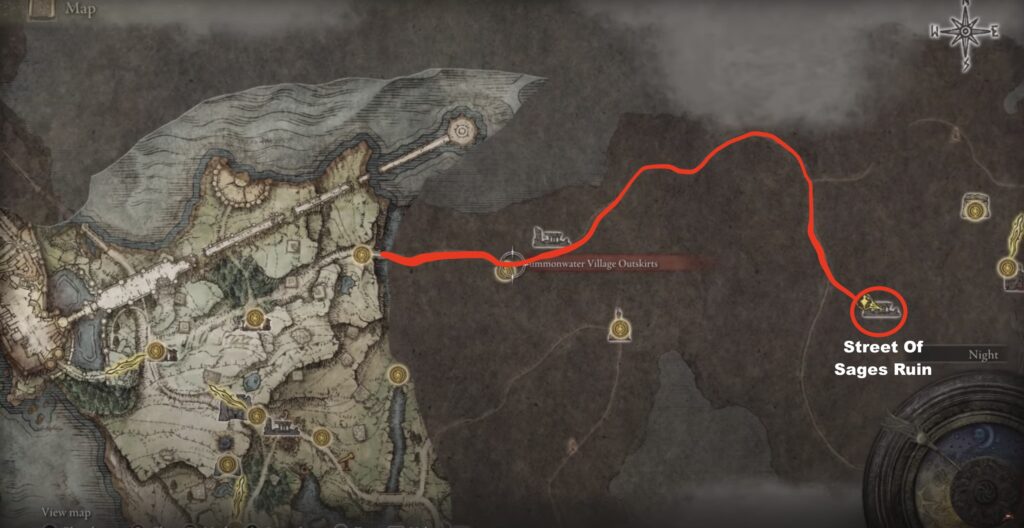 Where To Find Rock Sling Spell – Elden Ring
To find the Rock Sling spell in Elden Ring you should go to the Street of Sages Ruin which is in the Aeonia Swamp. This is located to the west of the centre of Caelid. You can see the exact location marked on the map below with a path drawn to follow from the early game area.
Once you arrive in this area of the map you will the spell located in an underground passage. This is located in the east corner of the area. Once you find the passage head into it and open the door. Once inside the room you will see a chest which contains the Rock Sling spell. Pick it up and equip it.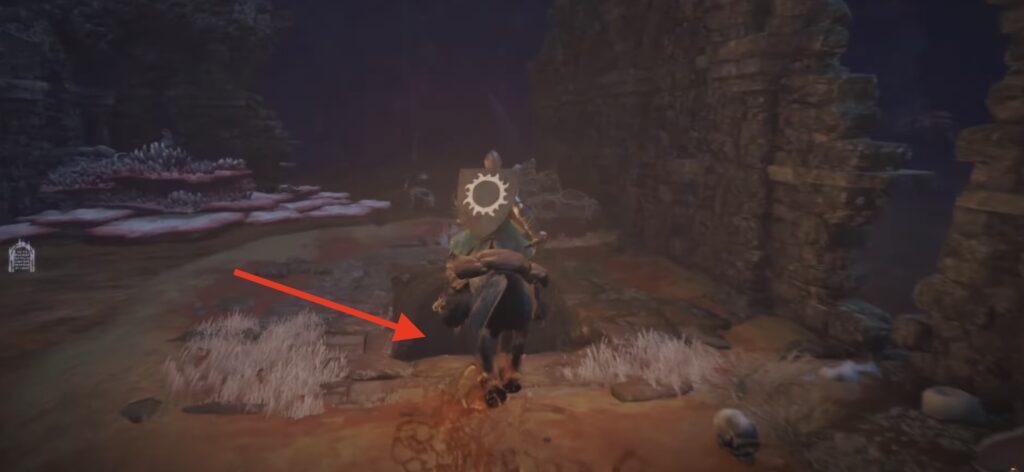 Luckily there is no enemies in this tunnel making it an easy spell to get for early game players. Be aware that there are some stronger enemies in the overall area which could cause you problems if you pick the wrong fight. You are best to enter the area, pick up the meteorite staff and rock sling spell then head back out.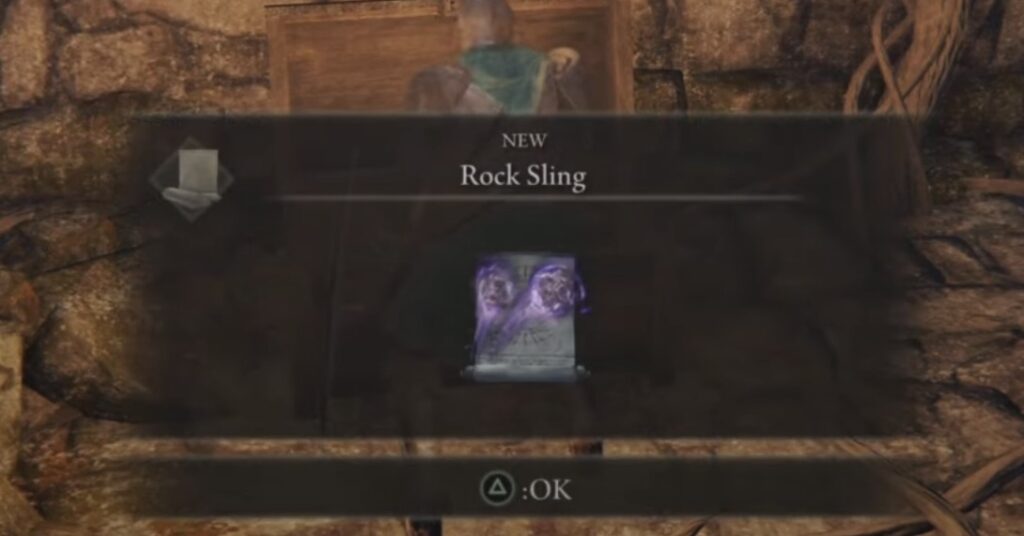 Rock Sling Spell Stats
Spell Type
Sorceries
FP Cost
18
Slots Used
1
Effect
Summons rocks from the earth and sends its flying
Requires
Intelligence – 18
Faith – 0
Arcane – 0
Rock Sling Spell Stats – Elden Ring
People are absolutely loving the Rock Sling Spell in early game. It is super powerful and will make the game much more enjoyable if you are finding the early game difficult. The spell does massive damage from a distance and also has a passive ability that boosts Gravity Spells.
Wrap Up
The Rock Sling spell in Elden ring is hands down one of the best spells to get in the early game. Pair it with the Meteorite staff and start unleashing large rocks on your enemies.
Read More From Remeshed: