The Bestial Sanctum Teleporter can be a bit tricky to locate, but once you find it, you can reap numerous benefits from it. These include equipment, magic, ashes, and keys if you give Deathroot to Gurranq, the Beast Clergyman. Even so, are you struggling to find the Bestial Sanctum Teleporter in Elden Ring? Look no further, as we've got you covered!
Elden Ring Bestial Sanctum Teleporter Location
The Bestial Sanctum is a location in Dragonbarrow, which can be found by exploring the northeastern portion of the area through Caelid. Alternatively, you can take a teleporter located in Eastern Limgrave, near the Third Church of Marika, after interacting with D, Hunter of the Dead.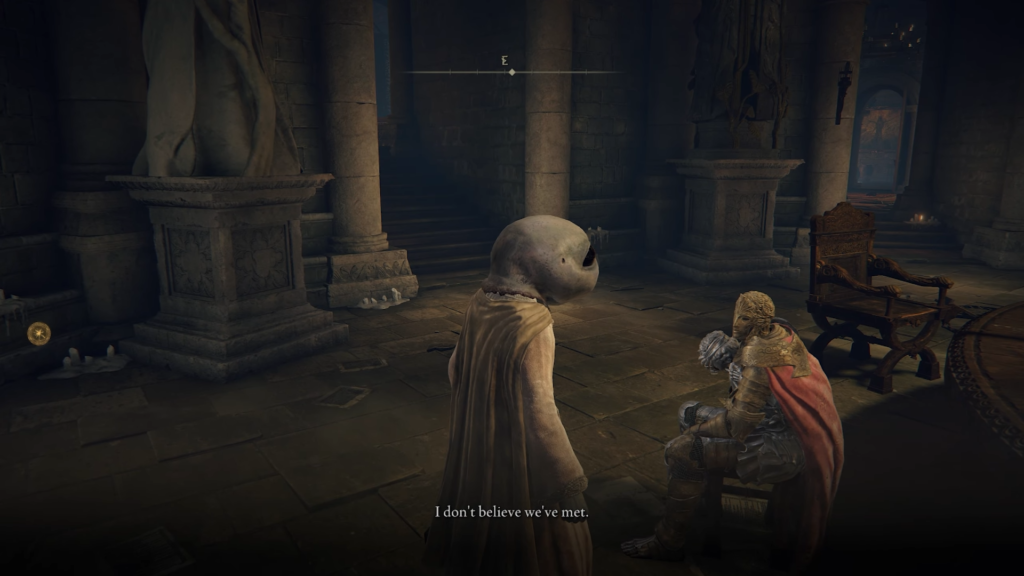 How To Get To The Bestial Sanctum Teleporter Location Through D
All you have to do is talk to the NPC named D, Hunter of the Dead, in Eastern Limgrave. He'll then mark the location of the sending gate that sends you there on your map. To locate the sending gate, head to the Third Church of Marika in Limgrave. 
Once you arrive, head directly northeast and walk into the nearby river. Navigate through some bushes until you reach the end of the river, where you'll find the sending gate. Interact with the gate to prompt it to send you to the Bestial Sanctum.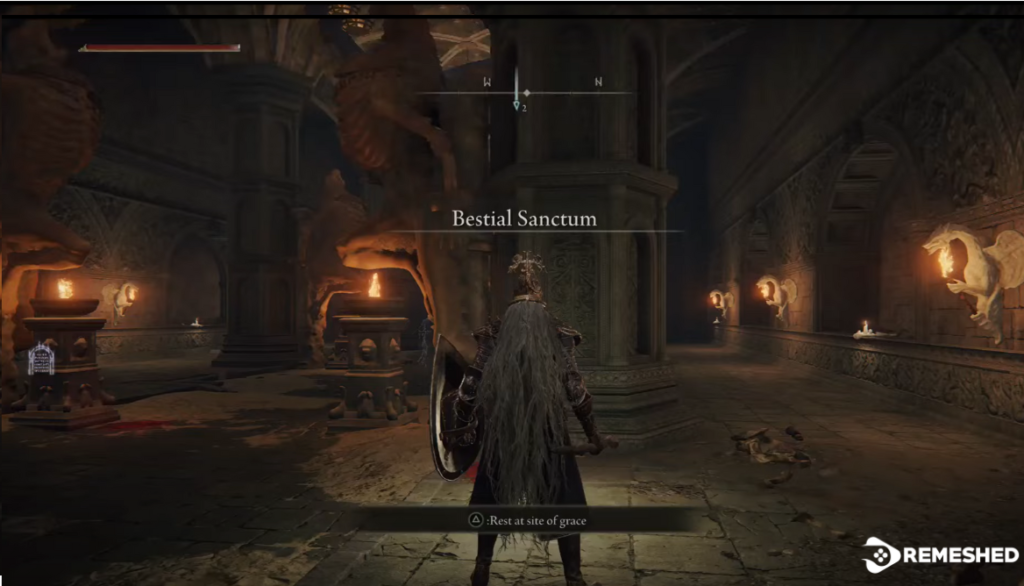 However, if you haven't already completed the Mariner task in Summonwater village for D, Hunter of the Dead, you'll first have taken out that Mariner. Once you're done with the task, D will either be at the same place he was prior or he'll be at Roundtable Hall.
Final Thoughts 
With the numerous benefits you can get from getting to the Bestial Sanctum, it often gets a little difficult to find its teleporter location. Hopefully, this guide has made it easier for you in finding the teleporter location!
Read More From Remeshed: