While Sons of the Forest allows you to play co-op with up to 8 people, being able to communicate with your friends in the unforgiving environment of Sons of the Forest can make the difference between you coming out on top or becoming dinner for the countless cannibals and mutants in the game.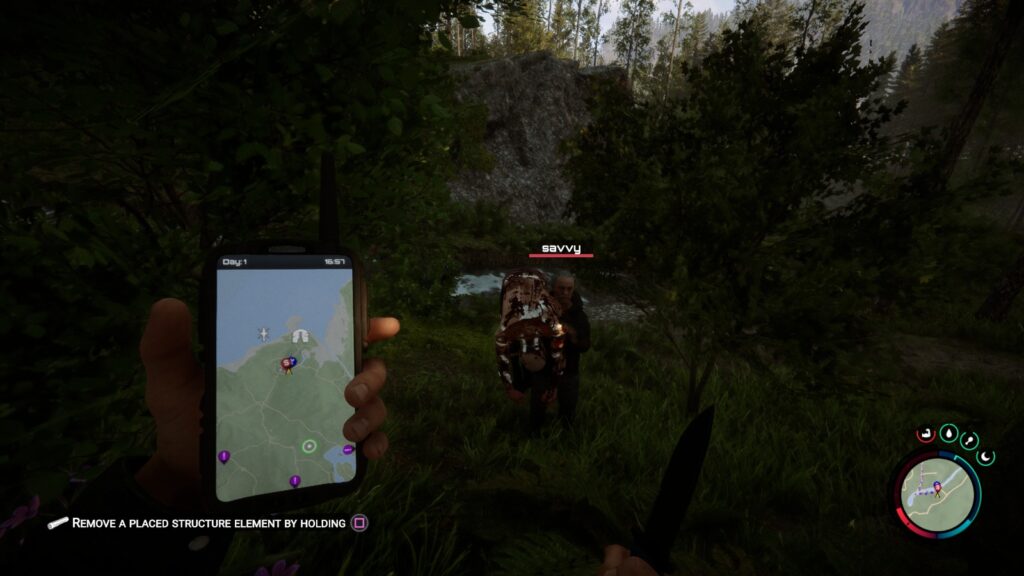 However, if you are new to Sons of the Forest and don't know how to use voice chat, we'll walk you through the basics and get you and your friends started on your journey to conquering the game. 
How To Setup Voice Chat In Sons Of The Forest
The voice chat feature is only available in the co-op mode, where you can talk in-game with your friends using the Walkie-Talkie item. Fortunately, you don't have to go out of your way to search for the item, as your character will already have it at the start of the game. To voice chat, you simply need to press the 'T' button to pull out your Walkie-Talkie and start talking on your mic.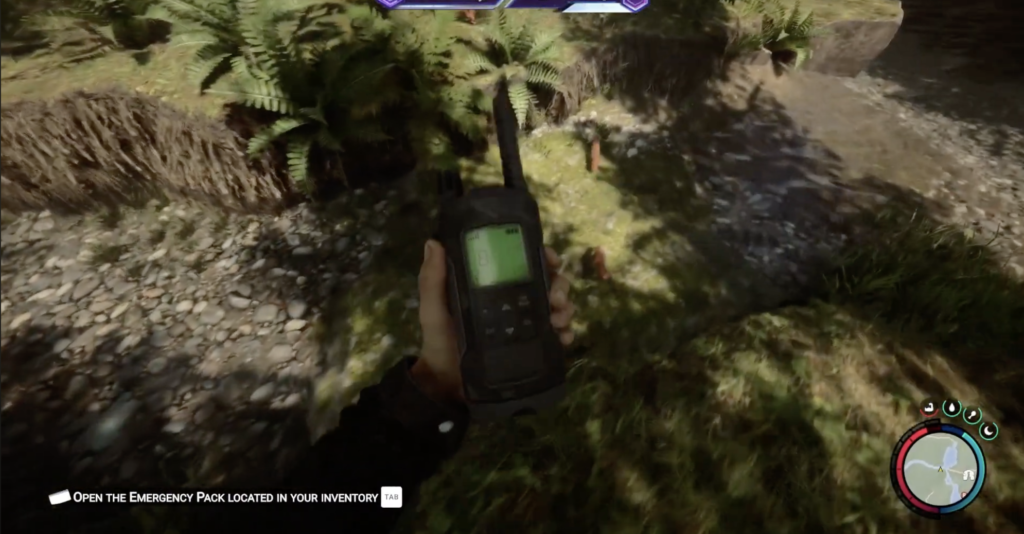 The game only supports push-to-talk with your Walkie-Talkie, and while you are talking on the Walkie-Talkie, you won't be able to hear your friends. That is why you must always remember to keep your messages short if you want to communicate effectively.
Plus, you won't be able to talk non-stop with your friends as you can't afford to hold your Walkie-Talkie all the time in your hand as you'll have to use other items in order to complete your tasks.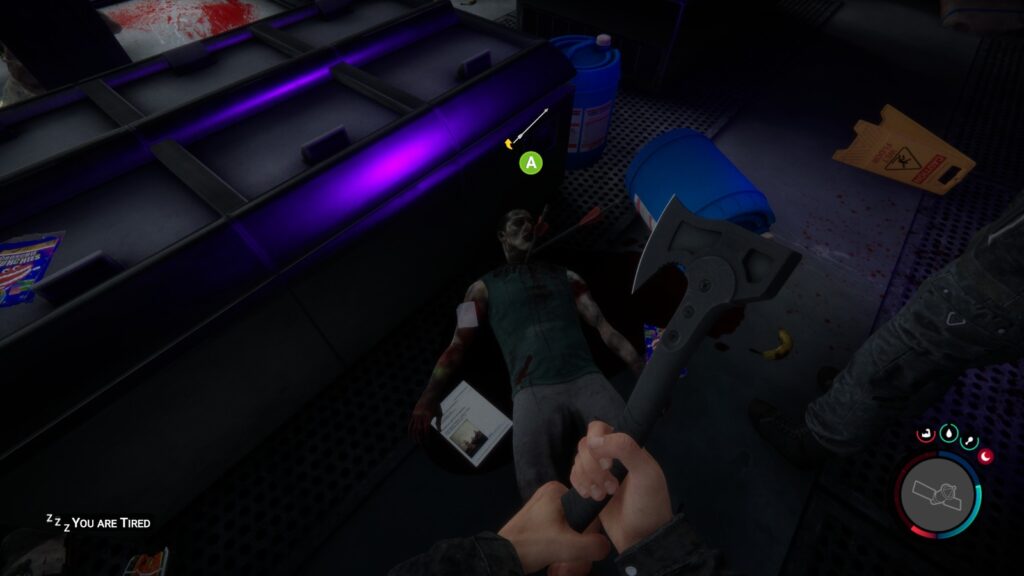 Wrapping Up
No doubt, communication is the key to surviving the unforgiving environment of the Sons of the Forest. While you always have the option of using third-party apps like Discord to communicate with your friends in co-op, for a more immersive and engaging experience, you should always use the in-game voice chat option using your Walkie-Talkie. 
Read More From Remeshed: