Have you purchased or received a CD Key for Origin but don't know how to actually redeem it? Don't worry it's easy. In this article we are going to show you how to activate any Origin code/CD Key.
It doesn't matter whether you have received the key as a present or bought it from CD Keys. The process is the same. Let's jump in and show you how to redeem the key.
How To Redeem Codes On Origin
You can redeem codes on both the Origin app on your PC and the Origin website. Follow the steps below for both methods:
How To Redeem Codes On The Origin App
To redeem your CD Key on Origin follow the steps below:
Install and Open the Origin App on your computer
Login to your account. You will need an account before you can redeem a code. Create one if you do not have one.
Click on Origin in the top left of the screen
Select the Redeem Product Code option
A pop up will appear where you can enter the code for your game
Submit the product code and the game will redeem into your account
You can now download and enjoy playing the game
How To Redeem Codes On The Origin Website
You can also redeem codes on the Origin website. Follow the steps below to redeem the code on the Origin site:
Go the the Origin Website and log in
Follow this link to redeem an Origin Code
Click on the Redeem a code button
A pop up will appear where you can enter your Origin code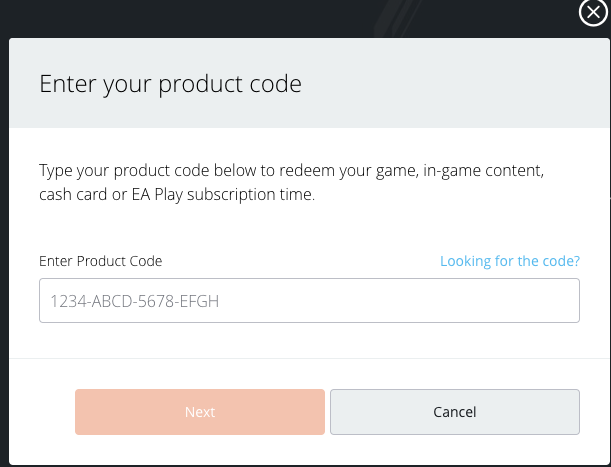 Click on next to redeem your code
You will then have to go to the origin app on your PC to install the game
Once the game is installed you can enjoy playing it.
Where To Purchase Origin Codes
There are some sites out there where you can purchase CD keys for Origin. These can sometimes be a lot cheaper than purchasing from the official site.
Two that I have used in the past are: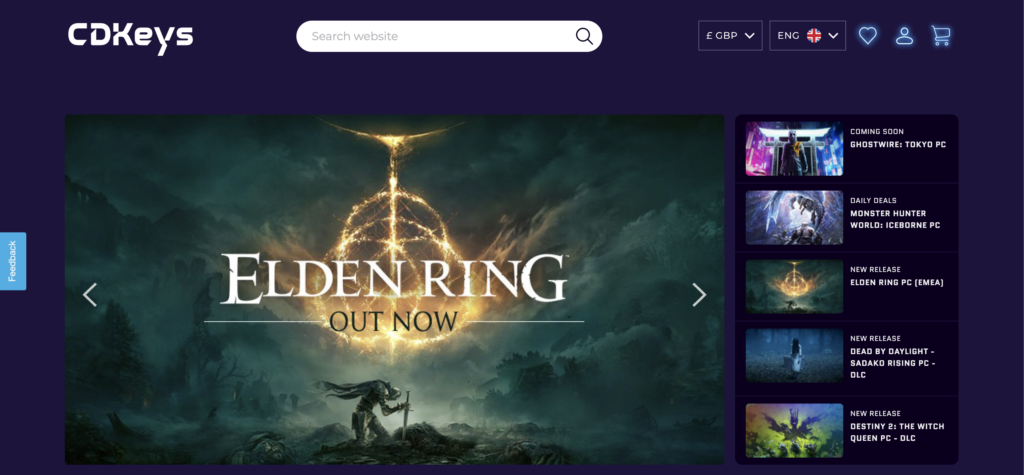 CD Keys provides 1000s of keys for all of your favorite games at discount prices.
G2A is another CD Key provider where you can get discount CD keys for origin.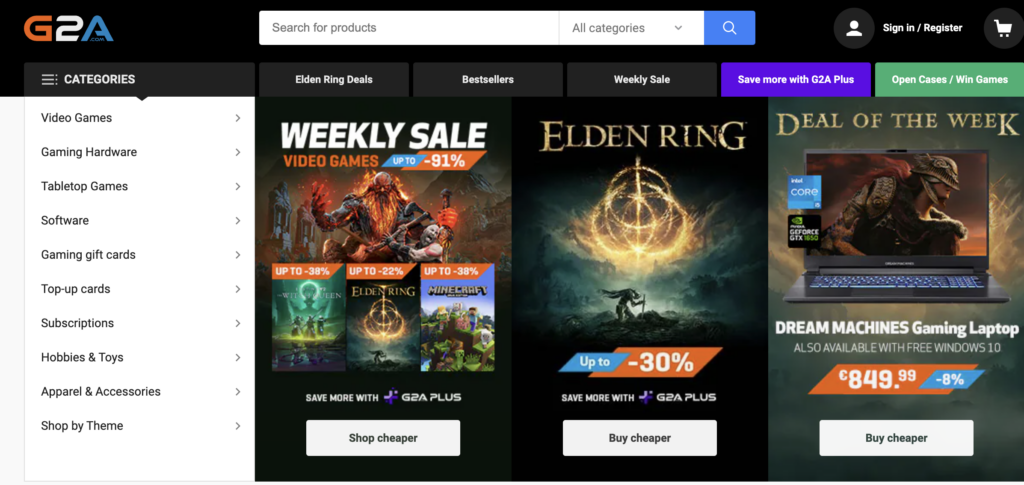 Wrapping Up
Hopefully you have now redeemed your code and have your new game installed on your PC. Enjoy playing your game, which you hopefully got for a cheap price with a CD Key! Let us know what game you are playing on Origin in the comments.
Read More From Remeshed: