Minecraft is one of the biggest games in history and is still as popular as ever over ten years after its launch. It started off as a PC only game but is now available on consoles, iphone and android as well. What if you want to play Minecraft on the go and also play it for free?
In this tutorial we are going to show you how to play minecraft for free, from anywhere on any device. Minecraft is an open world survival game where you gather resources and craft items to see how long you can stay alive.
Let's jump in and show you how to play Minecraft for free using Now.gg.
How To Play Minecraft For Free On Now.gg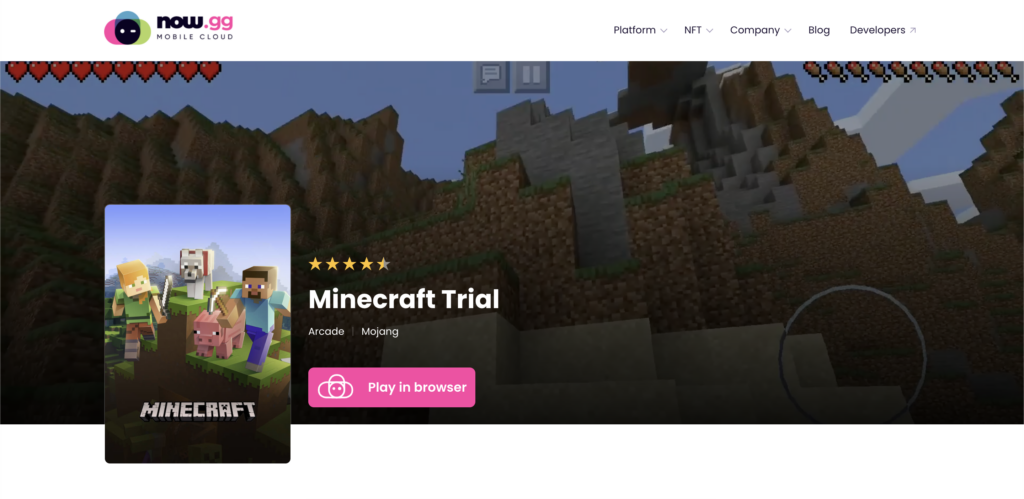 Follow the steps below to play Minecraft for free on Now.gg:
Go to the Minecraft Now.gg page
On the page click on the "Play in browser" button
You may have to watch some ads before playing but you will now be able to play the free trial version of minecraft directly in your browser.
If it is your first time playing, click on "Play" and then "Create New". This will create a brand new world for you to explore.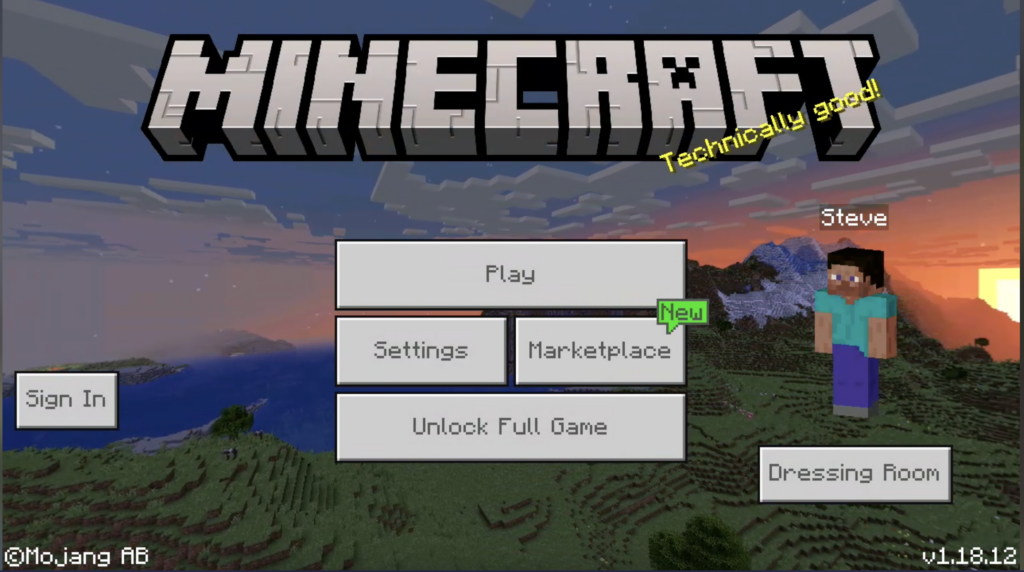 This is the Android version of minecraft so you will have to play with touch controls, even on PC. This can take a while to get used to but if you really want to play minecraft for free this is one of the best methods.
In this version of the game, you only have access to survival mode. Other modes such as creative are locked until you upgrade to the full version of the game.
Is There A Limit To The Free Minecraft Trial?
Yes, there is a limit to the free trial however it does not state on Now.gg how long this free trial lasts for. The normal free trial lasts for 90 minutes so the now.gg version of the game is likely the same amount of time.
Wrapping Up
You can now easily play minecraft for free at any time using now.gg. The platform also has tons of other games you can play for free. If you ever get tired of mining for diamonds, you can try out some of the other games they have to offer.
Read More From Remeshed: