Harry Potter: Magic Awakened is a game that takes you on a magical adventure in the Wizarding World, but like any other online game, it has its unique form of in-game currency.
In this case, the primary currency is Gems, which plays a crucial role in enhancing your gameplay. Whether it's to purchase spell cards, ingredient packs, or upgrade your wizard abilities, gems are your ticket to unlocking the full potential of this game. This guide outlines several strategies that will help you earn gems quickly and efficiently.
Partaking in the Dueling Club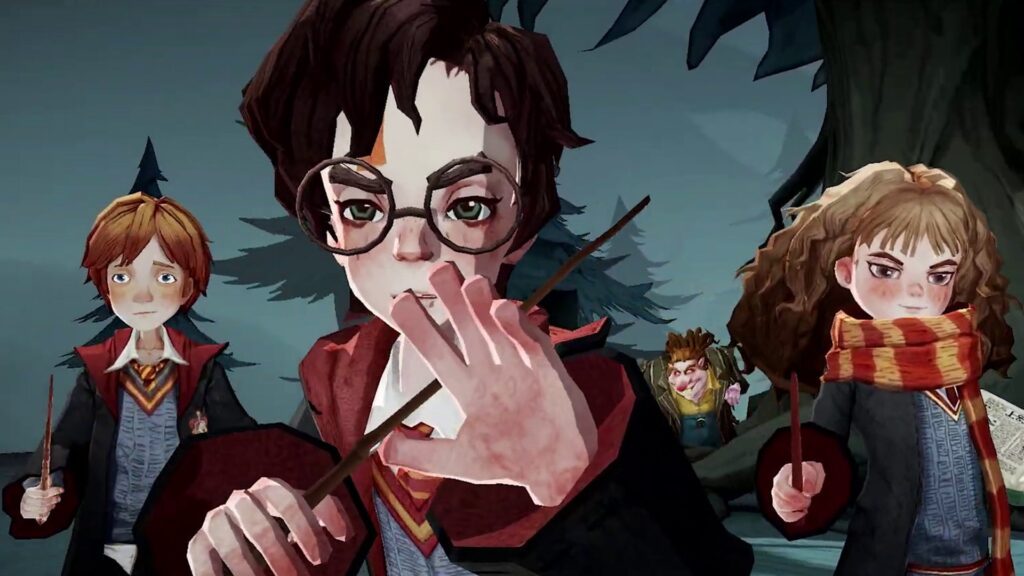 Participation in the dueling club daily is one of the easiest ways to earn gems. You can gain 10 gems from your first duel, which occurs about 15-20 minutes into the game.
However, keep in mind that you can only earn 20 gems a day from the dueling club, but this method can be combined with other strategies for a more significant gain.
Completing Daily Tasks and Exploration
In addition to the dueling club, the game rewards you for completing daily tasks and general exploration. By partaking in these activities, you can gain gems, enhancing your gem tally.
The game also offers a unique opportunity for solo explorers. As you explore Hogwarts and its surrounding areas, remember to "inspect" all items and chests that show the option as they may hold gems and other resources.
Using the Monthly Card and Jewels
If you're an active player, you might consider purchasing the "Monthly Card," which rewards you with 80 gems every day you log in. While it does cost $4.99, the return in terms of gems is substantial, especially if you log in daily. This could be a worthy investment for those eager to collect a large number of gems.
Additionally, the game offers an exchange system where you can swap jewels (a paid-for form of currency) for gems on a 1-1 basis. This could be a great way to get some extra gems!
Linking Your WB Account and Using Game Codes
Harry Potter: Magic Awakened offers a bonus of 200 gems for linking your WB account. This is a quick and easy process that provides a decent boost to your gem count. If you haven't linked your account yet, it's highly recommended.
Another excellent way to earn gems is by using game codes. These codes are rolled out regularly and often include gems among other in-game currencies. Keep an eye out for these codes, and make sure to use them when available.
Engaging in Magical Studies and Duels
To level up and become more powerful in the game, you need to engage in Magical Studies, which is essentially a gatcha-like system. Gems play a crucial role here as they act as a substitute for Gold and keys, allowing you to get more cards if you run out of keys. There are two variants of Magical Studies: Advanced and Basic. Advanced studies guarantee a Legendary drop after 20 pools, while Basic studies promise a Rare after 30 pools.
Apart from these, investing time in duels is an excellent way of getting gems quickly. Each match takes only a few minutes to complete, allowing you to participate in many matches in one sitting, leading to a substantial accumulation of gems.
Wrapping Up
In conclusion, Harry Potter: Magic Awakened offers numerous opportunities for players to earn gems, thus enhancing their gameplay experience. From participating in the dueling club to completing daily tasks and exploration, linking your WB account, using game codes, and engaging in Magical Studies and duels, these strategies provide a mix of quick and long-term methods for accumulating gems. So put on your wizard's hat and get ready to embark on a spell-binding adventure!
Read More From Remeshed: