Nowadays we have so many accounts. It seems like every game has a different platform you need to download if you want to use it. If we want to keep everything in sync we need to link our accounts. If you are on this article you are probably looking to connect Steam to Twitch so you can get drops from watching your favorite streamers.
In this article we are going to show you step by step how to connect your accounts together so you can maximise drops on your games. Let's jump in.
How To Connect Steam To Twitch
To connect Steam to Twitch follow the steps below:
First you will need to log in to Twitch.tv
Click on your profile picture in the top right hand corner and click on settings
Go to the connections section, scroll down until you see Steam. Click on the connect button beside Steam.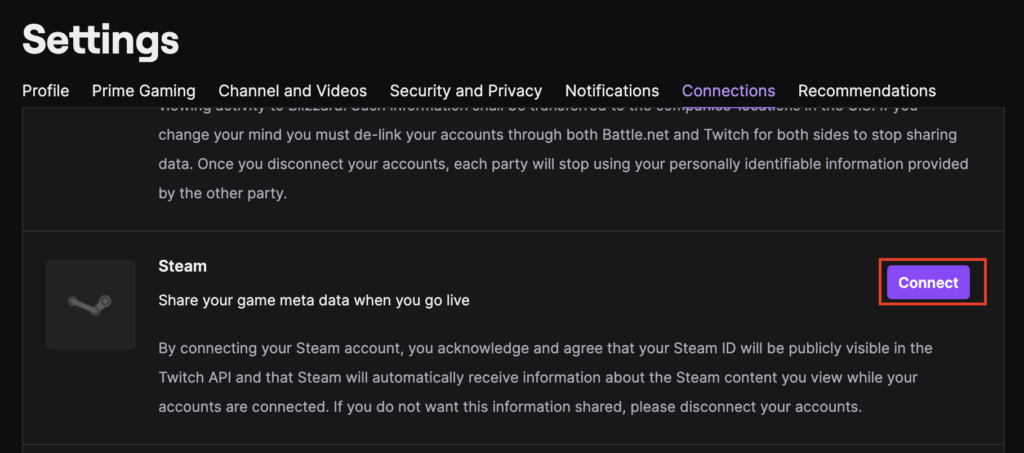 A page will load asking you to log in to your Steam account. Add your steam credentials and click on log in. You may have to enter a Steam guard pass code if you have Steam guard enabled.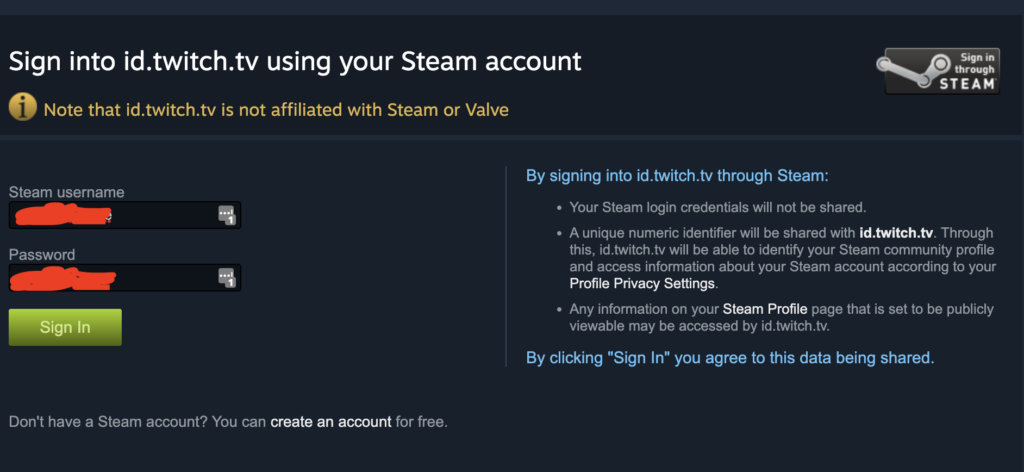 You should now see in your Twitch connections dashboard that Steam is connected to your account.

Your Steam account is now fully linked to Steam.
What Benefits Do You Get When You Link Your Steam To Twitch?
The main reason people connect their accounts is so they can get drops in games such as CS:GO and Dota. The other main benefit is people will be able to find you on Steam using your Twitch username and vice versa. This makes it easier for your friends or fans to find your account. If you want to avoid stream snipers it's probably best to have this turned off.
Wrapping up
You have now successfully connected your Steam account to Twitch. Bare in mind that when your account is connected to Twitch your Steam ID will be visible in the Twitch API.
Read More From Remeshed: