Roblox, one of the most beloved gaming platforms worldwide, offers players a dynamic playground to explore and create. While playing Roblox is an exciting journey, users might occasionally experience lags and low FPS due to the cache folder reaching its capacity.
Don't worry though! This comprehensive guide will walk you through the process of clearing your Roblox cache on PC, iOS, and Android devices to ensure a smooth gaming experience.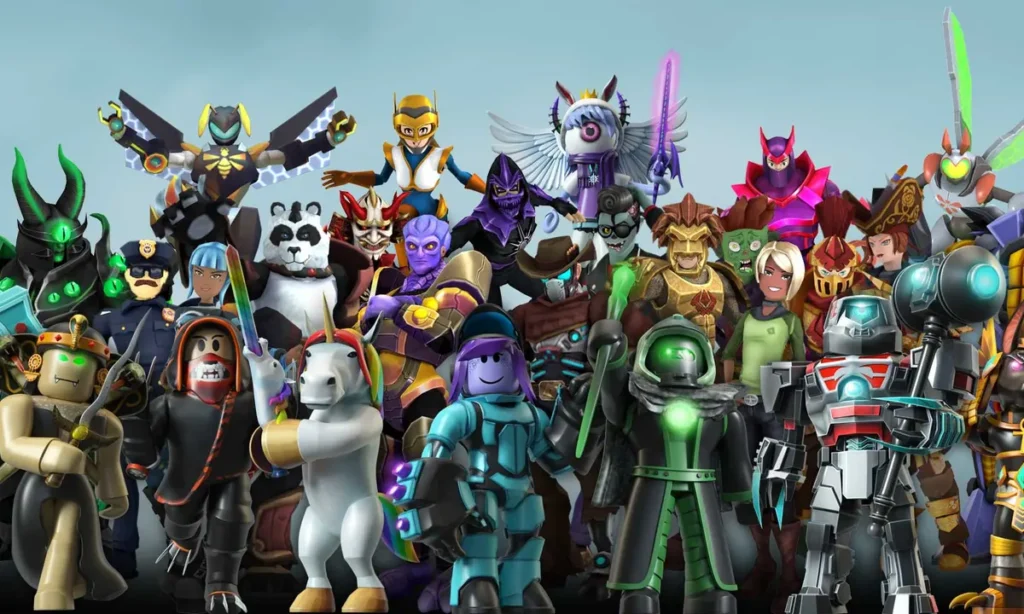 How To Clear Roblox Cache On PC
For those playing Roblox on a PC, clearing the cache is a straightforward process. Follow the steps below to enhance your gameplay:
Step 1: Open the Run Window
Press the Win + R keys on your keyboard to open the Run window.
Step 2: Access the Roblox Temp Folder
In the Run window, type %Temp%\Roblox and hit enter. This action will open the Roblox folder containing the cache files.
Step 3: Delete the Cache Files
Once inside the Roblox folder, press Ctrl + A to select all files, and then click the Delete button. By doing this, you're wiping away all your Roblox cache on your PC.
You can now reboot Roblox with a clean cache. This should hopefully stop your game from lagging.
How To Clear Roblox Cache On IOS
For iOS users, clearing the Roblox cache involves interacting with the settings of your device. Here's how to do it:
Step 1: Open the Settings App
Navigate to the 'Settings' app on your iPhone then go to device storage options.
Step 2: Find Roblox in the List
Scroll down until you find the "Roblox" app from the list of applications on your device.
Step 3: Clear Temp Data
Once you've found Roblox, tap on it and scroll down to find an option that says, Offload App. This is the equivalent of clearing the cache for Roblox on your iphone.
Step 4: Open Roblox
You can then re-download roblox and play again.
Part 3: Clearing Roblox Cache on Android
If you're an Android user, you can clear your Roblox cache through your device's settings as well. Follow the steps below:
Step 1: Open the Settings App
Locate and open the 'Settings' app on your Android device.
Step 2: Find Roblox Under Apps
Navigate to "Storage>Apps", and then search for Roblox.
Step 3: Clear the Cache
Once you find Roblox, tap on the app and select the "Clear Cache" option.
Wrapping Up
Clearing your Roblox cache on PC, iOS, or Android can significantly enhance your gaming experience by eliminating lags and improving game performance. Always remember that maintaining a clean cache is part of healthy digital hygiene for any serious gamer. Now, get back to creating, exploring, and enjoying your time in the vast universe of Roblox!
Read More From Remeshed: