Changing your region on Steam can sometimes give you a plethora of benefits, such as reduced pricing or access to games that are locked in your region. While changing your region on Steam isn't too complicated, there is a handful of things you need to keep in mind. Dive into our article as we explain to you all the necessary stuff regarding region change on Steam.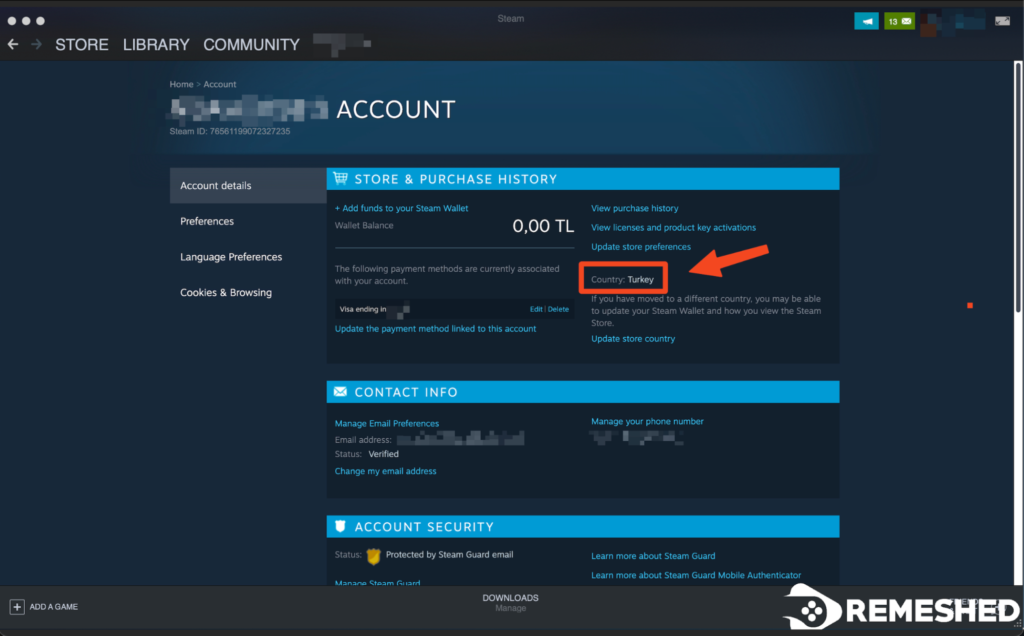 How To Alter Store Region On Steam With A VPN
For many people around the globe, changing your store's region on Steam is a great way to access games in many censored countries such as China. Not only does it give you access to games, but you can also get them cheap than their original price since regional prices vary. 
However, changing Steam's store isn't as easy as it used to be previously. Since too many people were exploiting it, Steam took measures to take control, and now changing your location is a little bit trickier. So to change your region on Steam, follow these easy steps:
You'll need a VPN subscription with fast speeds and numerous servers to change your Steam region, such as NordVPN. Once you've subscribed, download and install the VPN app on your device. Next, connect to a server in the country where you want to access Steam's region-locked content.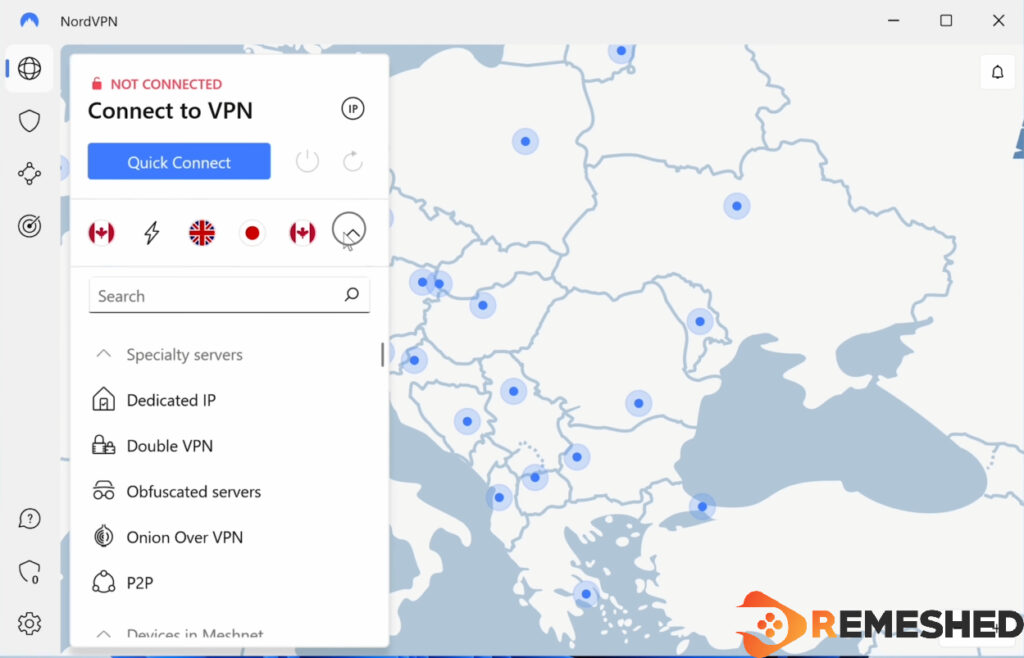 Now, open Steam and go to the Store section.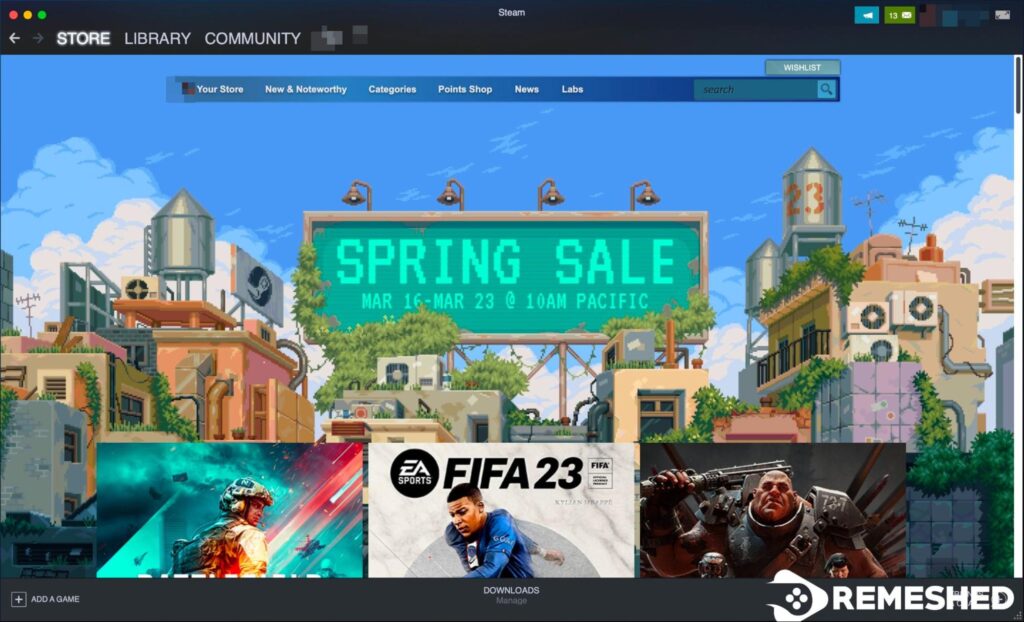 To change your region, you'll need to add a game to your shopping cart, but you don't need to purchase anything yet. Once the game is in your cart, click on the country list in the upper right corner and select your desired country.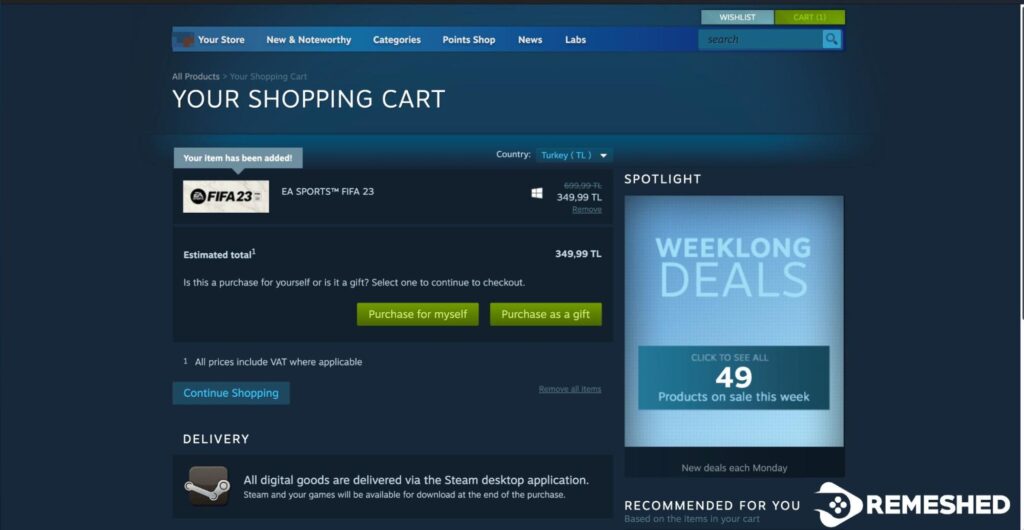 A popup window will appear, where you can select your preferred country. Select the country, and the game's price should change to reflect the new region's pricing.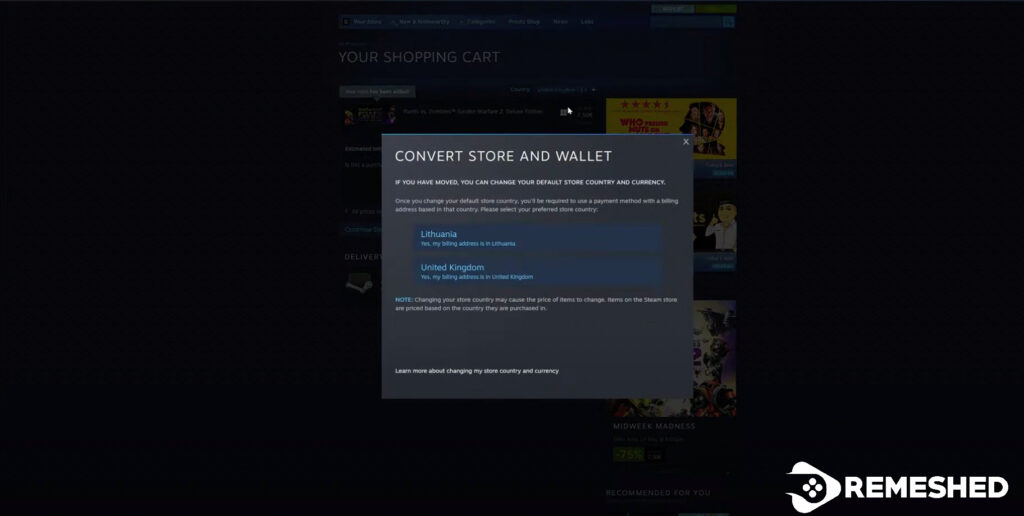 When you're ready to make a purchase, proceed to checkout and enter your payment method details. Remember that your billing address must match the selected country's address and zip code.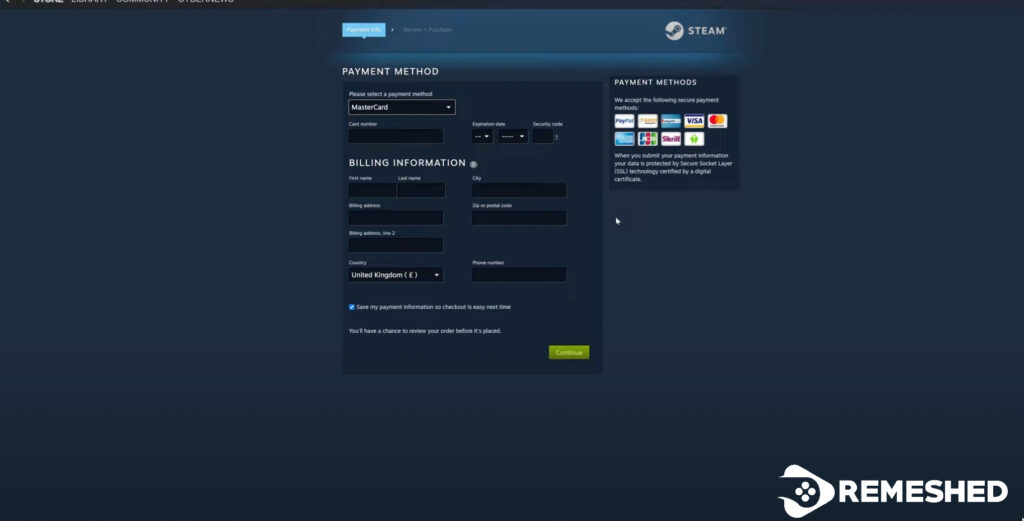 Once you've entered your payment details, complete your purchase and enjoy your new discounted game!
Things To Keep In Mind Before Changing Region On Steam
So while it's pretty easy to change your region on Steam, there are also some things you need to keep in mind, else you can get banned by Steam, losing all your games as well as your account. Some of these things are as follows:
To prevent abuse, Steam only allows you to change your store region and currency once every three months. This restriction is in place to discourage people from frequently changing their region to take advantage of better game deals.
Changing your store region requires a billing address in that region. If you don't have one, consider asking friends who are willing to share their addresses and zip codes with you. Without a valid address, you won't be able to purchase games from different countries.

If you don't have any friends from that region, you can give an address of a random Hotel by googling.
We recommend you don't change your region to Russia as games are 80-90% cheaper there; you will probably get banned unless you have a Russian Debit Card, physical or virtual since Steam doesn't like its users exploiting this trick.
When choosing a VPN provider for use with Steam, consider whether they have servers in your desired countries, the speed and security of their encryption protocols and whether there are any bandwidth limitations that could affect your gaming experience. 

We usually recommend getting a paid VPN for this, and NordVPN or CyberGhost VPN are two great choices.
Final Thoughts
That sums up our article for today on how to change your region on Steam. Make sure not to abuse this method and keep changing Steam regions too frequently. We recommend researching a little bit and finding out where Steam games are usually the cheapest and then changing your region accordingly once. 
Read More From Remeshed: