Whether you are looking to collect all the Sacred Tears in the Elden Ring or want to start the all-so-important Millicent quest, you will have to journey to the Church of the Plague sooner or later. If you are having trouble navigating through the dangers of Caelid and getting to the Church of the Plague, continue reading, as we will help you locate this church.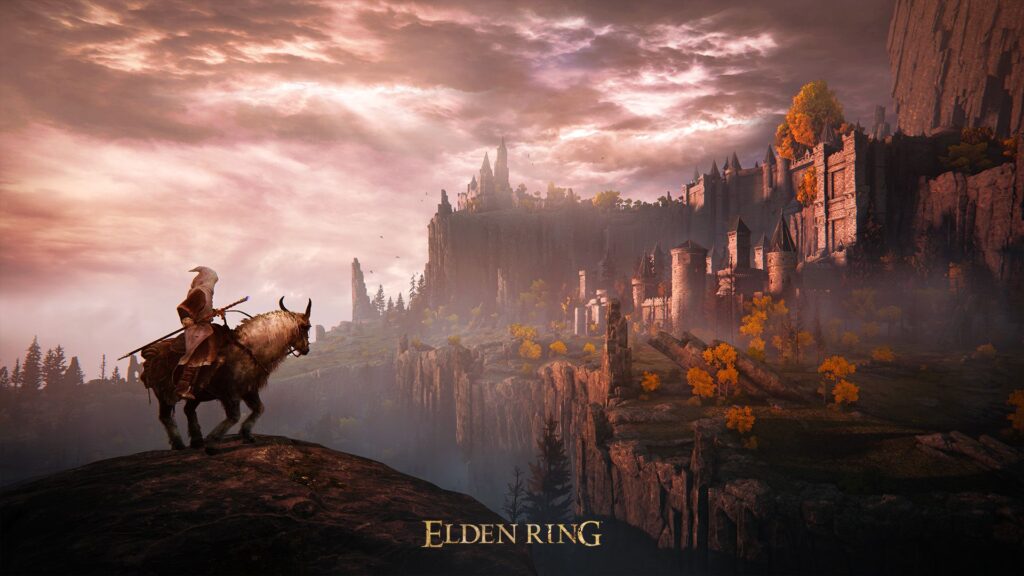 Where Is The Church Of The Plague?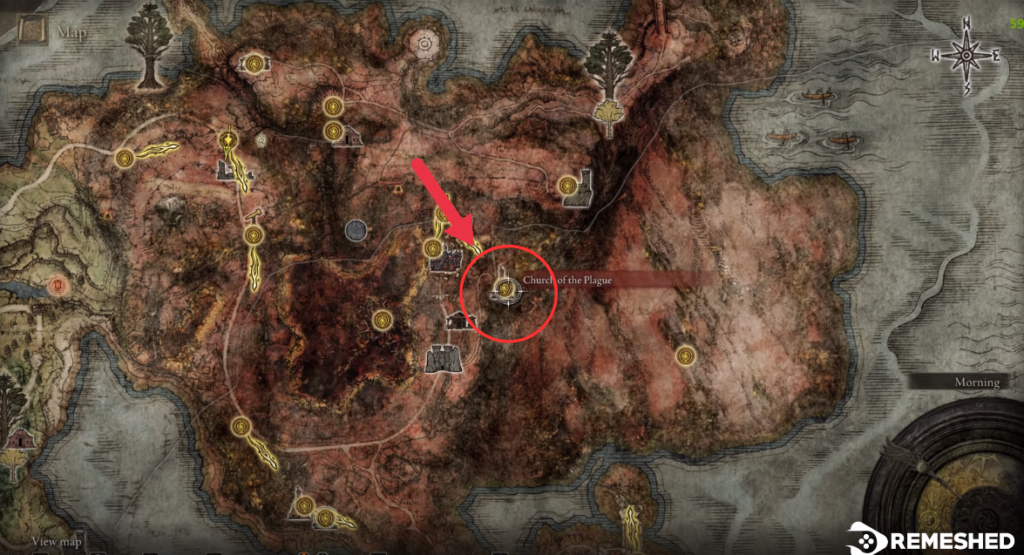 Church Of The Plague is located in Eastern Caelid. You can come to this location through the backstreets of Sellia and find the church on the southeast side. It's also possible to reach the Church by going southwest from the Fort Faroth grace site and taking the Spiritspring down. Once you reach the church, you'll find your next Sacred Tear and will be to start Milicent's quest. 
How To Start Millicent's Quest At Church Of The Plague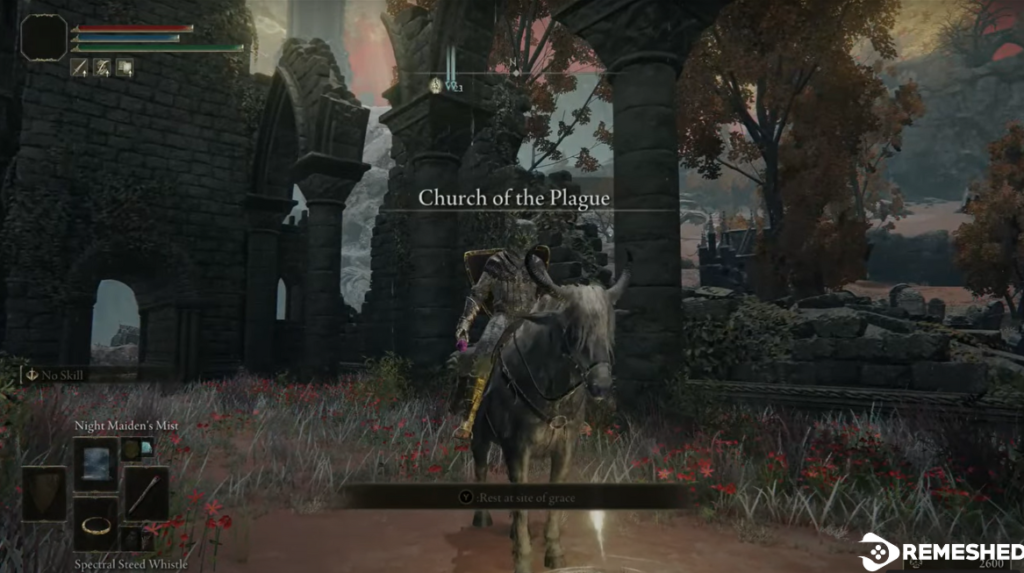 In order to start Millicent's Quest at the Church of the Plague, you'll have to spot Millicent and interact with her. She'll talk about her health and that she's been infested with Scarlet Rot. You can either kill her or find a solution to her Rot. 
To start the quest, you'll find a solution by going to Gowry's Shack, which is southwest of the Church Of The Plague. After you're done, you'll have successfully started Millicent's quest line.
Final Thoughts
Millicent's questline is an important part of the Elden Ring experience, and it's not possible to start the quest without finding the Church Of The Plague. Hopefully, this guide has helped you in locating the Church of the Plague. 
Read More From Remeshed: