Embarking on an exciting journey of managing a sushi bar and exploring the deep-sea mysteries, Dave The Diver, a thrilling game recently released by Mintrocket, offers a diverse gameplay experience that might initially feel a bit overwhelming for the beginners. Here we have compiled a comprehensive beginner's guide to help you navigate through the game and dive into its vibrant world with more ease and confidence.
Dive into the Gameplay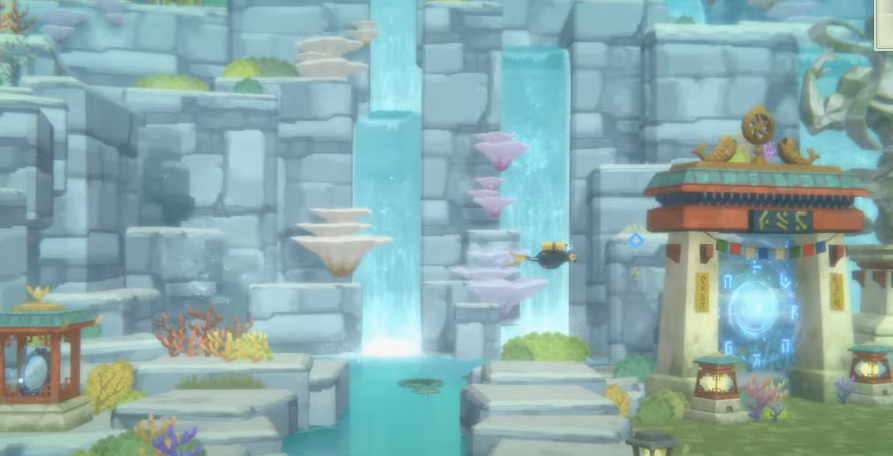 Dave The Diver cleverly blends the hustle and bustle of running a sushi restaurant, Bancho Sushi, with the thrill of diving deep into the ocean. The gameplay is divided between these two main activities, requiring you to keep a keen eye on both aspects.
In the water, your responsibilities include managing your oxygen levels, monitoring the capacity of your cargo box while hunting for fish and treasures. Meanwhile, at the restaurant, you need to manage the staff, strategize your menu and ensure you sell the best dishes. The game truly tests your multitasking skills, decision-making ability, and your knack for managing resources.
Equip Yourself Well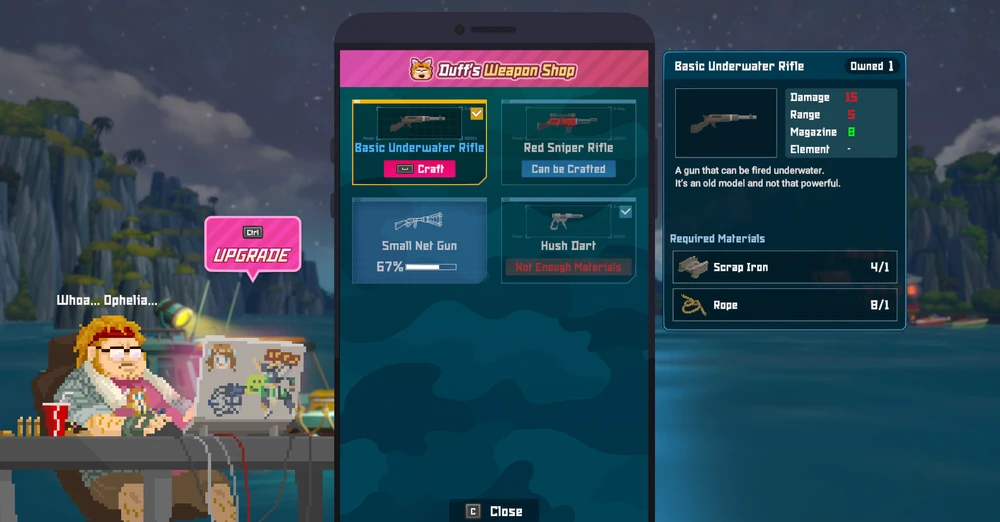 The allure of the Deep Blue Hole, full of hidden treasures and a variety of fish, becomes more accessible as you equip Dave with better diving gear. The diving suit, air cylinder, and the cargo box, all three should be upgraded evenly to enhance your diving experience. Check out our guide on what to upgrade first.
As you dive deeper, you face more frequent air and weight capacity issues. Upgrading your diving suit allows you to dive much deeper and find more valuable treasures and better fish.
Additionally, improving your air cylinder lets you stay underwater for longer periods, while an upgraded cargo box helps you carry more items. Remember to manage your oxygen and avoid diving too deep initially as the underwater world can be quite treacherous with aggressive sea creatures ready to attack you.
Master the Restaurant Management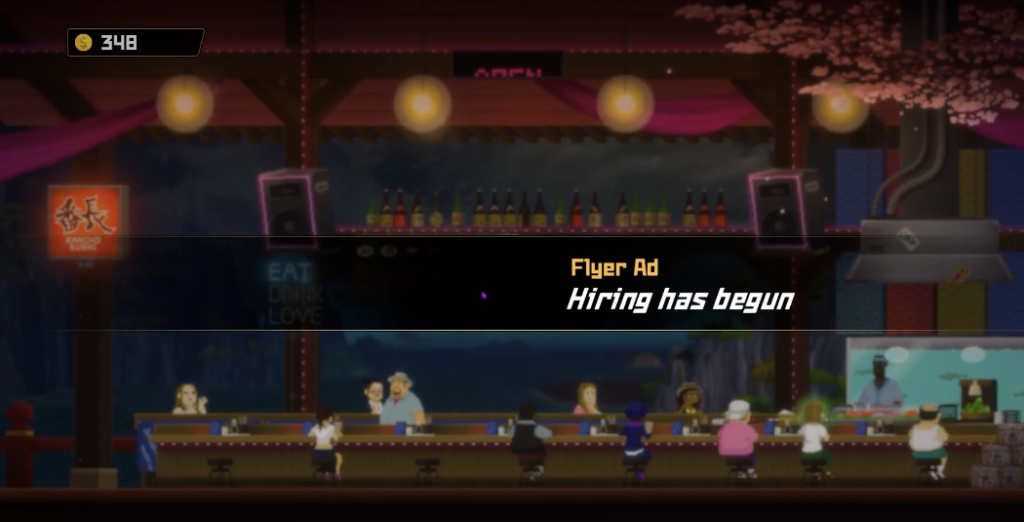 Running the Bancho Sushi restaurant is a vital part of the gameplay. It's essential to maintain a diverse menu to attract more customers. The more varied and exotic the dishes are, the more satisfied your customers will be. Rarer fish fetch a higher price, so it's beneficial to serve dishes made from rare fish once you start finding them.
Pouring green tea correctly during the evening rounds can be an excellent way to earn extra gold. Getting the pour just right can become a significant source of revenue during night shifts. Additionally, keeping track of your best-selling dishes and understanding what fish is in demand can help improve your menu and maximize profits.
Utilize Dave's Phone
Dave's smartphone is a game-changing tool that provides you with a lot of useful information about which fish to look for while diving. You can seek advice and suggestions from Dave's friends and upgrade your equipment through the iDiver app available on his phone. Furthermore, you can also track your tasks using the Emails and To-Do List apps.
Staff and Resource Management
Each employee at Bancho Sushi brings specific advantages and disadvantages. Assembling a diverse workforce and assigning responsibilities effectively is key to maximizing your restaurant's operations. Look for employees with skills required for each dish and build a crew that can work efficiently.
Seek Hidden Treasures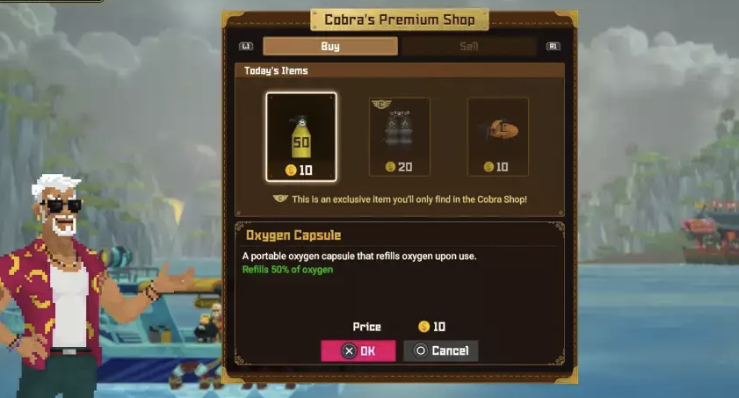 While diving, keep an eye out for hidden treasure chests. These chests are packed with priceless treasures that can greatly enhance your progression in the game and boost your restaurant's income. Remember that some chests might be hidden quite ingeniously and would require a bit of investigation. You can then sell these treasures at Cobra's Premium Shop.
Wrapping Up
Dave The Diver is a compelling game that requires strategic thinking, careful planning, and judicious resource management. As you progress in the game, exploring the depths, uncovering hidden treasures, and creating a successful sushi empire, this beginner's guide can help you make the most of your gaming experience.
Read More From Remeshed: