If you've come across some of those little pesky Loyalist Assassin goblins in Hogwarts Legacy, you might've noticed getting a dueling feat on the right side of the screen reading as "Slow Down a Loyalist Assassin". If you've been having trouble completing the challenge, you've come to the right place, as we will be telling you exactly how you can do that.
Hogwarts Legacy How To Slow A Loyalist Assassin
A Loyalist Assassin can be slowed down only if you equip and cast the Arresto Momentum spell on them. While you could try other combos on them, it won't be of any use since their highly quick magical speed and ability to use unblockable blade attacks make them a pretty formidable force.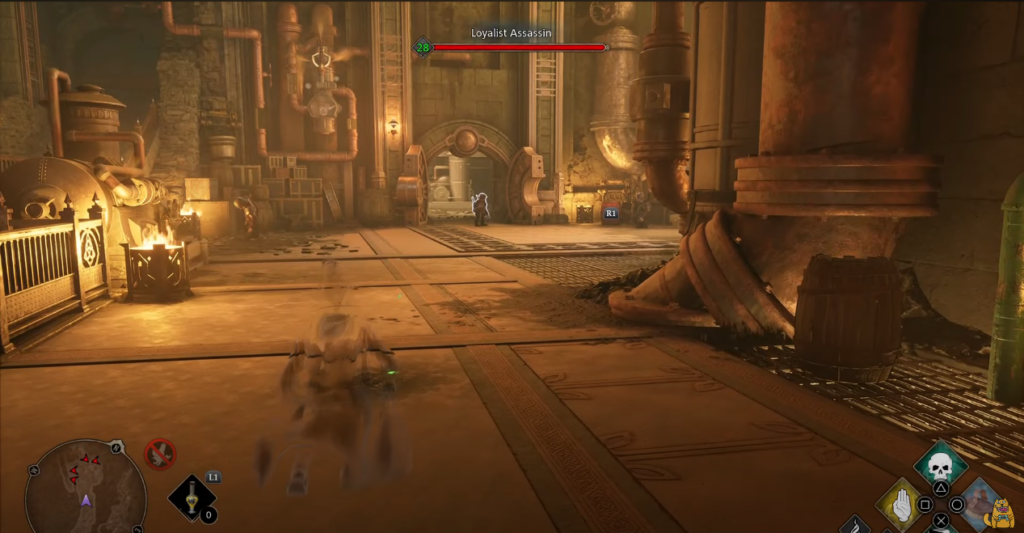 You can still beat these pesky little creatures without the Arresto Momentum spell. However, you won't be able to slow them down. That is why it is recommended that you get your hands on the Arresto Momentum spell before you attempt to take on A Loyalist Assassin.
How To Unlock The Arresto Momentum Spell
To unlock the Arresto Momentum spell, you need to progress through the game's story until you get Madam Kogawa's Assignment 2. After you're done with the mission, she will teach you how to use the spell. Here are the steps you need to follow: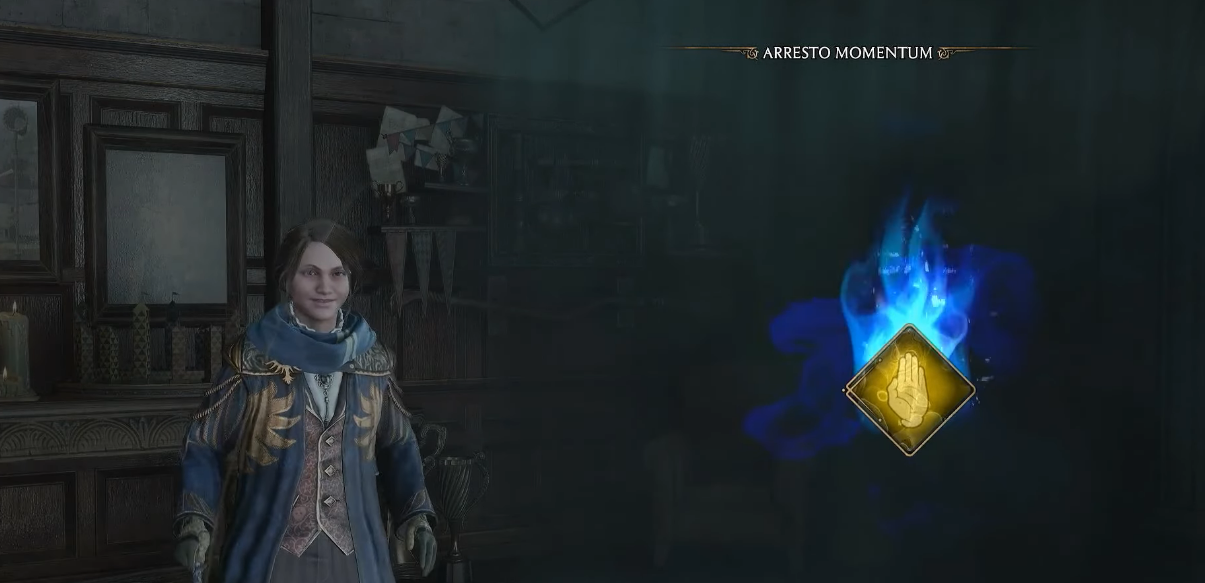 First, ensure that you have completed the "Flying Class" mission to acquire the necessary skills to handle broom controls.
Afterward, buy your own broom in Hogsmeade so that you can play at your convenience.
Complete the "Map Chamber" quest and converse with Professor Fig to progress further.
Moreover, as a prerequisite from Professor Garlick and Madam Kogawa's tasks, players must have unlocked the Flipendo and Glacius spells.
After completing all the tasks and quests mentioned above, Madam Kogawa will contact you through Owl Mail, assigning two more tasks.
For the first task, use your broom's momentum to pop five balloons near the Spires.
Subsequently, pop another five balloons using the same method near the Keenbridge Tower, making sure to head into the green orbs to gain a quick speed boost.
Once you have finished, return to Madam Kogawa's office to complete the task and unlock the Arresto Momentum spell by speaking with her.
Wrapping Up
That's all for today on our short guide on how to slow a Loyalist Assassin in Hogwarts Legacy. Since these goblins are always quick on the move, they can be a menace to beat without the Arresto Momentum spell. However, that doesn't mean they can't be beaten with other spells in the game.
Read More From Remeshed: