Since its release in 2013, Project Zomboid by The Indie Stone has amassed a dedicated following due to its unique take on the zombie survival genre. With its meticulous attention to survival details, open-ended sandbox gameplay, and deep character management mechanics, it has set a high bar for its competitors. For those who are in search of games with similar themes and mechanics, we have compiled a list of seven gripping titles that will satisfy your appetite for survival and strategy.
1. The Last Stand: Aftermath (2021)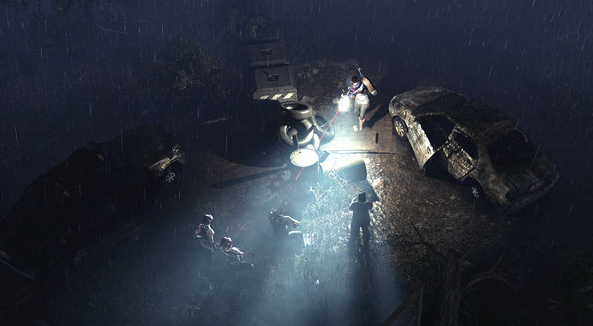 This game presents a new angle on the zombie apocalypse. In The Last Stand: Aftermath, you play as a character who is already infected with the zombie virus. However, rather than resigning to a fate as a mindless undead, you get the chance to make a difference. Aid other survivors, gather resources, and explore the post-apocalyptic world. Each death leads to a new survivor with carried over perks and upgrades, adding a strategic layer to the game that makes it a truly exciting roguelite adventure.
2. State of Decay 2 (2018)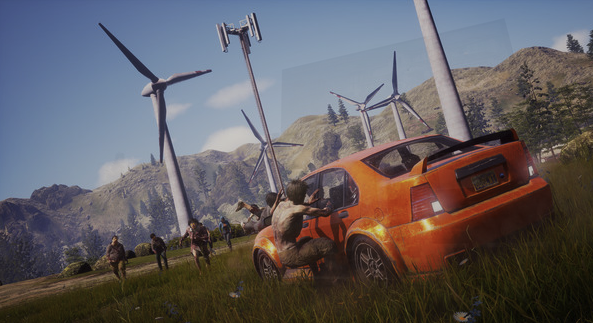 State of Decay 2 brings an engaging twist to the zombie survival genre with a focus on resource management and base-building. You start with a modest community that you must expand and manage efficiently to withstand the zombie horde. The game is played from a third-person perspective, giving you a panoramic view of your growing community and the lurking dangers. Remember to make the best use of your resources by building strong defenses to keep the zombies at bay.
3. SurrounDead (2022)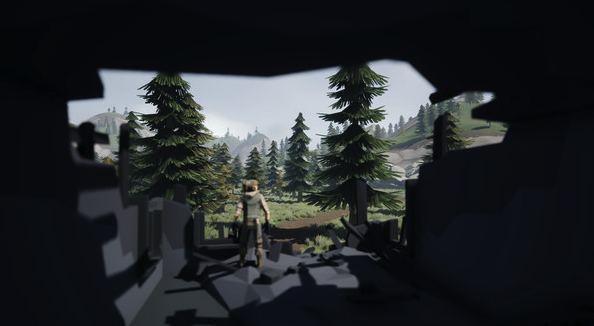 If the thrill of scavenging and trading in an open world appeals to you, SurrounDead is a must-try. In a world devastated by a deadly virus, you must scrape together whatever resources you can find to keep the hordes at bay. Your survival depends on how well you can fortify your base, trade with survivors, and confront the undead that stop at nothing to increase their ranks.
4. They Are Billions (2019)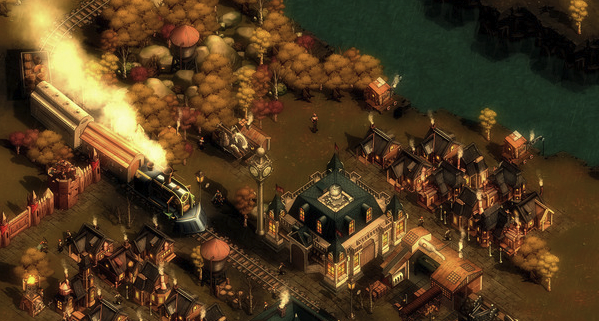 They Are Billions presents a steampunk-infused zombie apocalypse where strategy is the key to survival. As a commander, your job is to build and protect colonies from the infected population. The game challenges you to devise and adapt your strategies to keep billions of infected from wiping out the last vestiges of humanity. With advanced technology and the Imperial Army at your disposal, your strategic decisions determine the fate of humanity.
5. Atom Zombie Smasher (2011)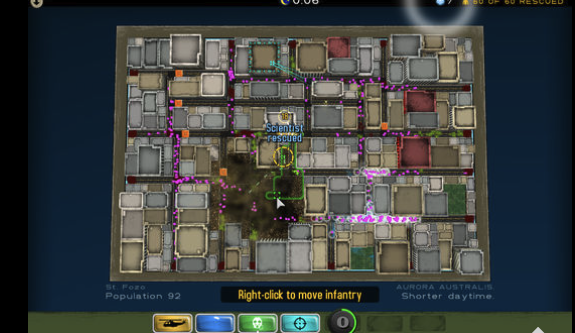 As a real-time strategy game, Atom Zombie Smasher is a perfect alternative for fans of Project Zomboid's strategic gameplay. Take control of military units to rescue citizens from a city overrun by the undead. The game employs procedural generation to make each playthrough unique, enhancing replayability and ensuring new challenges with every game.
6. Surviving the Aftermath (2019)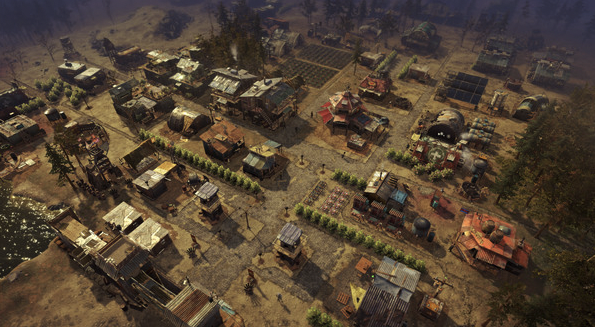 In this post-apocalyptic city-building game, you are tasked with the responsibility of constructing a thriving colony amid scarce resources. Surviving the Aftermath is all about opportunity and strategy as you loot, build, and disaster-proof your base while fending off different apocalyptic threats.
7. Darkwood (2017)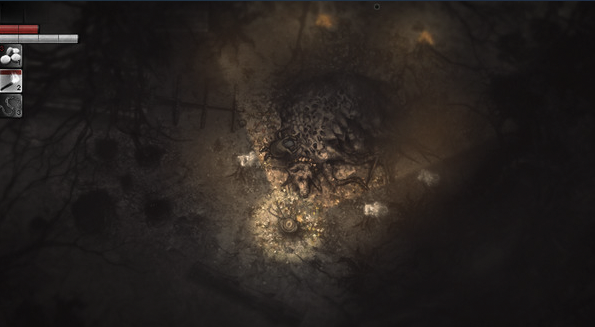 Unlike the typical zombie survival game, Darkwood is a survival horror title set in a forest in the Soviet era. In this game, your survival relies on resource management during the day and effective sheltering at night. Explore the randomly generated woods, craft weapons, and barricade your shelter to keep out the lurking horrors in the forest.
Wrapping Up
Each of these games offers an immersive and challenging experience reminiscent of Project Zomboid. They each present their unique spins on the genre. Pick one and get ready for a night of zombie slaying.
Read More From Remeshed: