In the captivating universe of 'The Legend of Zelda: Tears of the Kingdom', mysteries abound, and players are often challenged to piece together puzzles and uncover secrets.
One side quest that has been causing players problems is the 'A Wife Wafted Away' quest. In this guide, we'll walk you through the critical points of this quest, specifically focusing on how to locate Fronks wife, Mei.
The Adventure Begins: Context of the Quest
The 'A Wife Wafted Away' quest is a challenging but rewarding part of your journey across Hyrule. It provides players an opportunity to delve deeper into the rich tapestry of this expansive world.
Here, you'll get to unravel the story of a distraught husband (Fronk) looking for his missing wife, Mei. While it may sound simple, Mei can be a bit tricky to find.
Navigating Hyrule: Locating Mei
Mei is not found in the regular places you might expect. Your adventure will take you to Wellspring Island, home to the entrance of the Water Temple – a key area in Hyrule. The island, adorned by the captivating beauty of its unique landmarks, is where you must head to progress further into the quest.
Mei's Exact Location
To find Mei, you will need to venture between two very tall pillars that stand as sentinels on Wellspring Island. These pillars frame a small, rectangular pool. Mei is located right here, her coordinates being 3670, 0565, 1251.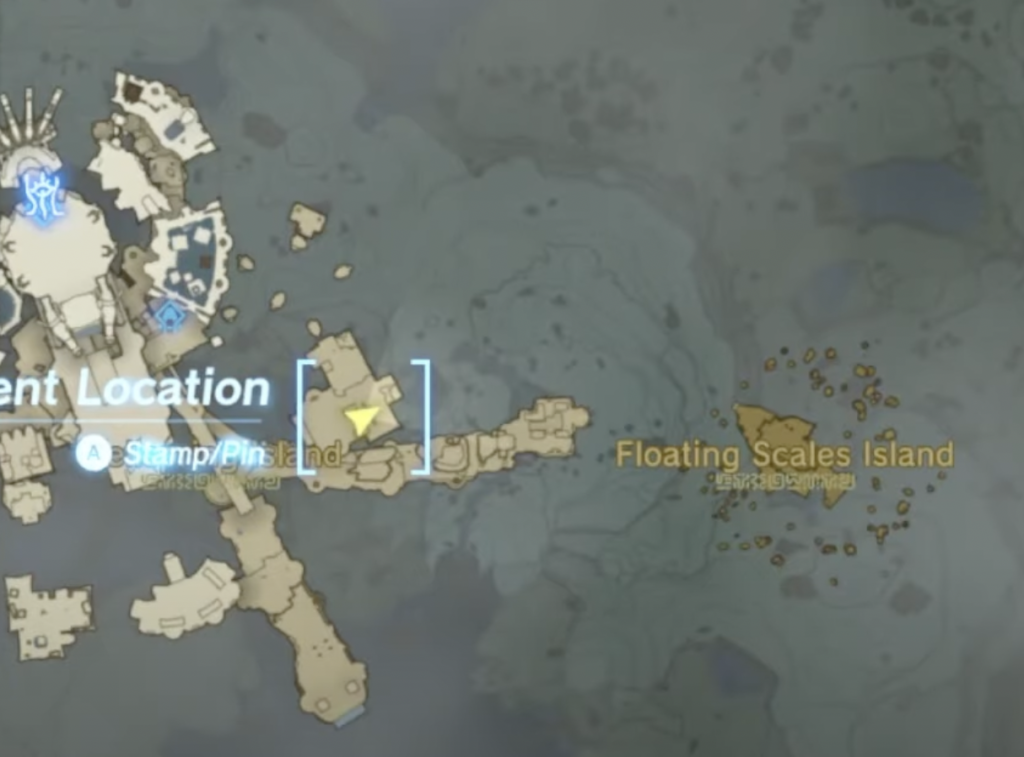 Remember to mark these coordinates down. It is always handy to have specific locations noted down as you traverse the expansive landscapes of Hyrule. It can save you precious time on your quest and avoid unnecessary backtracking.
A Quest Concluded: What Comes Next?
Upon reaching Mei's location and interacting with her, you will progress in the 'A Wife Wafted Away' quest, moving closer to its resolution. What this brings and how it ties into your overall journey, we leave for you to discover, as unraveling such mysteries is part and parcel of the Zelda experience.
Final Thoughts
Locating Mei in 'The Legend of Zelda: Tears of the Kingdom' provides a rewarding challenge, mixing exploration with a heartfelt side story. Navigating through the spectacular landscape of Hyrule and solving its many mysteries adds to the magic and depth of this renowned franchise.
As you follow the coordinates to Wellspring Island and discover Mei, remember that each quest, each location, and every character interaction adds another layer to your Hyrulian adventure. So set forth, courageous traveller, and let the spirit of exploration guide you through this wondrous land
Read More From Remeshed: