If you have just joined the game development community you have probably heard people talking about Game Jams. In this article we are going to take a look into game jams and what they are all about.
Let's jump in and take a look.
What Is A Game Jam?
A game jam is an event where participants compete to make a video game in a short space of time. These events usually last anywhere from 24 to 72 hours. People can compete individually or in a team depending on the event.
You will find programmers, writers, animators, sound designers and more at a game jam. Everyone is trying to sharpen their skills as a game developer. By putting the whole development of a game into such a short period of time, it makes for a really fast learning environment.
Original these events would take place at universities or conference halls. However in the new normal a lot of game jams are held online. This means you can take part right from the comfort of your own home. You can check out upcoming game jams here.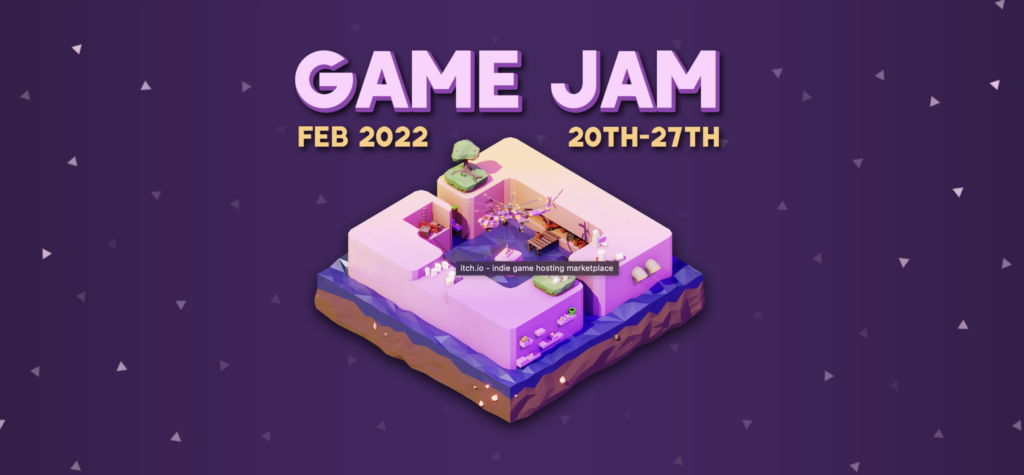 Some game jams have specific themes and outlines for the game you have to create.
Do Game Jams Have Prizes?
Yes, some game Jams will have prizes. Prizes can vary from straight up cash prizes to game codes or even a company helping you further develop your own game. The biggest game jams can have prizes of $20k however a full game development team backing your project may be even better.
Where Can I Find A Game Jam?
The best site for finding the latest game jams is itch.io game jam section. They have hundreds of upcoming game jams advertised here. Check them out and see if any of them take your fancy.

Can I Do A Game Jam Solo?
Yes, some game jams can be done solo. While this can prove to be quite hard in such short spaces of time it is a great way to brush up on your game development skills. Certain game jams will require you to have a team behind you.
How Are Game Jams Rated?
In some game jams you can win prizes. To find out who wins there needs to be some kind of rating system. While all game jams are different here are some of the main things your game will be rated on:
Game Design
Fun
Innovation
Sound Design
Graphics
Theme
Who Judges A Game Jam?
Depending on the game jam it may be judged by a panel of judges or your fellow contestants may also play and rate each others games.
Wrapping Up
So now you know exactly what a game jam is, it's time to sign up for your first one. Don't worry about how much experience you have. Jump in and learn as you go! It's the quickest way to learn.