If you are an enthusiast for fighting games, the Steam Decks gives you access to the countless fighting game titles available on the Steam library for you to play on the go. That said, from the extensive library of games available, what are the best fighting games to try out on Steam Deck? Well, go through our list as we'll be describing the top 7 games on the Steam Deck, which you can download and quench your thirst for violence!
1. Guilty Gear Strive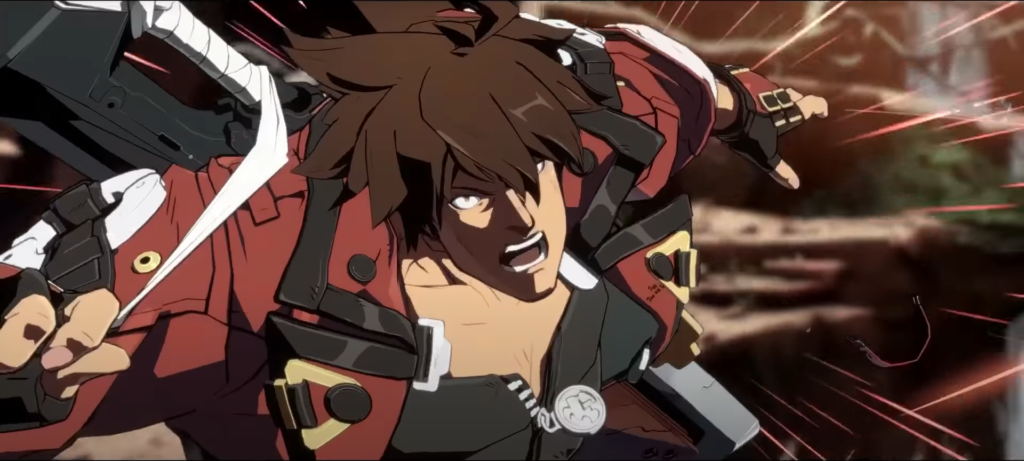 Starting off our list is the Guilty Gear Strive from Arc System Works, which has become one of the top fighting games for many players on the Steam Deck. The game features an excellent cast of characters and performs exceptionally well on the Steam Deck, where you don't have to worry about any sort of irritating lag or FPS drops. 
Plus, the online gameplay experience and the story mode will make you indulge in the game for countless hours. That said, Guilty Gear Strive is a great choice if you want to play something similar yet different to Street Fighter.
2. Street Fighter IV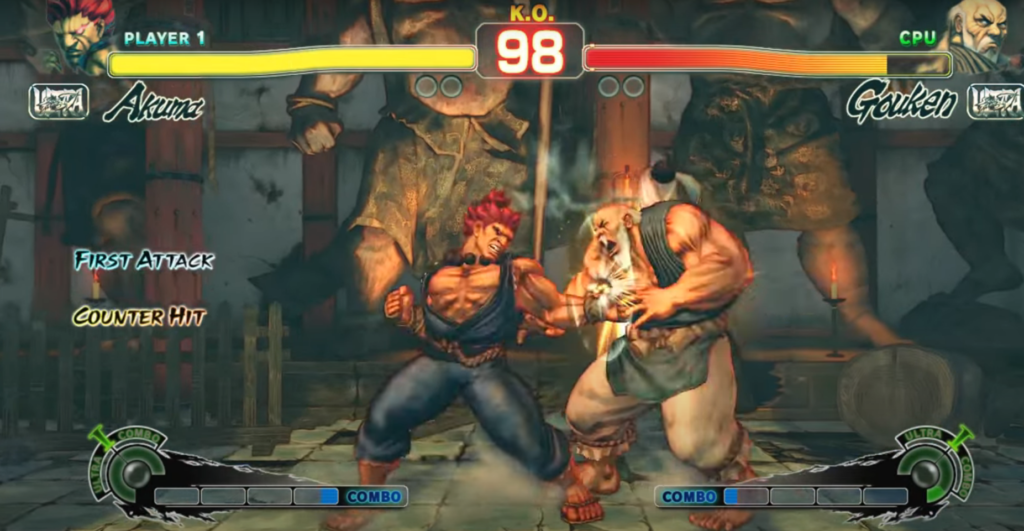 No list of fighting games is complete without the mention of Street Fighter. What's good is that the game is optimized for your Steam Deck and will give you a seamless experience on your console without any sort of lag or frame drops. You can either go toe-to-toe with online players or experience the gameplay mode, where you'll encounter bosses that will certainly not give you an easy time. 
The game has 16 characters, and you can automatically unlock them as you play the Arcade Mode in the game. So if you're on a field trip feeling bored in the backseat, there's no better way to entertain yourself and get that feeling of nostalgia by launching Street Fighter IV on your Steam Deck.
3. Mortal Kombat 11 Ultimate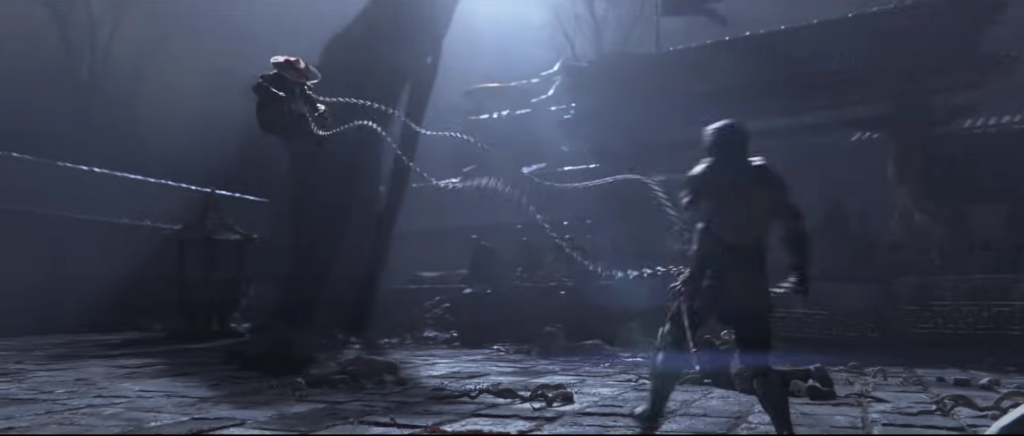 Mortal Kombat is known for its gruesome KO animations and amazing battle mechanics, and it's no surprise that the game spreads as far as to the Steam Deck due to its massive global fan base. The game has an online mode where you can go head-to-head with other players, or you can try out its scintillating story mode, which contains up to 17 chapters.
While most characters will be unlocked by default in Mortal Kombat 11, there are 13 DLC characters available for purchase, either as standalone DLC packs or expansions. On most platforms, you can obtain The Aftermath Expansion for $29.99, which introduces Robocop, Sheeva, and Fujin to the game.
4. Tekken 7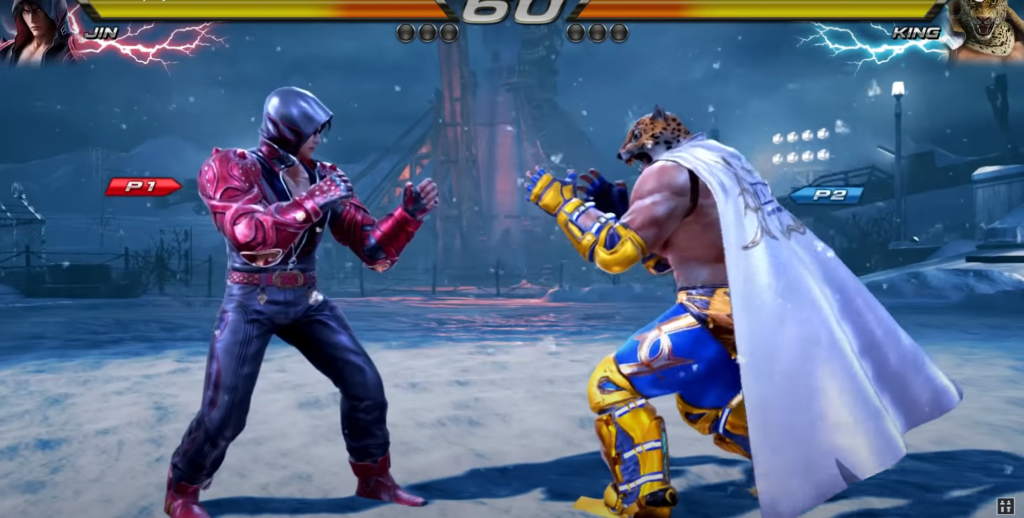 If you're seeking the ultimate 3D fighting experience on your Steam Deck, Tekken 7 is likely your top pick. The game boasts one of the most extensive rosters in the series, comprising classic fan favorites, new additions, and guest characters. This diverse lineup makes Tekken 7 one of the most intriguing rosters of any fighting game. 
The game has an online mode where you can go 1v1 against other players. If you don't want to, you can always head over to its story mode or just go toe-to-toe against the game's AI. Either way, you're bound to have fun while learning all those combos that will absolutely decimate your opponent. 
5. Ultimate Marvel Vs. Capcom 3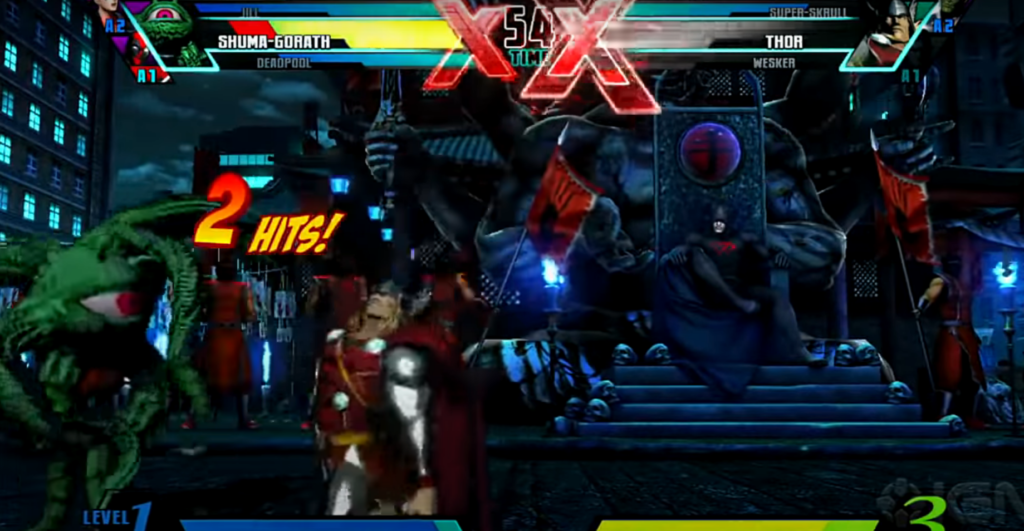 Next up on our list is Ultimate Marvel Vs Capcom 3, which has provided us with an unforgettable gaming experience. With a whopping 50 unique characters, each with three different assists, the game offers seemingly infinite creative opportunities. Its fast-paced gameplay and chaotic nature make it not only enjoyable to play but also to watch. 
Although there may never be another Marvel Vs. Capcom game, Ultimate Marvel Vs. Capcom 3 lives up to the series' legendary status and will continue to satisfy gamers for years to come.
6. BlazBlue Cross Tag Battle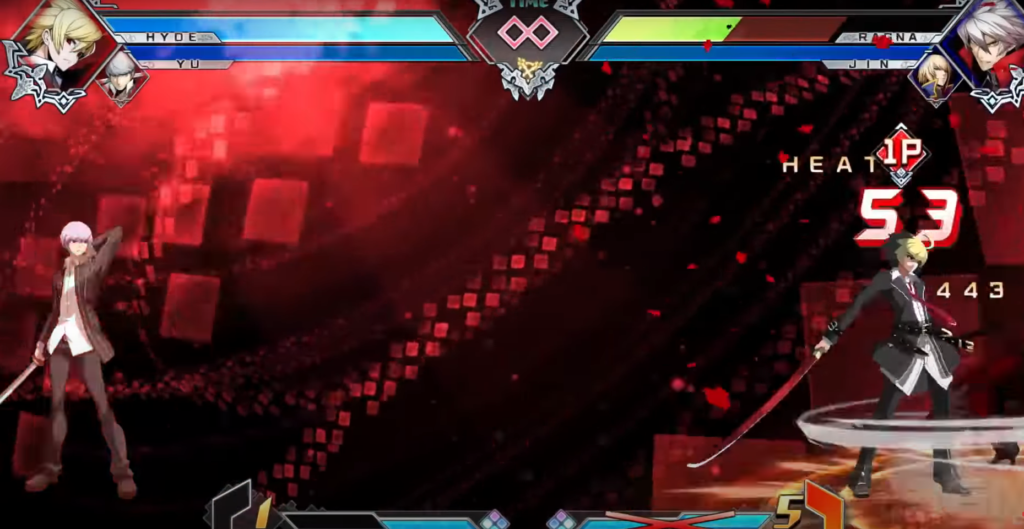 BlazBlue Cross Tag Battle is a must-have fighting game for your Steam Deck. It is lightweight, which makes it run very smoothly, and contains a very robust story mode with up to 40 hours of gameplay. Plus, you can also play with your buddies as a local co-op if they have a Steam Deck by hooking Bluetooth controllers or via USB. 
To unlock all the characters in Single Mode, you'll need to spend 15 USD on a DLC. Whenever you're bored of the story mode, you can always head over online and go up against someone that has a similar skill level as yours. 
7. Killer Instinct
While many gaming series from the 90s have remained dormant, Killer Instinct made a comeback in 2013 and shook up the fighting game world. The game brilliantly preserves the classic, over-the-top fighting game style while also updating it for modern times. It offers the best gameplay the series has ever seen and is an essential play for fans of classic fighting games.
Killer Instinct was also a trailblazer, being the first major fighting game to feature Rollback Netcode, which makes online play more responsive and better. This innovation cemented Killer Instinct as one of the most influential fighting games of all time.
Wrapping Up
That sums up our article today on the best seven fighting games on Steam Deck. While there are a plethora of other options as well, we were unable to add them to our shortlist. Make sure to try all of these games if you want to experience some of the most exhilarating fighting games developed for Steam Deck.
Read More From Remeshed: