In the epic saga that unfolds in Blizzard's Diablo 4, one quest that has many players scratching their heads is the Wayward quest in Act 1. This quest revolves around locating a three-faced statue, a crucial component in the journey to find Neyrelle. In this article, we'll walk you through the step-by-step process on how to find this elusive three-faced statue and offer some troubleshooting tips for a known spawning bug.
Locating the Three-Faced Statue
The Wayward quest in Diablo 4 presents a thrilling and perplexing challenge, as it tasks you with searching for Neyrelle, a central character in the game's lore. But the key to finding Neyrelle is no small task: you must first locate a mysterious three-faced statue hidden within the game's vast open world.
The Wayward Quest in a Nutshell
Your journey begins in Act 1, where the Wayward quest is set. In order to find Neyrelle, players are tasked with locating and interacting with the three-faced statue. This statue serves as the gateway to a nearby dungeon, where you'll continue your quest to find Neyrelle.
Statue Location: A Hidden Gem in Sanctuary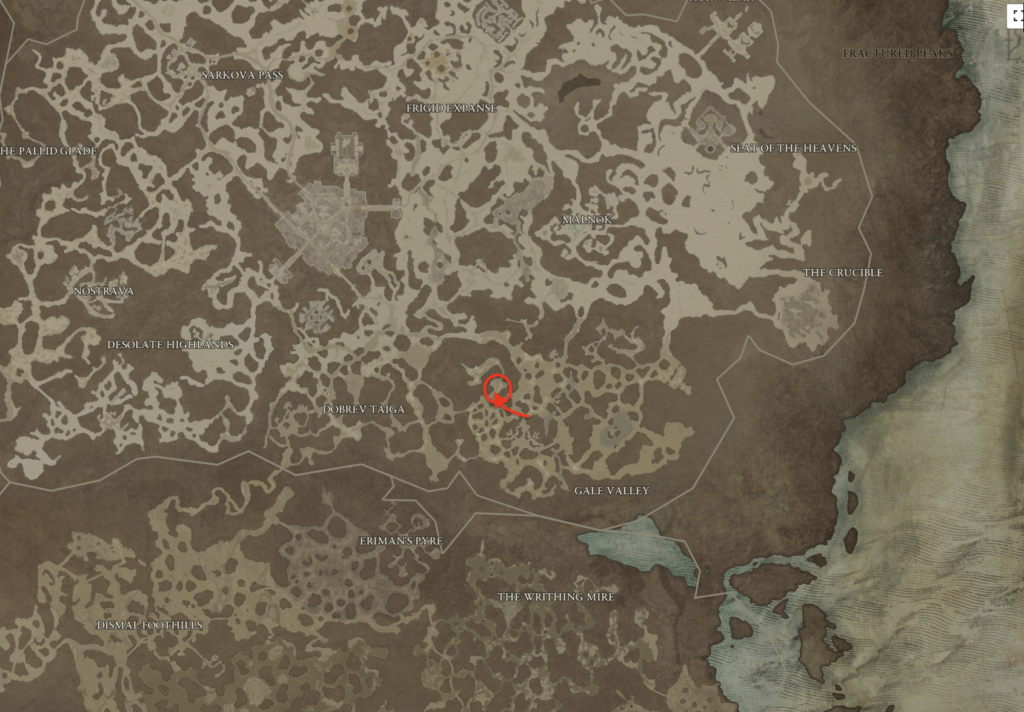 Finding the statue requires some legwork. Begin by heading towards the town of Yelesna. Once there, you'll need to head northwest from the waypoint. Here, the three-faced statue will be waiting for your arrival.
The statue is a totem-style structure containing many candles.
Interact with the statue, and a new path will open to a nearby dungeon. Venturing through this dungeon will eventually lead you to Neyrelle.
Troubleshooting the Statue's Spawning Bug
However, even the best-laid plans can go awry. Some players have reported a bug where the three-faced statue does not spawn in the designated location, preventing them from advancing in the Wayward quest.
If you're facing this problem, don't panic. Here are some troubleshooting steps that you can follow:
Re-log your game: As simple as it sounds, sometimes logging out of the game and logging back in can resolve this issue. Upon re-login, the statue might appear in its designated location.
Clear any active quests: At times, having other active quests might interfere with the spawning of the statue. Try completing any other quests you have in progress, and then return to the statue's location.
Contact Blizzard support: If none of the above solutions work, you may need to send a support ticket to Blizzard. Their customer support team is adept at handling these types of issues and can guide you through additional steps to resolve the bug.
Remember, every quest in Diablo 4 is a new opportunity to test your skills and resolve. If you encounter any other issues or discover a new fix, don't hesitate to share it with fellow gamers. Happy gaming, and may your search for Neyrelle be a successful one!
Read More From Remeshed: