Steam Deck hosts a massive library of games spanning various genres and price points. However, not all of them seem affordable, especially if you're unsure of which game you want to try out without wasting your bucks. Well, fortunately enough, we've prepared a list of the top seven games that you can enjoy on your Steam Deck without spending a dime.

Dive into the article as we discuss our picks of the lot and explain the premise of each video game on our list!
1. Apex Legends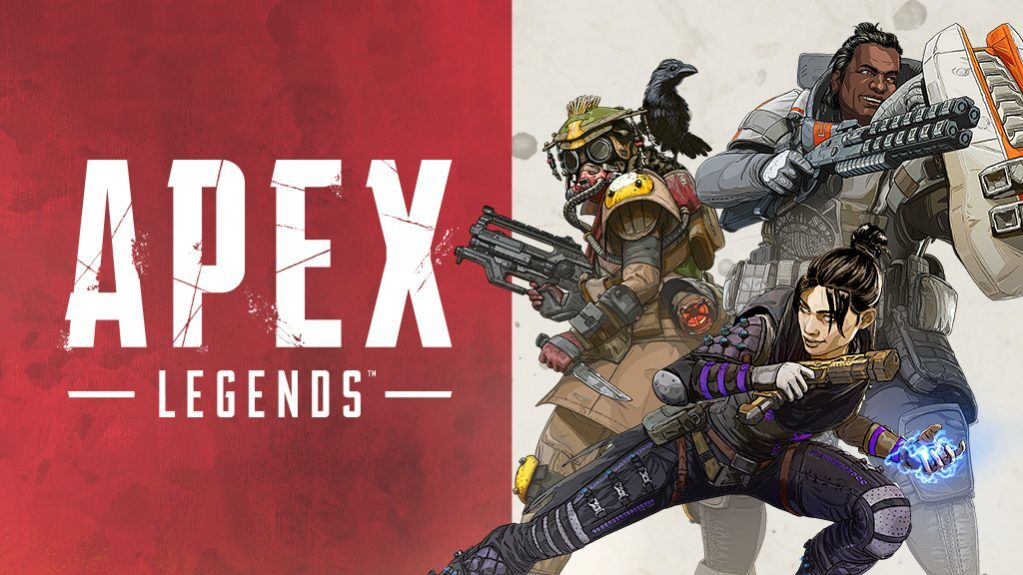 First up on our list is Apex Legends, a first-player shooter game in which players are dropped onto an island called Kings Canyon, where they must compete in a battle royale-style game to be the last one standing. 
You can delve into the game's online matches with your friends, playing in groups of three and observing unique roles like Offensive, Defensive, Support, and Recon. The modern FPS also features a number of limited-time modes and events that makes the playing experience all the more enjoyable.
2. Warframe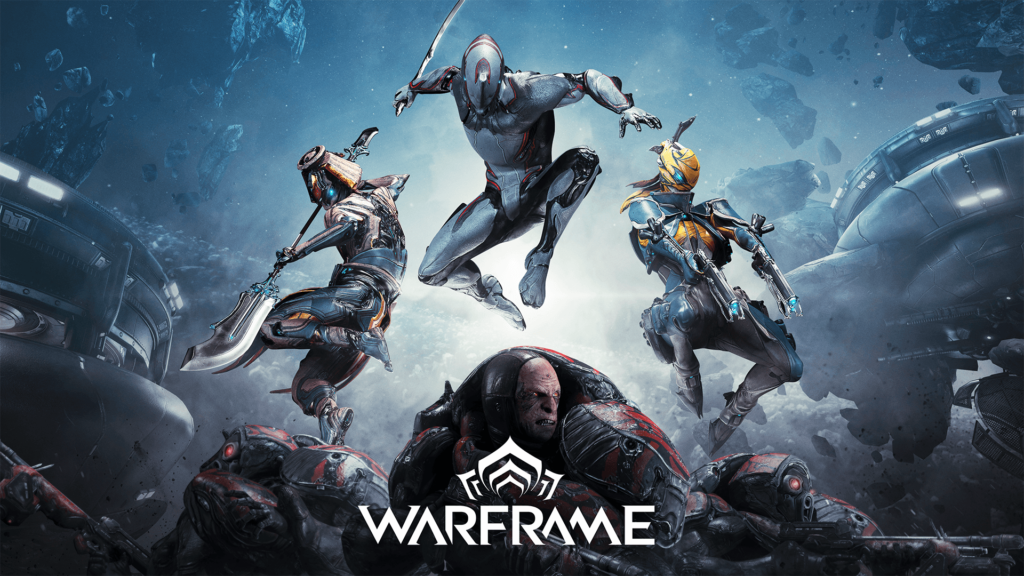 Next up, we have Warframe, an action game that takes place in the distant future. You'll be assuming the role of the Tenno, a race of ancient warriors who have awoken from centuries of cryosleep to find themselves at war with various factions across the galaxy. 
As players progress through the game, they engage in a variety of missions and quests that take them to different planets and locations within the game's vast universe. These missions will range from straightforward combat encounters to complex puzzles and platforming challenges. In addition to the game's story, Warframe is known for its fast-paced, fluid combat system.
3. Team Fortress 2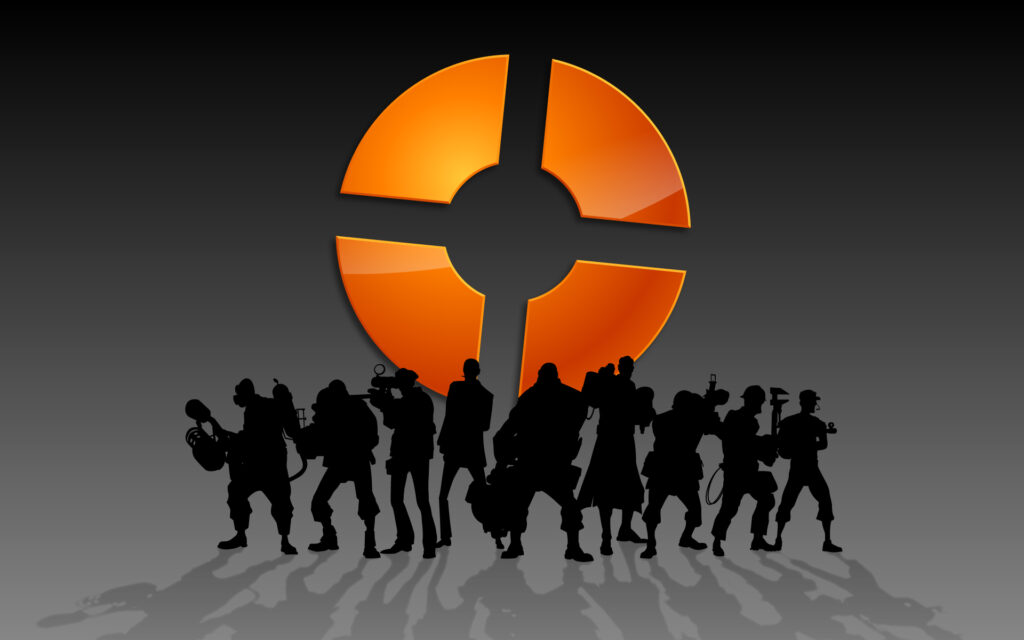 Team Fortress 2 is a first-person shooter game set in a stylized, cartoonish version of the 1960s era. But that's not the only reason we've added this to our list. The game pits two teams against each other in a variety of fun, objective-based game modes like Capture the Flag, King of the Hill, Payload, and Control Point. 
In each mode, you must work together with your teammates to complete objectives while fending off the opposing team. Players choose from a roster of nine unique characters, each with their own personality and play styles, such as offense, defense, and support.
4. CS:GO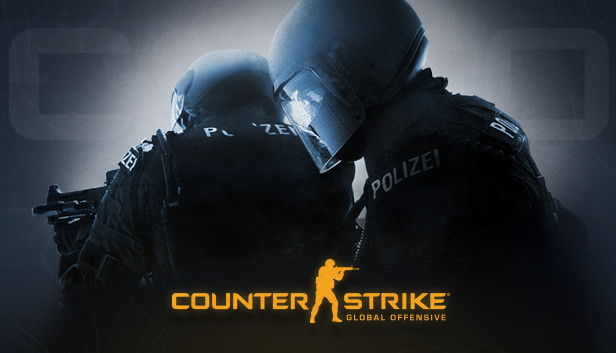 It'd be hard to find players who haven't tried CS:GO in their lifetime. The popular FPS has dominated the hearts of fans throughout the last decade, but have you ever tried it on a Steam Deck? Well, that's a whole different experience. With modes like Bomb Defusal, Hostage Rescue, and Assassination, you'll have a blast playing this game on the go. 
Apart from playing online, you can also try custom maps added by community members for a change of scenery! 
5. War Thunder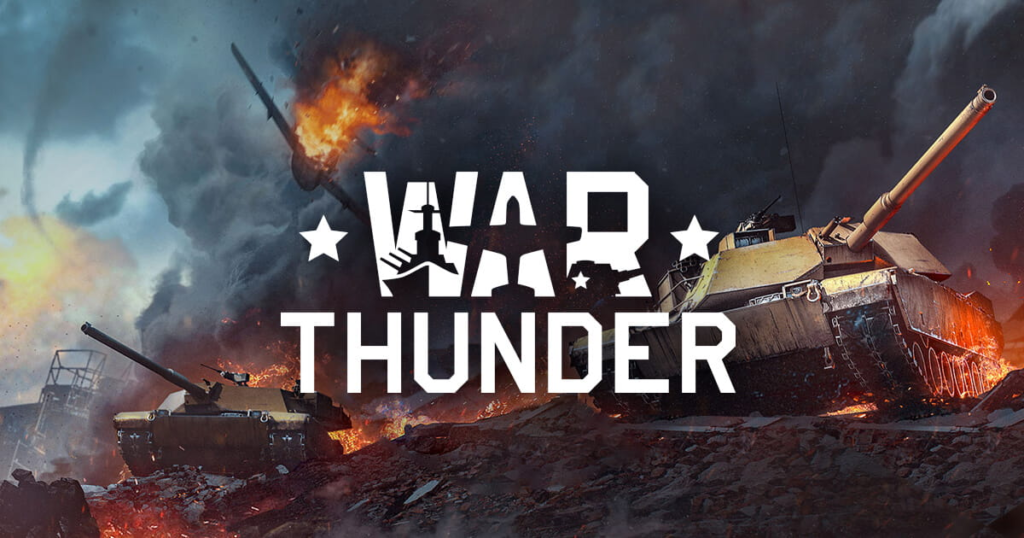 If you're into vehicles and destruction, then that's exactly what the next game on our list is about. War Thunder is a popular vehicular-combat game that features a wide variety of fighter vehicles from different eras, including tanks, planes, and ships. You'll be instantly placed into intense battles with other players from all around the world, with the goal to be the last man standing. 
The game is set around World War II, and the Cold War era and players can choose to fight for different factions, including the United States, Germany, Japan, and the Soviet Union. 
With fast-paced gameplay and competitive multiplayer modes, War Thunder makes for a great choice for gamers looking for a challenging and rewarding experience on their Steam Deck.
6. Dota Underlords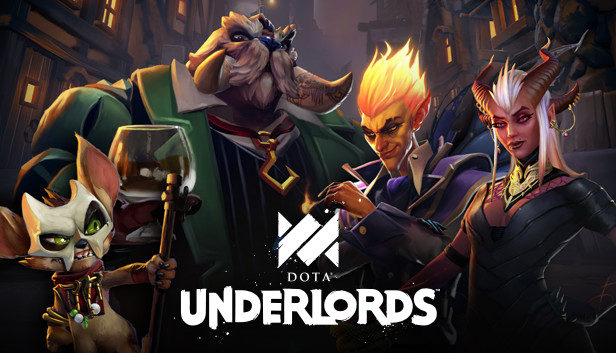 If you're more into strategy and MOBAs, then Dota Underlords is the game you should try on your Steam Deck. This turn-based strategy game allows you to build and manage a team of heroes to battle against other players and come out on top as the last man standing. 
Dota Underlords is an auto-battler, with players starting off with a small set of heroes and recruiting more powerful heroes as the game progresses. There are several game modes, including casual matches, ranked matches, and knockout matches.
7. Path Of Exile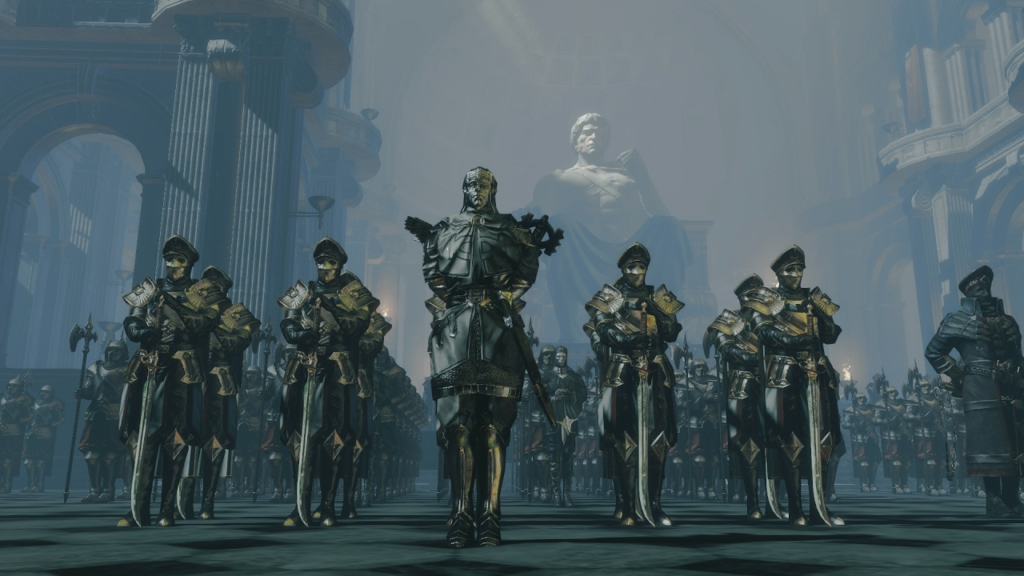 The last title on our list is the popular Path of Exile, an action role-playing game that takes place in a dark and gritty fantasy world. You assume the role of an exile who is seeking to survive in the harsh and unforgiving environment of Wraeclast. 
The game allows you to create your own weapons and armor using a variety of materials and crafting recipes, adding up to the scaling capabilities of the free-to-play game. With an array of customization options, a thought-out crafting system, and rich lore, Path of Exile makes for a great choice for players who enjoy complex and immersive RPGs.
Wrapping Up
Whether you're on a budget or just looking for something new to play, these games offer hours of entertainment without the need to spend a single penny. So, what are you waiting for? Dive into the world of free gaming and discover your new favorite game today!
Read More From Remeshed: