Hogwarts Legacy has finally arrived and people are loving the game. It's even breaking records for the most viewed game on Twitch. However, people have been running into problems when trying to load up the game.
One of the most popular problems people are having is the loading screen getting stuck when Preparing Shaders. When you initially boot Hogwarts Legacy your system should automatically prepare shaders for your hardware. This can take 1-2 minutes. In the future when you boot into the game it should only take a few seconds to prepare the shaders and you can jump right into the action.
However, some people's games are getting stuck during this process meaning they can't access the game at all. If you're having this problem, check out the fixes below.
How To Fix Preparing Shaders Error
There are a number of reasons that could be causing your shaders to fail when preparing.
System Requirements
If your PC does not meet the minimum system requirements for Hogwarts Legacy, you may find it has trouble installing shaders. You can find the official System requirements here. If you do not meet them, the game is unlikely to run on your computer and even if it does, the gameplay experience will be poor.
Verify Your Game Files
There is a chance that your game files could have become corrupt when initially installing the game. You can use a feature in steam to verify your game files and repair any files that need to be repaired.
To verify the integrity of the game files for Hogwarts Legacy on Steam, follow these steps:
Open your Steam Library.
Right-click on the game title, Hogwarts Legacy.
Select Properties from the context menu.
Navigate to the Local Files tab.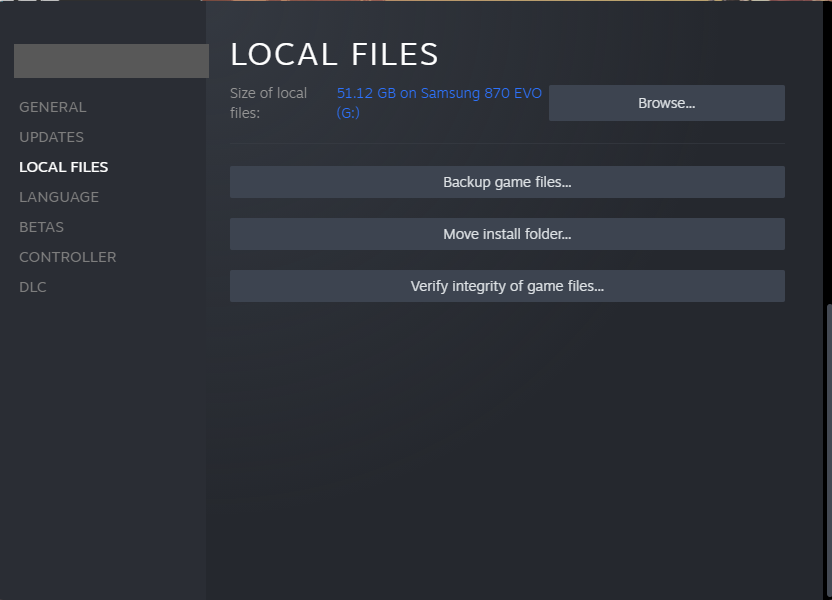 Click on the Verify Integrity Of Game Files option.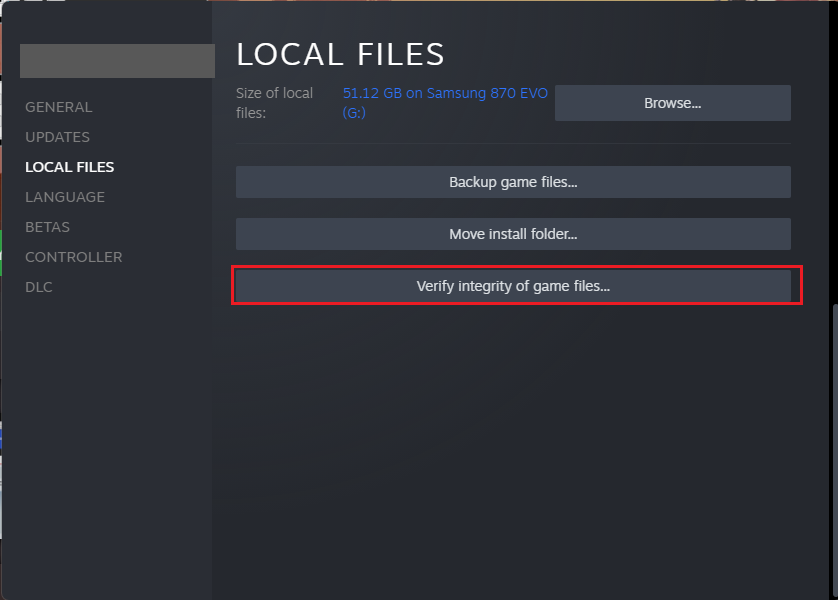 Next, Steam will proceed to scan through all Hogwarts Legacy game files and check if any file is corrupted or troublesome. If such a file is found, Steam will automatically re-download and install the file. This will hopefully stop your game from freezing when Preparing Shaders.
Update Graphics Card Drivers
When new games come out, new graphics card drivers are released. If your drivers are outdated, you may run into problems installing the shaders in Hogwarts Legacy. You should check that your graphics card drivers are up to date by installing the latest ones available from your manufacturers' website:
Run As Administrator
Running the game as an administrator allows the game to have full permissions on your PC. This is occasionally required to fully install the game. To run the game as an administrator right click on the game launcher and select "Run as Administrator".
The game will then boot up in administrator mode and should hopefully go through the shader preparation stage smoothly.
Disable Anti-Virus Software
The last option is to check your anti-virus software. Occasionally it will stop games from installing certain files, causing the game to have problems such as being stuck on Preparing shaders.
Turn your anti-virus software off while you run the game and see if the shaders successfully prepare. If they do, you should be able to turn it back on again once you are into the game.
Re-install Hogwarts Legacy
If none of the above options have worked, your last option is to completely re-install the game which is probably not what you wanted to hear. This could clear up and problems that occurred during the initial installation.
Wrapping Up
One of these fixes should have sorted your Preparing Shaders problem. Hopefully, you can now jump into Hogwarts Legacy and enjoy the amazing world WB Games has created.
Read More From Remeshed: