Step into the exciting world of Roblox Yeet A Friend, a captivating racing game, with a twist. Developed by Low Effort Studios, the game invites you to 'yeet' your friends across the gaming arena. As humorous as it sounds, the idea here is to throw your Roblox friends as far as possible and earn the most energy. This energy can be used to unlock powerful pets, which aid in your throws and allow you to earn even more energy!
So, what's the secret sauce to make the most of your Yeet A Friend experience? Well, it's no secret! Just a collection of Roblox Yeet A Friend codes you can use to acquire free energy, unique pets, and other lucrative rewards.
Active Yeet A Friend Codes for July 2023
The beauty of Yeet A Friend codes is that they're your fast-track ticket to getting more energy and unique pets. These codes are usually released during special events, updates, or when the game hits a specific milestone.
Here are the working Yeet A Friend codes as of July 2023:
Dimension — Redeem for a Boost (New)
MoneyUpdate — Redeem for 1 Mythic Slime Pet
YeetA250k — Redeem for Gems
YeetCartoon — Redeem for a free Pet
NeonPet — Redeem for a Pet
AtomicReward — Redeem for Energy
FreePower — Redeem for free Power
StarShopper — Redeem for Energy
Nightmares — Redeem for a Boost
FreeStars — Redeem for 750 Gems
Take note that these codes are case-sensitive. They must match the characters, numbers, and punctuation exactly as mentioned above.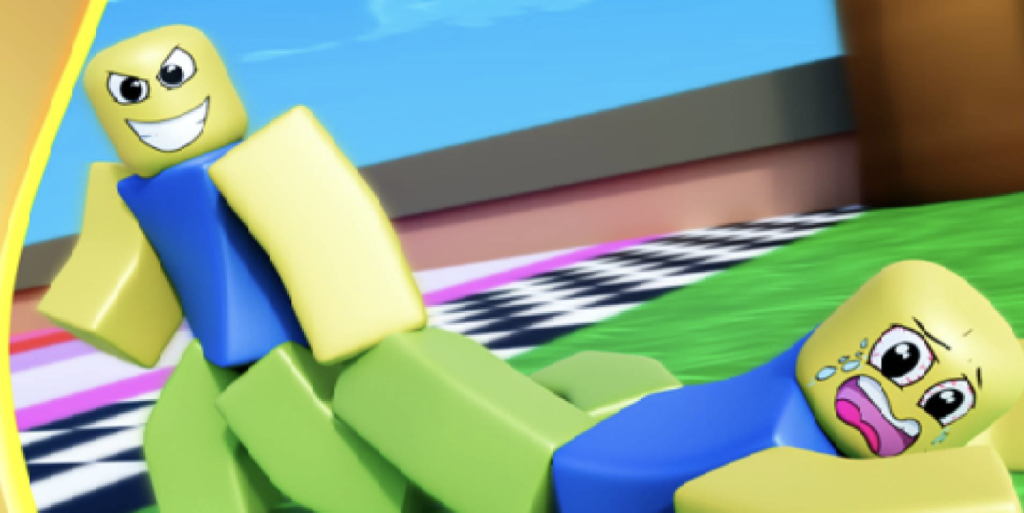 Expired Yeet A Friend Codes
To keep you informed, here are some previously active codes that have now expired:
Alien — Previously redeemed for 412 Energy
Yarrr — Redeemed for a Power Boost
Yeet — Redeemed for 412 Energy
Release — Redeemed for 412 Energy
Trading — Redeemed for Spider Pet
Atlantis — Redeemed for 1030 Energy
More Ways to Boost Your Game
Beyond the codes, there are other ways to enrich your Yeet A Friend experience. Liking the game on its Roblox page may lead to the release of more codes, providing free rewards like pets. Daily, you can spin the Wheel of Luck in the lobby to get a free reward, including pets, energy, or strength. Collecting Strength Stars scattered around the lobby can further boost your throwing power.
Read More From Remeshed: