Are you an avid Roblox player on the hunt for the latest Tree Planting Simulator codes for July 2023? This guide is your one-stop-shop for all you need to know about these game-enhancing codes that grant you coins, helping you upgrade your tools and plant more trees. Let's dive in!
What is Tree Planting Simulator?
Tree Planting Simulator is an innovative Roblox game focused on the task of planting trees and protecting our planet. By planting unique trees, players can collect seeds, sell them to purchase items, and plant even more trees. The best part? This game has also contributed significantly to real-world environmental causes, raising thousands of dollars for the Arbor Day Foundation as part of the #TeamTrees campaign!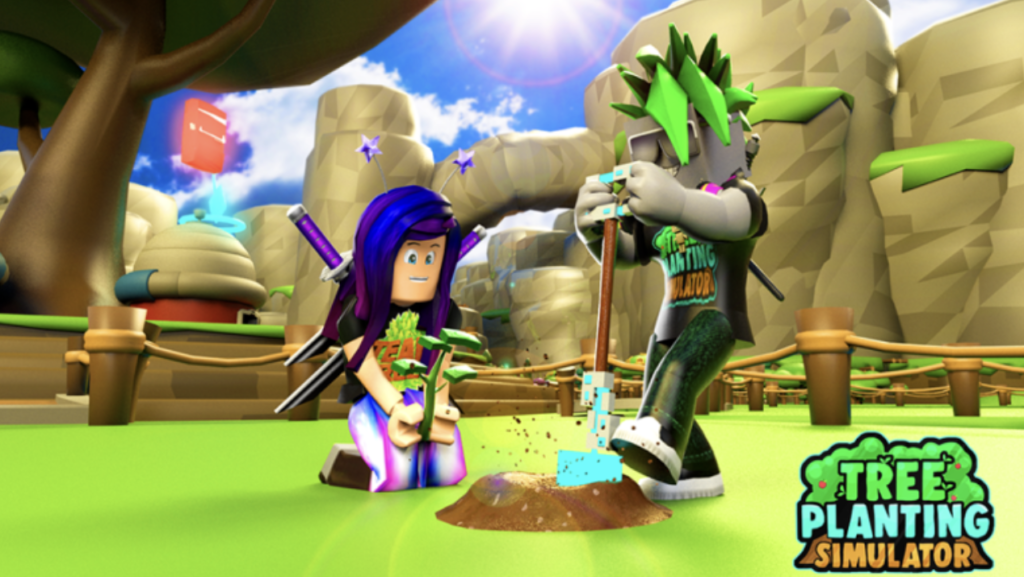 How to Redeem Tree Planting Simulator Codes
Redeeming Tree Planting Simulator codes is simple. Follow these steps to claim your rewards:
Open Tree Planting Simulator on your Roblox application.
Locate and press the Menu button, typically found on the right side of the screen.
Within the menu options, press the "Codes" button.
A new window will open where you can input the working codes.
Type or paste each working code into the text box, and then press "Redeem".
Your reward will then be added to your account!
Working Tree Planting Simulator Codes for July 2023
Here are the currently active codes that can be redeemed in the game:
lazar: Use this code to redeem 4,000 coins.
1000trees: This code gives you 200 coins.
1mvisits: Apply this code to receive a lot of coins.
TrampolinePro: Input this code for 40 coins.
2millionvisits: Enter this code for 40 coins.
PenguinSquad: Use this code for 20 coins.
blue: Redeem this code for 20 coins.
trees: Use this code for 10 coins.
#teamtrees: This code rewards you with 2 coins.
brite: Redeem this code for 1 coin.
Expired Tree Planting Simulator Codes
Despite the excitement that comes with redeeming codes, keep in mind that some may expire over time. Here's one that's no longer working:
Wrapping Up
Staying updated with these codes can enhance your gameplay and allow you to upgrade your tools faster. Make sure to input the code exactly as listed, and do it as soon as possible to avoid missing out on these rewards.
This guide should help you optimize your gameplay, enjoy Tree Planting Simulator to the fullest, and contribute to a greener planet! Remember, these codes are subject to expire, so stay tuned for the latest updates.
Read More From Remeshed: