The world of Andrzej Sapkowski's novels is a refreshing take on fantasy with new and interesting ideas that work wonderfully with one another. Geralt of Rivia is the central character in the series and is a witcher, a human who has undergone mutations to become a professional monster hunter.
This is in itself a fantastic premise and an ideal base for creating a game. The Witcher game series is a fantastic imagining of the novels, including many key aspects of it that make the world what it is. There are some notable contrast between the three games, and we're here to tell you if you should play The Witcher 1 and 2 before The Witcher 3: Wild Hunt.
Should I Play The Witcher 1 And 2 Before The Witcher 3?
No. The first two games are very worth playing and tell a great story with a mix of action and important choices, but you don't have to play them before The Witcher 3. The latest game tells a story of its own and you can just jump in and enjoy it. Some characters are consistent throughout the series, and if you grow attached to them, you should play them in order.
The Witcher
The very first game in the series starts with Geralt having lost all of his memories, and going on a quest to reclaim them. Something that is very different in this game compared to the others is the very rigid and straightforward combat mechanics. Instead of a completely free view and fluid combat choices, you can instead choose between different combat styles — fast, strong, and group.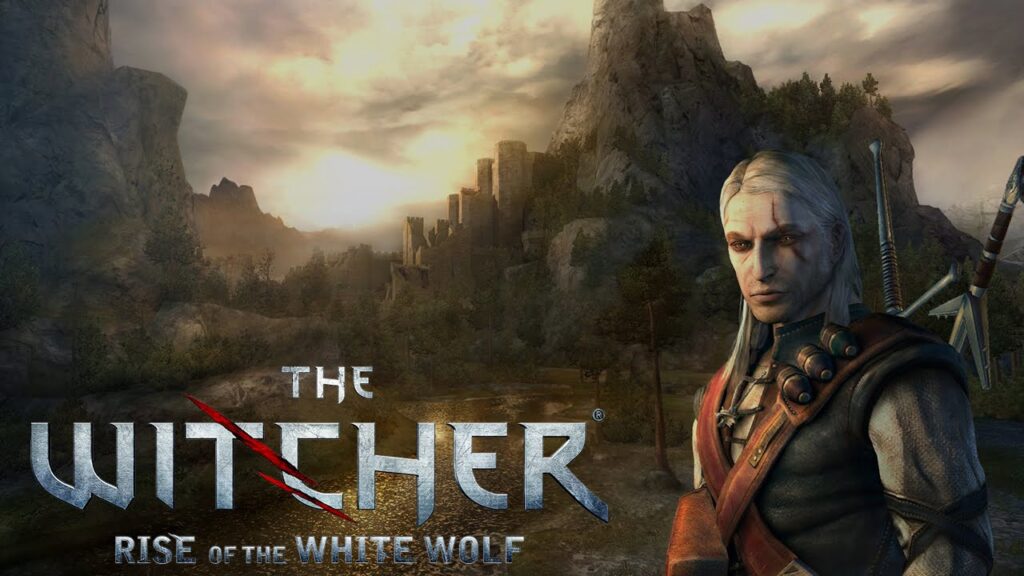 You can freely switch between these styles while you play but it has been subject to criticism over the years. Some other key aspects of the game involve alchemy, using different swords, as well as decision-making. The characters you come across will open a variety of quests to pursue, and the different choices you make will shape your playthrough from that point. Overall, if you want to get into these games, The Witcher is a solid start.
The Witcher 2: Assassins of Kings
Moving on, we have The Witcher 2: Assassins of Kings. There is a vast difference between the combat mechanics of the two games, with the latter including much more complexity and build variety, so you can use many weapons and approach combat from many angles.
This makes the game more complex and more enjoyable since there are more approaches you can take to mastering it. Alchemy is still an important aspect that should be used to its maximum potential since it can provide you with many buffs that aid you in combat.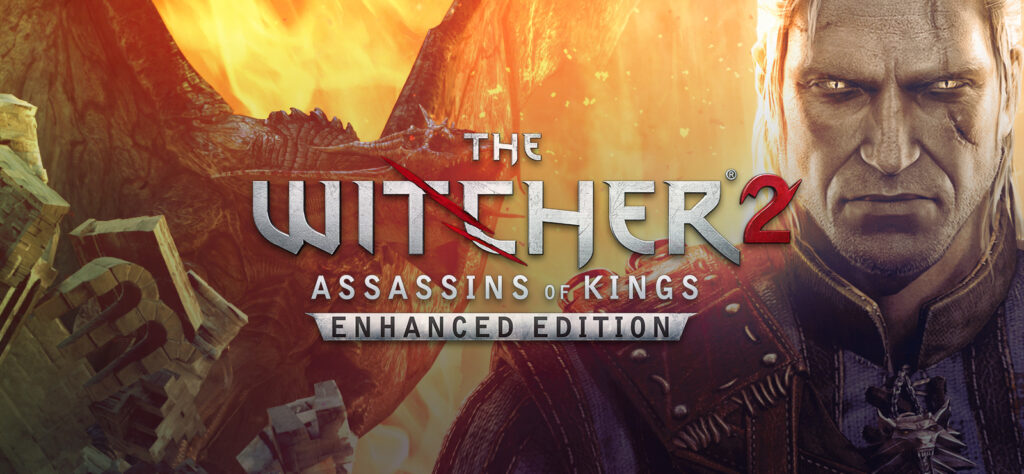 The storytelling point of the game is as strong as ever since you can take different paths down the story based on the dialogue and combat choices you make throughout the game. The Witcher 2: Assassins of Kings takes everything the first one gives you and amps it up for an even better experience!
The Witcher 3: Wild Hunt
Now we come to the game that has been labeled as one of the best of all time, simply because of the amount of detail that has been added to it to make it a fantastic experience. In this game, like all the others, you play as Geralt of Rivia, but on a new quest.
You go on a journey across the continent to find your ward, Cirilla, a child of Elder Blood. The way is paved with death, combat, difficult decisions, and Gwent, all of which you have to tackle one by one. The combat system has been drastically improved, with many new things you can do, from crafting bombs to crafting special oils to use against different monsters.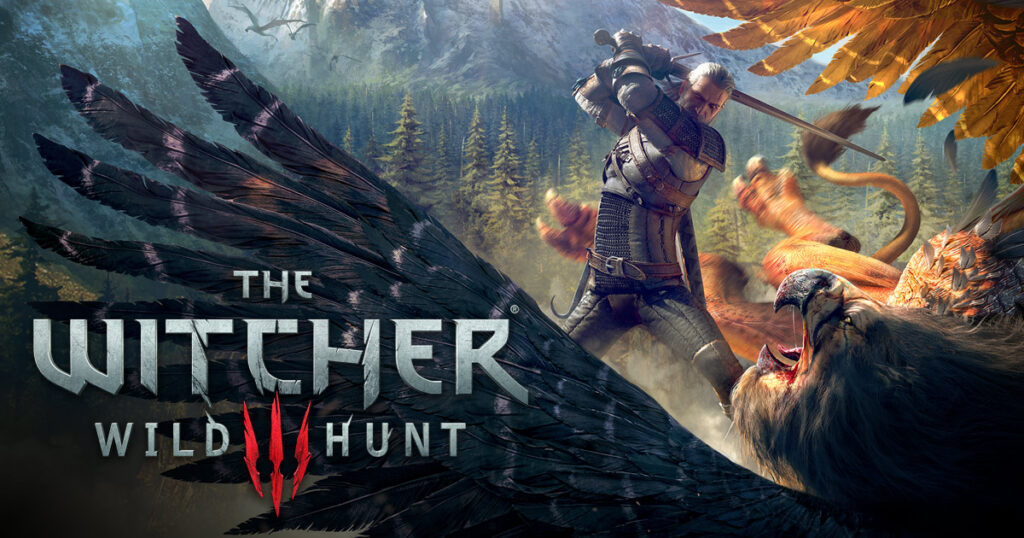 The general design of the game is very visually appealing and the open world is brimming with new things to hunt and explore. When it comes to the story, it is fairly complex with many different characters you can interact with to form alliances and rivalries.
If you're a fan of the series in general, it would also be prudent to pick up the DLCs for the game — Blood and Wine, and Hearts of Stone. They add new areas and new content which has been considered some of the best gaming you can get your hands on!
How Are They All Connected?
The short answer for this one is to say that they aren't really connected. Some characters from all three games appear in all of them at some point, but they do not form a solid connection between them, they are just there. Each game tells a unique story that is excellent as a standalone experience.
Wrapping Up
There you have it! Hopefully, we have cleared all of your uncertainties when it comes to The Witcher games and the order they should be played in. As you can see, the games are drastically different from one another and subsequent releases always improve upon the previous one, which eventually led to one of the best gaming experiences in The Witcher 3: Wild Hunt. We sincerely hope that all of your questions have been answered!
Read More From Remeshed: