Pet Shelter Tycoon is a fun and engaging game on Roblox that places you in charge of building and managing your own pet shelter. This heartwarming journey, developed by Sand Shark Games, immerses you into the role of a compassionate veterinarian, where you'll be caring for a plethora of adorable pets in need. From nursing pets back to health to expanding and personalizing your shelter, the game provides an immersive experience for animal lovers and Roblox enthusiasts alike.
However, to accelerate your progress and to get your hands on some special in-game items and bonuses, Pet Shelter Tycoon provides an array of active codes. Using these codes is a popular way to obtain free in-game items and bonuses that can speed up your progress in the game. Keep reading to discover all the active codes for Pet Shelter Tycoon for July 2023.
Working Codes for July 2023
As of the beginning of July 2023, the following codes are active and ready for redemption:
HEARTS: Redeem this code to receive a 2x Hearts boost that lasts for 15 minutes.
SPEED: Use this code to get a 2x Speed boost for a duration of 15 minutes.
These codes are here to help you increase your progress in the game and achieve your goal of becoming the ultimate vet on Roblox.
How to Redeem Pet Shelter Tycoon Codes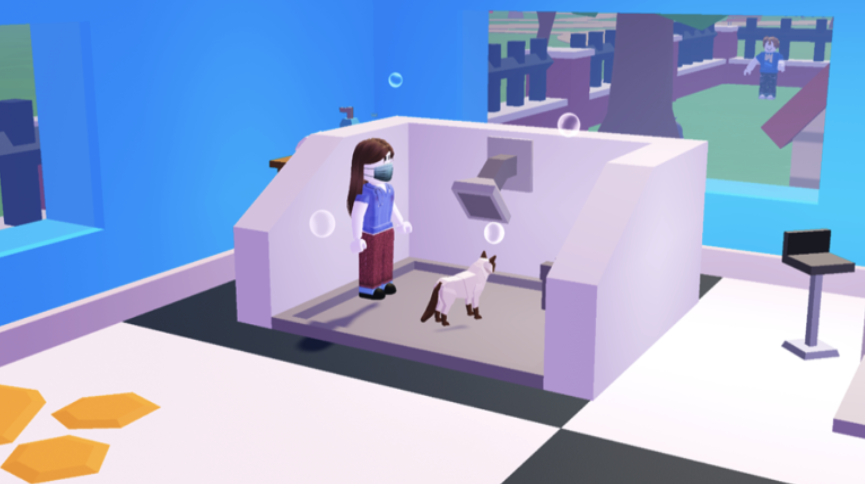 To get your hands on these rewards, follow the below steps to redeem your codes:
Launch the Roblox Pet Shelter Tycoon game on your device.
Look for the Codes button or the Twitter Verify icon on the left side of the screen and click on it.
A box or a popup will appear for you to enter the code. Make sure you enter the code exactly as given, or it may not work.
After entering the code, click on the Enter or Claim button to redeem your reward.
If you encounter any issues while entering a new code, try closing the game and re-opening it. This could place you in a new server with an updated version of the game, and the code might work then.
Keeping Up with New Codes
Keeping up with new codes can seem like a daunting task. However, there are a few ways you can ensure that you're always up-to-date.
Joining the official Discord server of the game is a great way to receive news, updates, and interact with other players. You can also follow the developer's official Twitter handle @SandSharkGames for updates on new codes.
Wrapping Up
In Pet Shelter Tycoon, your love for animals and your strategic skills come into play as you build and manage a successful pet shelter. With the right codes, you can enhance your gaming experience and progress faster. So make sure to keep a close eye on new codes and redeem them as soon as possible to maximize their benefits.
Remember, these codes usually become inactive after a few days of their release, so it's advisable to redeem them as fast as possible. Happy gaming!
Read more From Remeshed: