In the breathtaking realm of Zelda: Tears of the Kingdom, the Never-Ending Lecture is a riveting side quest that transports you to the heart of Zora's Domain.
This quest is not just about exploration and discovery, but it also pushes you to unlock the Zora Helm, a prize meant as a reward for Link's undying assistance to the Zora community.
Starting the Quest
To start the Neverending Lecture quest you need to talk to Chroma in Zora's domain. This quest it only unlocked after completing the Sidpn of Zora Main Quest.
The challenge is set up with a twist: the Zora Helm, originally intended as a reward for Link's heroism, is missing. Your mission, should you choose to accept it, is to find this valuable piece of equipment.
Talk to Chroma on the upper floor to get started on this quest.
Finding the Tail Gap
To complete the quest you will need to travel to the Floating scales island. Once you arrive at it the fastest way to get onto the island is by swimming up the waterfall. You will need to Zora Armor to do this.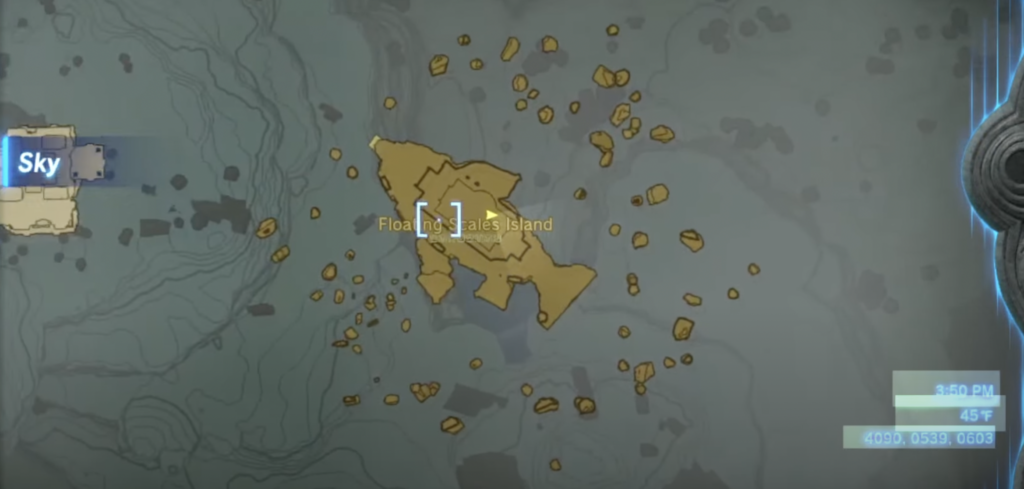 After setting foot on floating scales island, your adventure begins with a search for the tail of the island, an area known for its secretive, hidden treasures.
Upon locating the tail, look below to find a gap. This gap is not merely a natural formation; it's a doorway to the path you need to tread.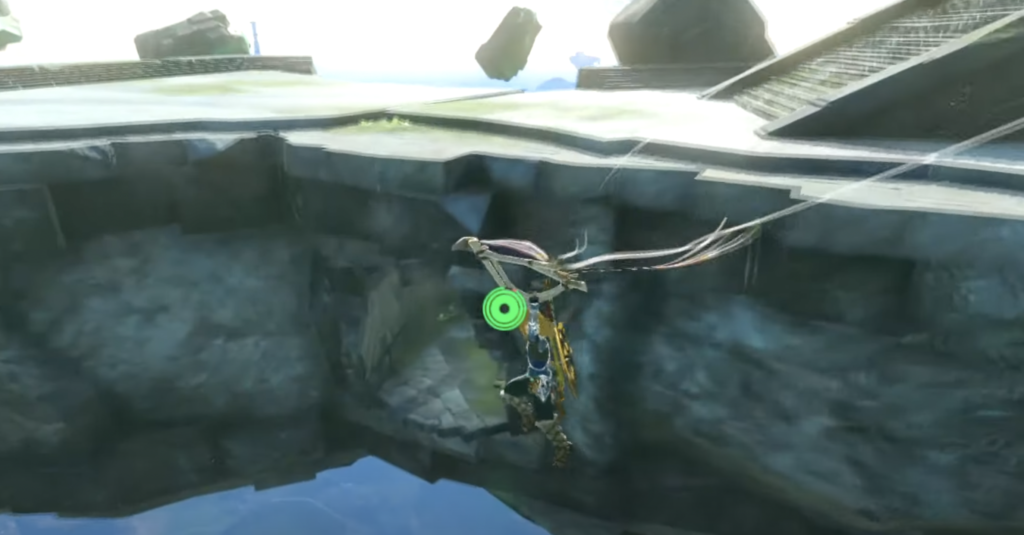 Prepare to use your gliding skills, for you will need to glide down and enter the gap.
Locating the Zora Helm
As you go deeper through the gap, expect a thrilling descent into the unknown. Amid the dim light and quiet echoes, your eyes will land on a chest – a beacon in the hushed surroundings. Don't hesitate to approach it. It is at the end of this mysterious path that the coveted Zora Helm awaits.
Upon reaching the chest, the anticipation builds up. Opening it, you are rewarded with the sight of the Zora Helm, a symbol of your success in this quest. Pick it up, knowing well that your efforts have borne fruit.
Wrapping Up the Never-Ending Lecture Quest
With the Zora Helm in your inventory, you successfully complete the Never-Ending Lecture quest.
Embark on the Never-Ending Lecture quest today, and discover the satisfaction of navigating challenges, uncovering secrets, and claiming the deserved reward. After all, each quest adds a new chapter to your journey in this awe-inspiring game, reminding you that every hero's story is worth telling.
Read More From Remeshed: