Muscle Legends, a popular game on the Roblox platform, has gained a significant player base due to its unique gameplay mechanics and enjoyable progression system. In the game, you step into the shoes of a Robloxian aiming to become the strongest in the universe. You can achieve this through lifting weights, progressing onto various forms of weight lifting, collecting pets, and many other activities. To aid in this pursuit, the game developers release special codes that provide rewards like strength, agility, and gems. In this article, we will delve into the world of Muscle Legends codes and guide you through their benefits and how to redeem them.
What are Muscle Legends Codes?
Muscle Legends codes are a set of redeemable strings provided by the game's developer, Scriptbloxian Studios. These codes offer rewards such as Strength and Agility boosts, Gems, and other valuable assets to enhance your gameplay. The codes provide a unique advantage by allowing you to skip some grinding and make your Robloxian as strong and agile as possible in a shorter period.
Not only do these codes provide stat boosts, but they can also be used to acquire gems, the in-game currency. These gems can be spent on procuring pets, which give out a permanent buff that can be evolved for stronger active buffs as you collect more pets.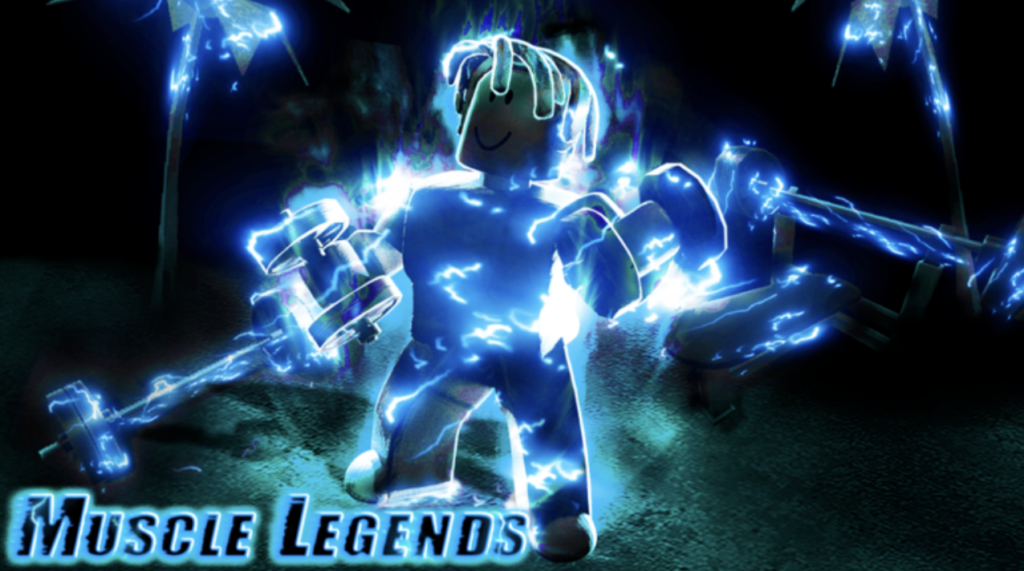 Available Codes (as of July 2023)
Here's a look at the currently active Muscle Legends codes:
MillionWarriors: Redeem for 1.5K Strength
frostgems10: Redeem for 10K Gems
Musclestorm50: Redeem for 1500 Strength
spacegems50: Redeem for 5000 gems
megalift50: Redeem for 250 Strength
speedy50: Redeem for 250 Agility
Skyagility50: Redeem for 500 Agility
galaxycrystal50: Redeem for 5000 gems
supermuscle100: Redeem code for 200 Strength
launch250: Redeem for 250 Gems
epicreward500: Redeem for 500 Gems
superpunch100: Redeem for 100 Strength
Make sure to redeem these codes as soon as soon as possible as the do expire over time.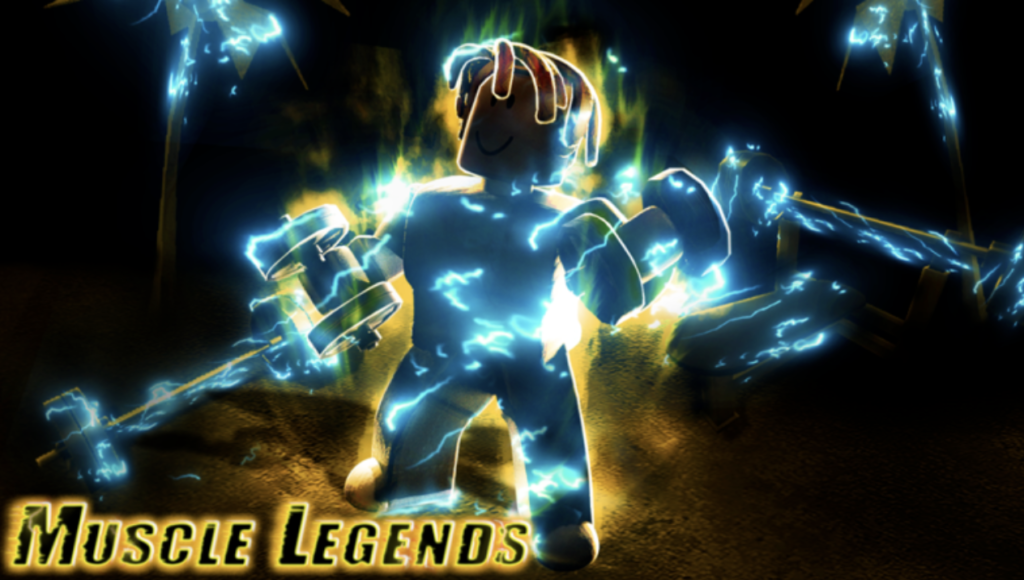 The Benefits of Using Codes
The benefits of using Muscle Legends codes are numerous. First and foremost, they allow you to gain a competitive edge in your quest to become the ultimate buff legend. The strength and agility boosts can significantly enhance your performance and endurance in various tasks, such as weight lifting and other forms of physical exercise in the game.
Moreover, the free gems obtained through these codes can be used to acquire pets. These pets are not just cosmetic additions; they offer stat benefits and can give you an edge in challenging situations. Besides, you can evolve your pets to strengthen their active buffs, making you even stronger and more formidable.
Lastly, codes make the game more accessible and enjoyable for players who might not have as much time to grind. With the help of these codes, you can skip some of the grinds and enjoy a more streamlined gaming experience.
How to Redeem Muscle Legends Codes?
Redeeming codes in Muscle Legends is an easy task, which you can do by following these steps:
Launch the Muscle Legends game.
Look for the 'Codes' button on the right side of your screen (it comes with a Twitter logo).
In the text box that appears, enter the code exactly as it is listed.
Press the 'Enter' button to claim your reward!
Remember, if you copy and paste the code rather than typing it, you'll avoid spelling mistakes.
Read More From Remeshed: