Harry Potter: Magic Awakened has captured the hearts of fans across the globe. As an enchanting deck-building game steeped in the world of the beloved wizarding franchise, it promises a thrilling journey. However, a pertinent question often arises amongst players: is the game pay-to-win? In other words, does a player who spends money have an unfair advantage over someone who doesn't? The answer is somewhat complicated.
Understanding the Concept of Pay-to-Win
Typically, a game is considered pay-to-win if it gives substantial benefits to players who choose to spend real money, thereby diminishing the experience for those who opt not to invest financially.
In the case of Harry Potter: Magic Awakened, the answer lies in a gray area. Yes, the game does offer options to spend money on card packs, and obtaining duplicates can indeed make your cards stronger. Hence, on the surface, it seems that players willing to invest money could have an edge over those who don't.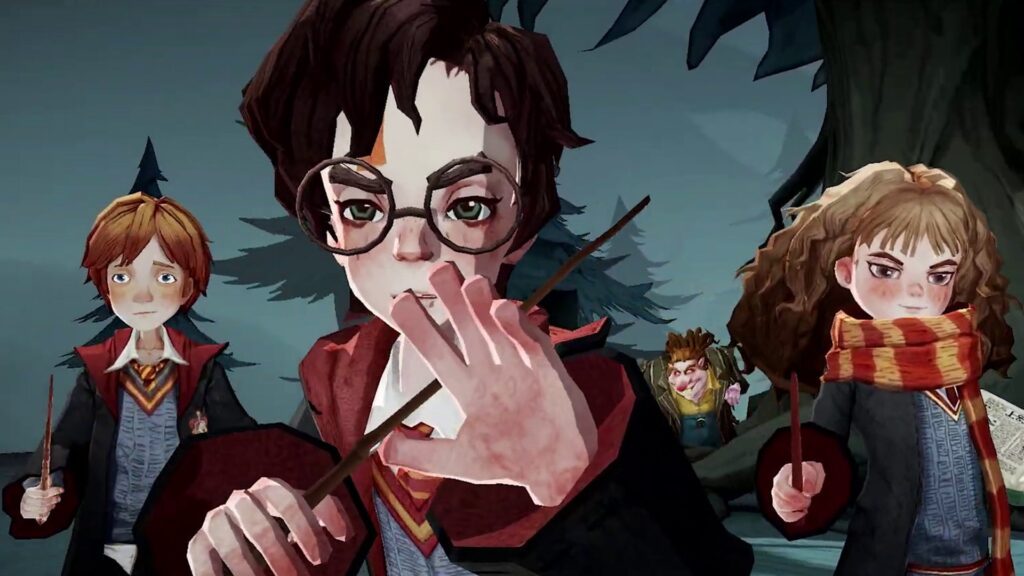 The Role of Strategy in Magic Awakened
However, the game isn't just a simple number-crunching affair where the player with the most potent cards wins. Success in Harry Potter: Magic Awakened depends heavily on strategy, timing, awareness, reaction speed, and knowledge. Even a weaker deck, if utilized skillfully, can defeat a more potent but poorly handled one. This balancing act means that while spending money can make your deck more robust, it doesn't automatically guarantee victory.
The game's Player versus Player (PvP) duelling system features a ranking mechanism, allowing you to rise until you reach a level matching your skill. This matchmaking ensures that you face off against players with similar success rates, thereby leveling the playing field irrespective of whether you've spent money to power up your deck or not.
The Trade-off between Money and Skill
Harry Potter: Magic Awakened indeed allows players to invest in stronger cards, but its game design means that a player's skill and understanding of the game remain crucial to success. While a player who spends money may get a head start in terms of card power, they won't get far unless they put time into learning the game and developing a solid strategy.
Conversely, those who choose not to open their wallets won't necessarily have a worse experience simply because someone else decided to spend money on the game.
Tier Lists and Card Rankings
A significant part of the game is understanding the tier list of cards. These lists, created by the player community, rank the cards based on their potential strength, ease-of-use, pairing potential, and rarity. Legendary spells like Sectumsempra, Lightning Storm, and Avada Kedavra often find themselves at the top of these lists due to their potent area-of-effect charms. However, even common or less powerful cards can prove useful when played correctly, emphasizing the game's strategic element over raw power.
Wrapping Up
In conclusion, Harry Potter: Magic Awakened does have elements of a pay-to-win system, but it balances these with an emphasis on strategy and skill. Therefore, while spending money can give you a temporary edge, it can't replace understanding the game mechanics and developing a sound strategy.
As such, whether you consider the game pay-to-win will depend on your perspective and how you define the term. Ultimately, it's a rich and strategic game that offers an immersive experience to all players, regardless of their spending habits.
Read More From Remeshed: