When it comes to massively multiplayer shooter games, few have taken the gaming community by storm like BattleBit Remastered. This low-poly, highly destructible first-person shooter (FPS) has carved out its niche, especially with PC gamers. However, console players may be left wondering, "Can I play BattleBit Remastered on my Xbox or PlayStation?" Let's dive into the details to find the answer.
BattleBit Remastered: An Overnight Success
BattleBit Remastered is an innovative FPS that serves as a spiritual successor to the classic Battlefield series. The game features vast maps, specific classes, and supports up to 256 players, facilitating large-scale multiplayer combat that is both exhilarating and strategically demanding.
One of the game's key selling points is its voxel-based graphics. This graphical approach allows for highly granular destruction across the maps, increasing the immersion and offering strategic opportunities during gameplay. Its success has been significant, and it became an overnight sensation upon its release.
Despite its popularity, however, the game is currently available only on PC, meaning console gamers are currently left out of the battlefield.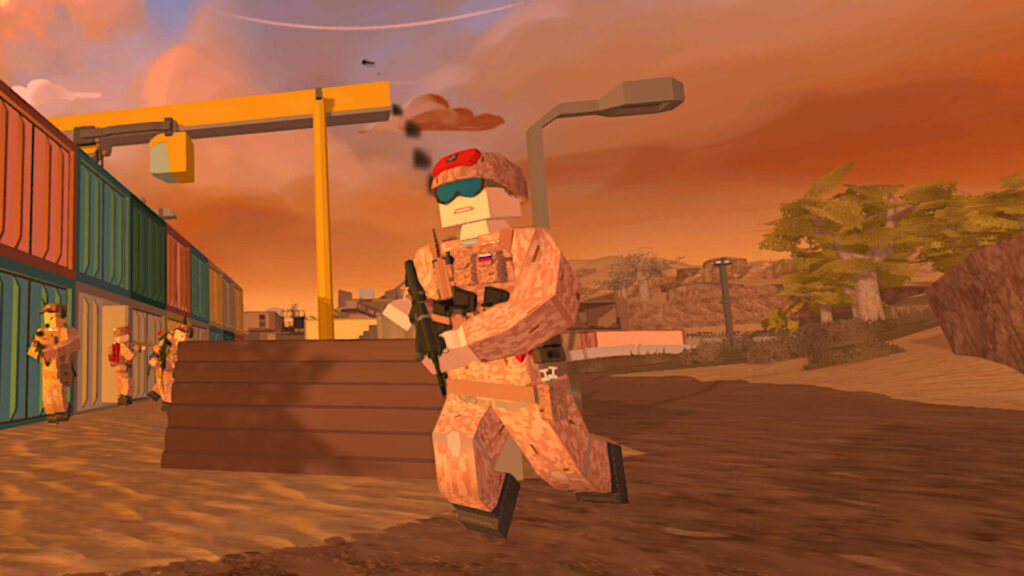 Is Battlebit Remastered On Console?
As of now, BattleBit Remastered is not available on any console platforms, including PlayStation, Xbox, or Nintendo Switch. That's not to say it will never arrive on these platforms, but for the time being, only PC gamers can experience the large-scale chaos of BattleBit Remastered.
Given the small size of the development team – just three members – the focus for now seems to be on perfecting the PC version. The game has only just entered early access on PC, meaning that the development team's efforts are primarily directed towards ensuring stability, fixing bugs, and developing new features on this platform.
The Future of BattleBit Remastered
Despite the current lack of a console version, it's certainly plausible that BattleBit Remastered could make its way to PlayStation or Xbox in the future. The development team hasn't confirmed any plans to do so, but considering the game's massive success, the possibility of expanding to console platforms cannot be ruled out.
For the time being, console players will have to wait for any further news on a potential console release. When or if the developer decides to release a console version will likely depend on the continued success and growth of the game on PC.
Wrapping Up
In conclusion, as of now, BattleBit Remastered is not available on Xbox or PlayStation. Although there is hope for a future console release, this appears to be a long-term possibility rather than an imminent development. For the time being, you'll need to have a PC to enjoy the game. As more information becomes available regarding a potential console release for BattleBit Remastered, we will be sure to provide updates, so stay tuned.
Finally, for the PC gamers who are already enjoying BattleBit Remastered, or for those considering joining the fray, be sure to check out our other articles for tips, tricks, and guides to help you dominate the battlefield.
Read More From Remeshed: