7 Days to Die is a great survival game. However, many people have had issues with the waypoint system in the game. When they place a quick waypoint, they struggle to figure out how to remove it.
Now that the latest version of the game has been released, there is a large influx of new players who have also been struggling with this problem.
In this guide, I am going to show you exactly how to remove a waypoint you have set.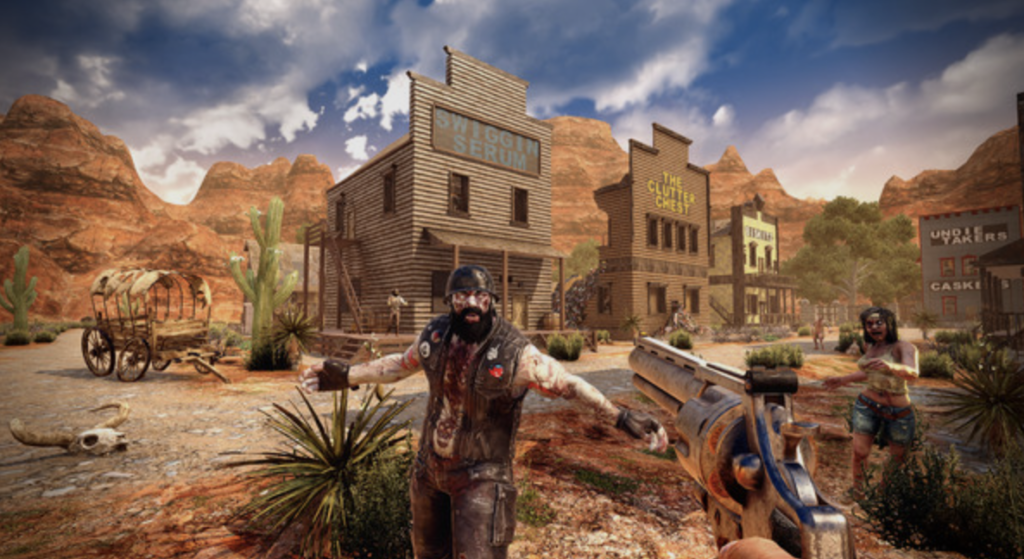 How To Remove A Quick Way Point In 7 Days To Die
If you are struggling to remove a waypoint you have set, you may be thinking that there is no option to remove it. Luckily that's not actually the case. Follow the steps below to go ahead and remove a way point in 7 Days To Die.
Open the in Game Map
On the map, navigate to the top right-hand corner
There is a small circle with a strike-through icon.
Hover over this and a message will appear stating "Remove quick waypoint".
Click on this to successfully remove the waypoint from your map
You should now have removed the way point and get on with playing the game.
Other Ways To Remove The Waypoint
You can also remove the waypoint by simply setting another. You do no have to remove the first waypoint before placing a second.
Simply selecting a new destination will erase your initial way point.
Wrapping Up
Hopefully, this guide has helped you to successfully remove the quick way point from your map. You can now focus on surviving without this annoying distraction.