If you're a pc gamer you are likely using Steam for most of your games. With over 30,000 titles on the Steam store, they have the biggest collection of PC games. If you're an avid gamer, sooner or later you will need to access your game files for a game.
If you don't know where to look it can be hard to find the files. In this article we are going to show you exactly how to locate game files on Steam.
How To Locate Game Files On Steam
Finding your game files on Steam is super easy. Just follow the steps below:
Open the Steam Application on your computer
Navigate to your game library at the top of Steam
Right click on the game you want to find the files for and click on properties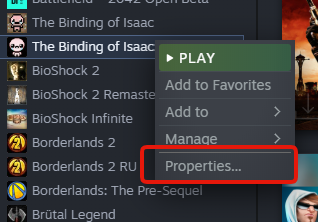 In the properties section click on Local files –> Browse

When you click on browse, it will open up the location of your game files. Here you can make any edits that you need to.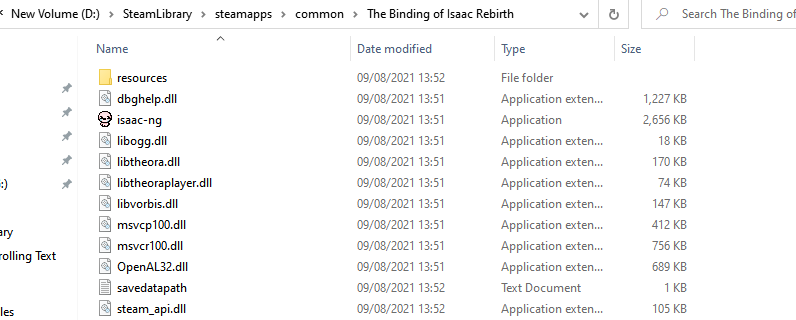 How To Change Save Location Of Game Files On Steam
If your hard drive is getting full on your computer, you may want to change the hard drive that you save your games on. To do this follow the steps below:
Open the Steam Application on your computer
Click on the Steam button in the top left hand corner then click on settings
Navigate to the downloads section and click on "Steam Library Folders".

Click on the Plus button to add a new drive. Select the drive you want to install the games on from the drop down. Click on New Folder and give it a name (this is where your games will be stored). Click OK to finish.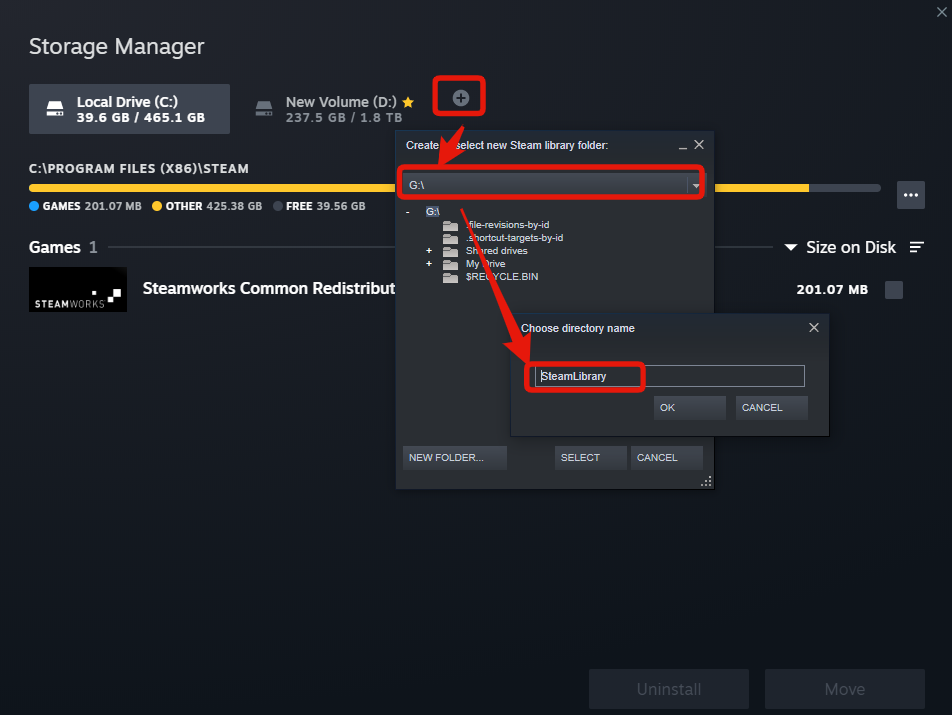 If you want this to be your default drive, select the drive in the top row and click on the 3 dots to on the right hand side and click on the "Make Default" button.

This new drive will now be your default drive when you purchase a new game.
Why People Need To Locate Game Files
There are numerous reasons people need to locate their game files on Steam.
Editing config file
Copy game files to a new hard drive
Install game mods
Discover game files
Wrapping Up
You now know how to locate your game files on steam as well as change your hard drive if you are running out of storage.