Sons of the Forest is the highly anticipated sequel to the popular survival game 'The Forest". It is finally here and there are some significant differences from the first game. One is, you can now have companions with you who help you out with different tasks within the game.
When you start out in the game you will have a companion name Kevin with you however you will also find another potential companion on the map called Virginia. In this guide, we are going to show you how to get Virginia as a companion in Sons of the Forest.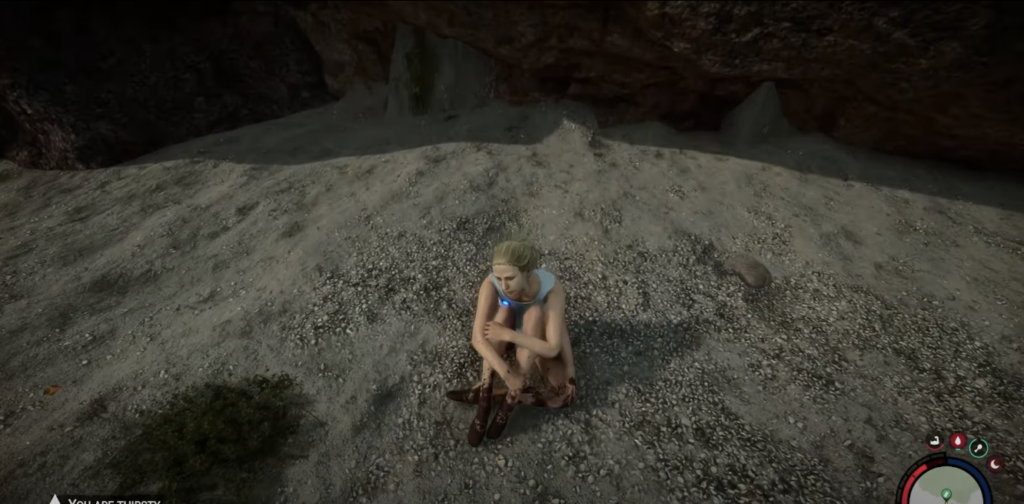 How To Get Virginia As A Companion In Sons Of The Forest
When you start Sons of the Forest you will get a companion called Kevin. You don't have to do anything to get him to help you out. However, with Virginia it's a little different.
You will likely come across Virginia a couple of hours into the game during a mission where you have to find Team B. When you first approach her she will get scared and run away from you. She will do this multiple times before she will become friendly.
There are a few important things to note when approaching her. DO NOT be hostile towards her. This means when you are approaching her, you shouldn't have any weapons or items in your hands. After all, who's going to trust someone walking toward them with a weapon?
Use the G button on your keyboard to put away your weapon when you see her. Approach her until she becomes friendly. You will have to do this multiple times before she becomes your companion.
You will find that each time you do this she runs less far away until eventually, she becomes friendly.
Once you have got her as your companion, you can give her a shotgun and a pistol so she can help defend you from enemies.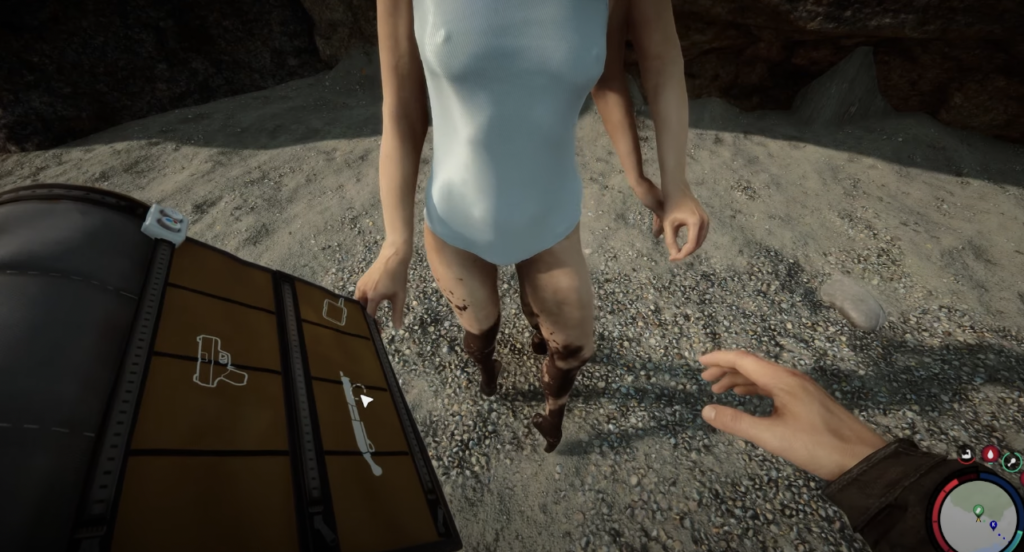 What Do Companions Do In Sons Of The Forest
Companions in Sons of The Forest are AI assistants who can help you on the grind. They can take instructions and can help you fight enemies, build structures and collect resources.
They are a great addition to the game helping to take away some of the monotonous tasks.
Watch out though, some people have had their tree structure cut down in the final stages of the building as Kevin thought it would be a good idea to get wood from the tree holding the structure up.
Wrapping Up
You should now be able to have Virginia as your companion in Sons Of The Forest. She can help you to build and survive on your journey to finding the lost billionaire and completing the game.
Read More From Remeshed: