You probably already know that you can catch, tame, and bread magical beasts in Hogwarts Legacy but you maybe didn't know you can also catch ultra-rare shiny beasts in the game.
12/13 beasts in the game have an ultra-rare variation available to catch however some can be hard to find. Here's how you can find and capture one of these rare creatures.
How To Farm Ultra Rare Shiny Beasts In Hogwarts Legacy
There are 4 variations of each shiny beast in Hogwarts legacy. You can find adult shiny male and female beasts as well as offspring male and female shiny beasts. You can keep these shiny beasts as pets in your room of requirement with your vivarium.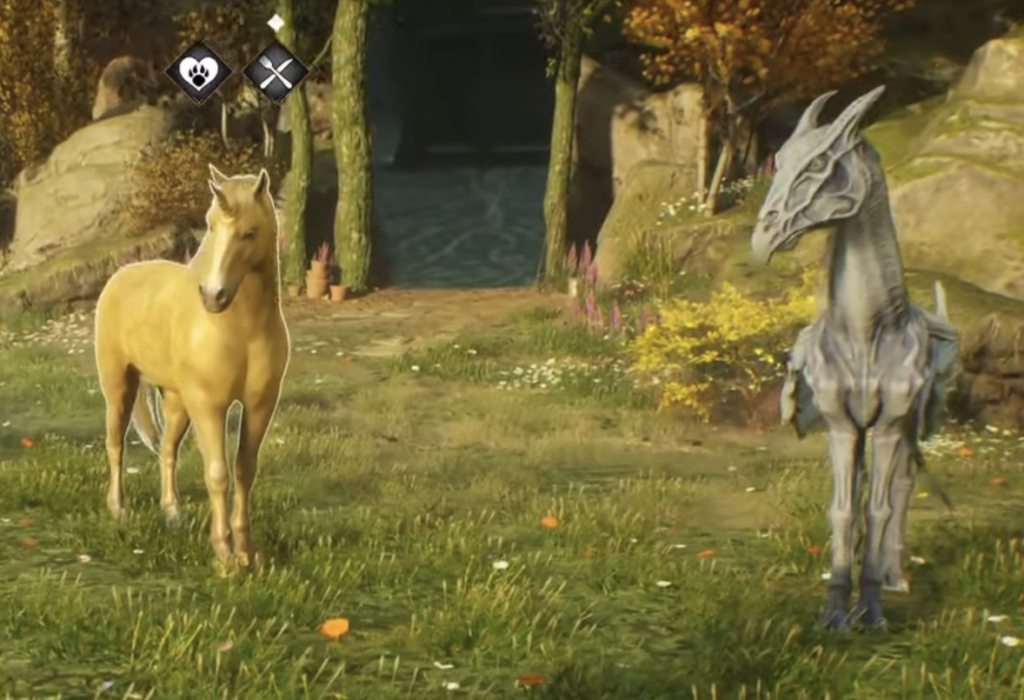 The shiny beasts, unfortunately, do not sell for any more than standard beasts. It's purely cosmetic and is simply a flex in the game. If you're a collector like me, you'll catch these shiny beasts for the satisfaction of having them all.
How To Farm Shiny Beasts
Shiny beasts appear at random in standard beast dens. You will have to keep reloading the den until you find a shiny beast. Here's how you can do it step by step.
Navigate to a den for the beast you want a shiny variation of
When you see the beast, check if it is shiny by zooming in on it and viewing the name. If the name has the little star icon on the right-hand side it is a rare beast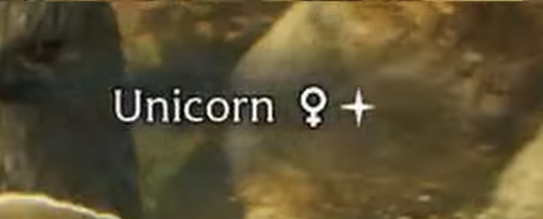 If it is a rare beast you can proceed with capturing it like you would any other beast
If it is not a rare beast move out of the line of sight of the den. Open your map and use the wait feature.
Once you have waited, save your game manually and then reload that save (If you don't do this the beasts will not respawn).
Head back to the den and check if a rare beast has now spawned by checking the icon beside the name
If it has, go ahead and capture the beast
You should have now captured your first shiny beast in Hogwarts Legacy.
Do Shiny Beasts Have Any Benefits?
There are no benefits to having shiny beasts in Hogwarts Legacy other than having bragging rights over your friends.
Wrapping Up
So, now you know the easiest way to farm shiny beasts in Hogwarts Legacy. Make sure to check out our other Hogwarts Legacy guides below.
Read More From Remeshed: