While the world of Hogwarts Legacy is filled with a plethora of dungeons and caves, the Spinners Cave is one location that you need to visit during the Plight Of The House Elf quest. Many players will find themselves lost in the cave during the quest, and the fact that you can't open up the map inside adds insult to injury.
If you're one of those players, dive in as we'll tell you how you can get out.
Hogwarts Legacy How To Get Out Of Spinners Cave
Getting out of Spinners Cave can be confusing since there are a plethora of passageways inside the cave, and keeping track of all of them may seem like too much. Here's what you need to do:
To get out of Spinners Cave, go down to the right-hand side of the room after you've found Tobbs. If you continue along the path, it will take you to a pool located inside the cave. 
There, you will come across a wooden boat that appears to be broken. To leave the Spinners Cave, you need to take the path that's situated on the right-hand side of the boat.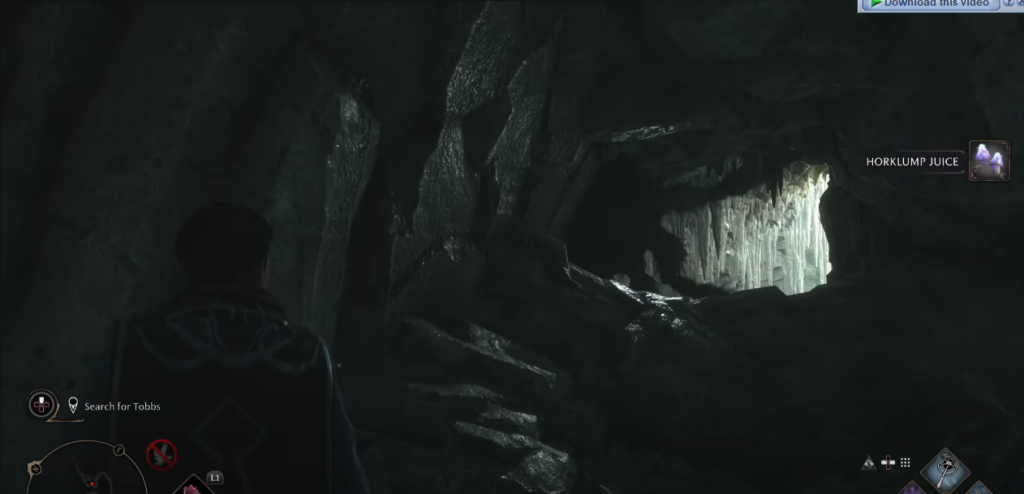 After locating the exit path, make your way through the interior of the cave. 
Keep following the path until you reach a chest, which should be the same one you saw when you first entered the Spinners Cave.
Once you've collected the chest, jump down from the hole in the room to return to the initial area. From there, simply exit the cave using the same path you used when you entered.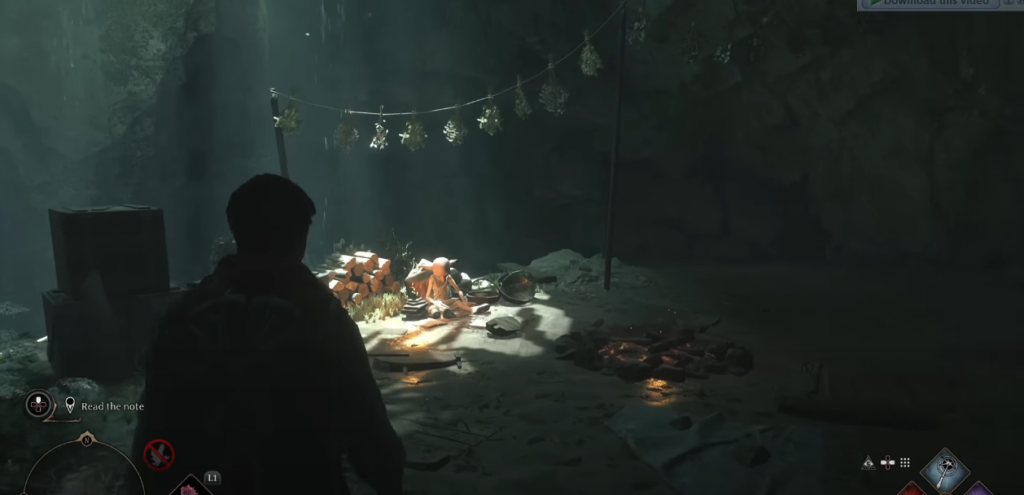 Wrapping Up
All in all, the Spinners Cave can be difficult to exit since it's pretty confusing, and many players do get lost while exploring it. We hope with the help of our guide, you were able to leave it and can continue on your other quests in Hogwarts Legacy.
Read More From Remeshed: