Whether you're looking to add some flair with facial accessories or dress to impress with an array of outfits and headwear, Hogwarts Legacy has something for everyone. But there's one cosmetic that stands out above the rest – the coveted Kelpie Robe.
With its striking design, it's no wonder that so many players are dying to get their hands on it. If you're one of them, keep reading to find out how to make this dream a reality!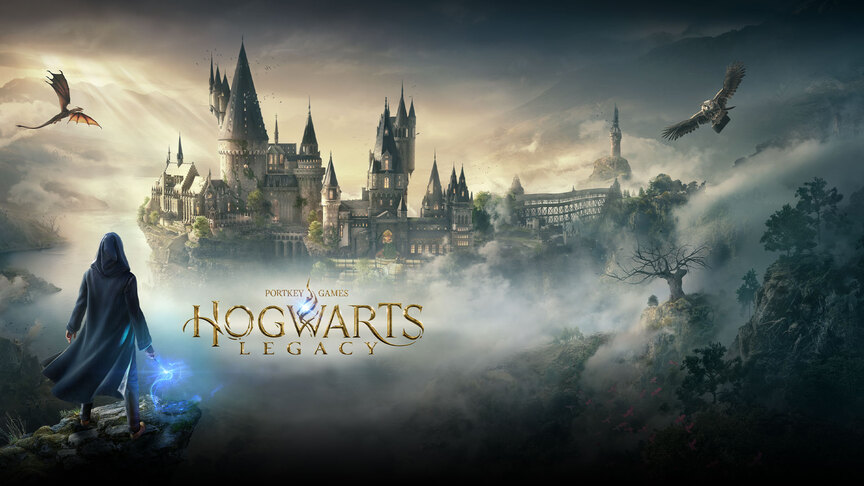 How Can You Get Kelpie Robe In Hogwarts Legacy
At the time of writing, the only way to get your hands on the Kelpie Robe is to purchase the Collector Edition of the game. Unfortunately, the Collector Edition is not available for purchase anymore on any gaming platform or console. So, in short, you cannot get the Kelpie Robe in Hogwarts Legacy as of now.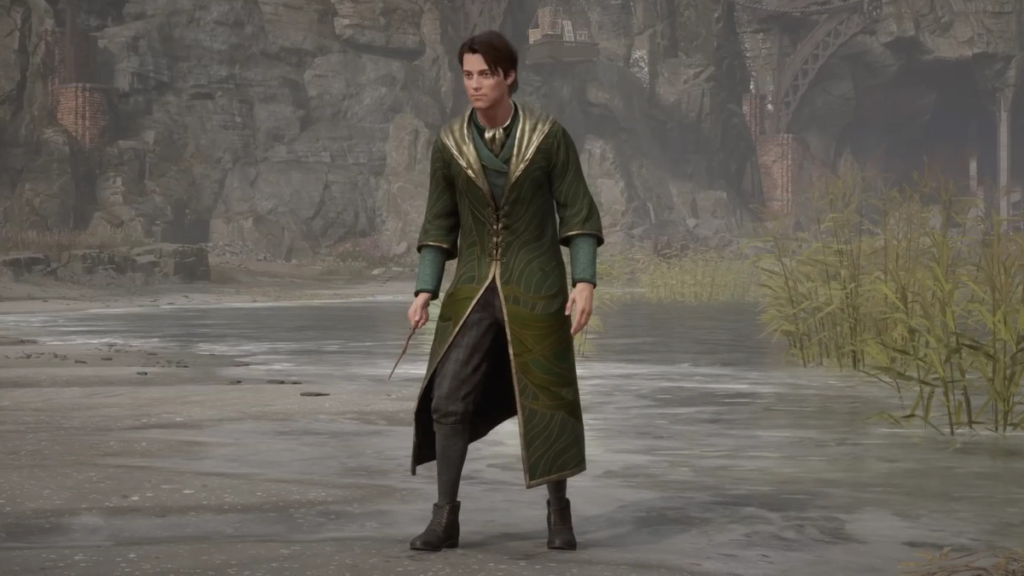 For those who have the Collector Edition of the game, you can get the Kelpie Robe by getting the Kelpie Robe DLC for it, and it will automatically get added for you in the game. 
Will The Kelpie Robe Be Made Available Again In Hogwarts Legacy
It's hard to say whether the Kelpie Robe DLC will ever be up for grabs in the base game of Hogwarts Legacy. Since it is pretty rare, the developers might choose to re-release it to stir up some extra microtransactions in the game.
However, it's also possible they'll keep it locked away like a prized golden snitch out of respect for those who shelled out a whopping $300 for the Collector's Edition. 
Is There Any Way To Get The Kelpie Robe
If you really want the Kelpie robe DLC, you could try buying the code from someone who has the Collector's Edition. But be careful – this could have some problems. You might get ripped off, be coerced into paying way too much, or find out the code won't work for you.
Conclusion
This sums up our article today on how to get a Kelpie Robe in Hogwarts Legacy. Unfortunately, there's no safe way to get the Kelpie Robe unless the devs decide to rerelease its DLC. While it might get available in the future, you will have to live without it for now. 
Read More From Remeshed: