If you pre-ordered Hogwarts Legacy, you may be wondering how you get access to the Flying Mounts such as the Onyx Hippogriff and the Thestral mount. In this guide, I am going to explain when you get them in the game and how you can unlock them.
If you have purchased the deluxe edition of the game, you will have access to the Thestral Mount and other pre-orders will have access to the Onyx Hippogriff.
How To Get Thestral Mount / Onyx Hippogriff In Hogwarts Legacy
The deluxe edition of Hogwarts Legacy comes with the Dark Arts pack. It contains the Thestral Mount, Dark Arts Cosmetic set, and the Dark Arts Battle Arena.
You can pretty much access the Dark Arts Cosmetic set and the Battle Arena right away when you start your character however the Thestral mount takes a little longer to access.
You will unlock the Mounts late on in the Hogwarts Legacy main storyline. It will be unlocked during a quest called 'The High Keep'.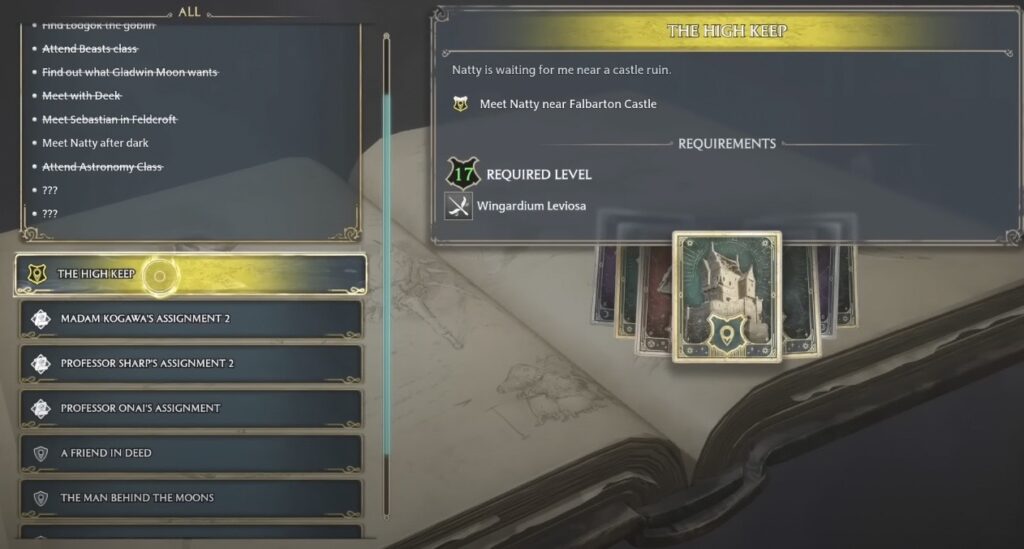 Once you complete this High Keep quest you will unlock the mounts. Everyone will unlock the standard Hippogriff. The Thestral will be unlocked for people who got the deluxe version of the game and the Onyx Hippogriff will be available for everyone who pre-ordered the game.
When you complete the quest, simply navigate to your gear tab and click on flying mounts.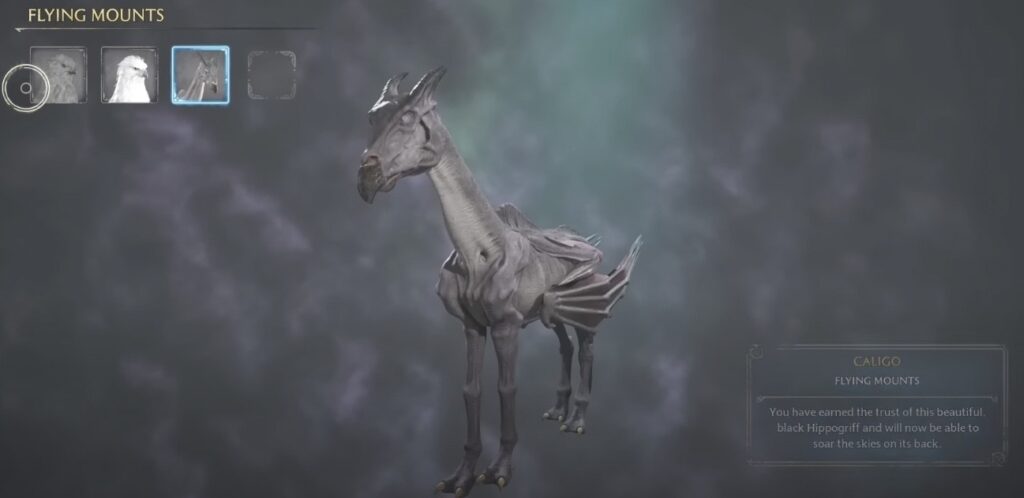 Wrapping Up
Hopefully, this guide has allowed you to unlock a mount. From this point on you can pretty much drop your broom and solely use a mount to travel around the map.
Read More From Remeshed: