Hogwarts legacy can offer some very entertaining content under the guises of side quests, one of which is the Flipendo spell, the Knockback Jinx. Aside from having one of the funniest effects in the game, Flipendo is an extremely handy spell that can offer utility in multiple scenarios.
Every aspiring wizard and witch must know how to acquire it, and this guide will ensure exactly that by unveiling everything you need to know about Flipendo. 
What Does The Flipendo Spell Do
Flipendo allows the user to flip or stun objects and other people. You can already imagine this spell's variety of uses, ranging from combat to general utility in the Hogwarts Legacy world. The powerful stun mechanic allows casting wizards and witches to follow up with devastating combinations of spells while also giving them an avenue to escape imminent danger.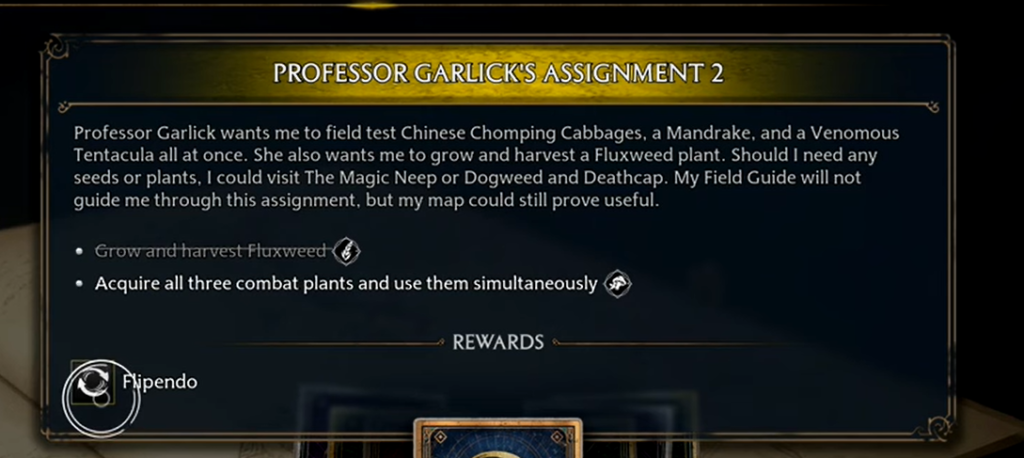 How To Unlock Flipendo In Hogwarts Legacy
The Flipendo spell unlocks after completing the second "Professor Garlicks Assignment".  The first step is to go to Hogsmeade and interact with the NPC at the Magic Neep. After acquiring the Fluxweed seeds from him, the next shop you need to go to is Dogweed and Deathcap, where you can acquire all three combat plants.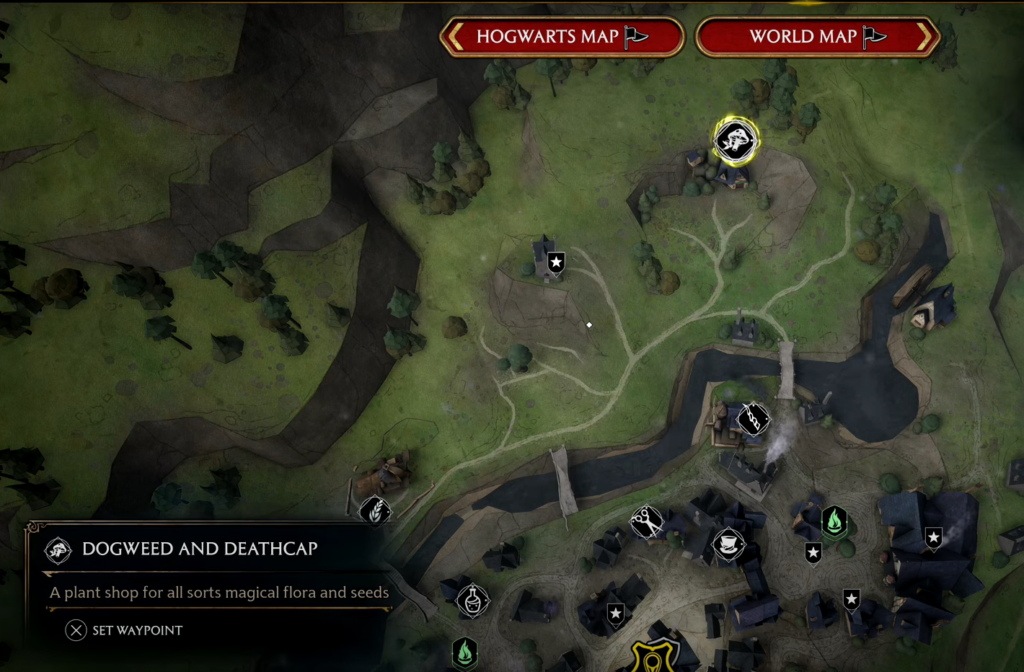 Doing these tasks will complete the quest, and you can finally return to Professor Garlick at the Hogwarts Greenhouse. Once you inform her of completing her quest, she will teach you the Flipendo Spell and how to cast it.
Where To Use Flipendo In Hogwarts Legacy
While the Flipendo Spell seems like it's only for gags and giggles, its uses go far beyond that. Firstly, it's an essential tool to have in certain quests, as some puzzles are impossible to complete without Flipendo. Additionally, if you're an Achievement grinder, you'll need the Knockback Jinx in order to acquire the "Spilled Milk" Achievement.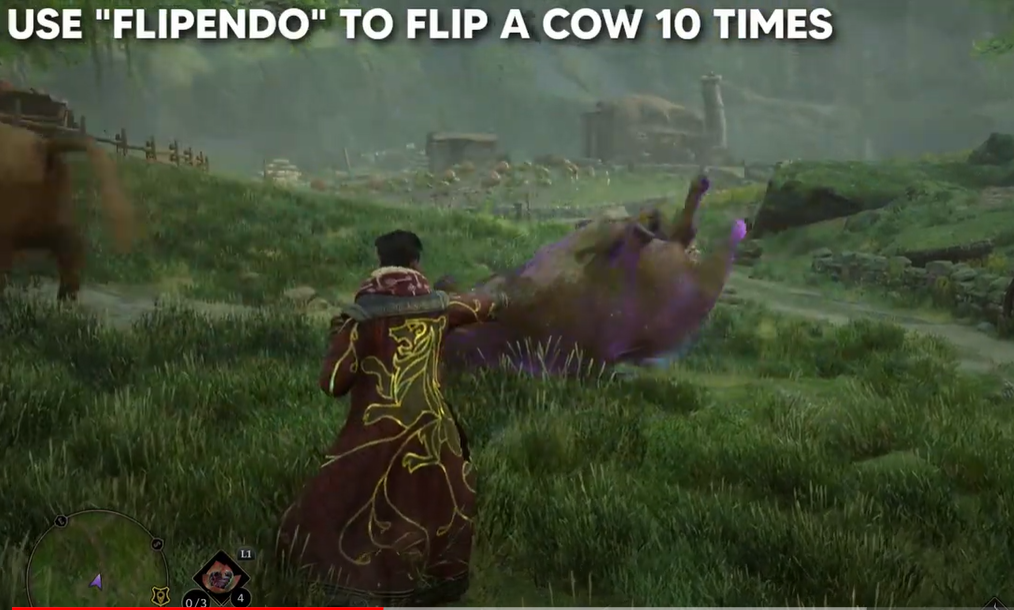 Aside from that, simply having the spell in your combat arsenal is enough reason to go through the effort of unlocking it. You can use it in tandem with other combat spells to help you navigate through tricky situations, especially ones where multiple opponents surround you.
Wrapping Up
Hogwarts Legacy has a knack for offering players creative ways to have fun and enjoy the game while progressing through the storyline, and Flipendo is just one of many spells that amplify the experience. In case you'd like to learn more about the spells and tricks you can unlock in Hogwarts Legacy, make sure to follow our page for more Hogwarts Legacy content!
Read More From Remeshed: