There is a wide range of spells available in Hogwarts Legacy but the most powerful is Avada Kedavra otherwise known as the killing curse in the Harry Potter universe. It's one of the best spells in the game so you probably want to get your hands on it as soon as possible.
In this guide, I am going to show you how to get Avada Kedavra in Hogwarts Legacy as fast as possible. I do want to note that the spell is unlocked fairly deep into the main story of the game. Let's jump in.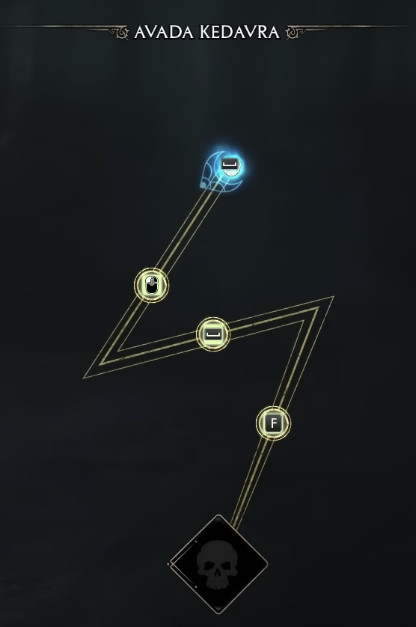 How To Unlock Avada Kedavra Spell
To unlock the unforgivable curses in Hogwarts Legacy you will need to complete the Sebastian Sallow quest line. This unlocks all three unforgivable spells including the Avada Kedavra spell.
Sebastian will contact you at various points in the game via owl. His quest line involves you helping him to research a potential cure for a curse placed on his sister Anne.
To unlock Avada Kedavra you will need to complete a quest titled "In the Shadow Of The Relic".
In The Shadow Of The Relic
This quest unlocks very late in the game. It will usually unlock just before the final keeper's trial. To unlock it you will need to:
Complete the Final Boss fight of the quest
Chase Sebastian to the entrance of the catacombs
At the front of the Catacombs you will have a conversation. Choose the following options to get Sebastian to teach you Adava Kedavra

"Everyone should know that curse"
"Yes please"

Sebastian will then start to teach you the curse. You will have to successfully complete the challenge to learn the curse.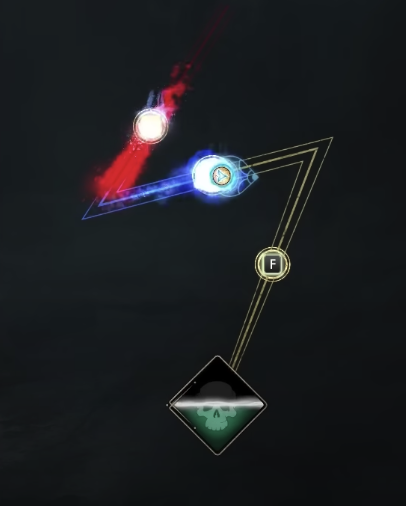 Once complete you have successfully learned the curse and can start using it.
Avada Kedavra Effects
Avada Kedavra is extremely overpowered. Just like in the books, it will instantly kill your opponents. This is why it is left until near the end of the main story to unlock it.
The only place the spell cannot be used is against other students in the crossed wands duels.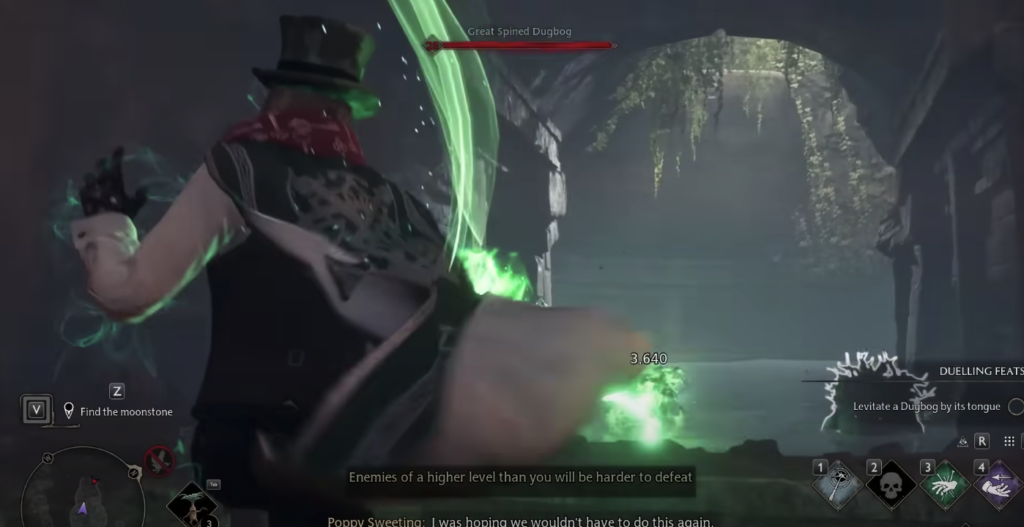 Wrapping Up
Enjoy dominating your way through the world after unlocking the Avada Kedavra spell in Hogwarts Legacy. Congrats, you're now extremely overpowered.
Read More From Remeshed: