Navigating the mythical world of Diablo 4 can be both exhilarating and challenging. A crucial component of the gaming experience lies in acquiring and mastering unique skills to conquer the formidable forces you encounter. The Necromancer's Aspect of Explosive Mist is one such powerful skill in Diablo 4 that is instrumental to gameplay. This article serves as a detailed guide on how to get the Aspect of Explosive Mist, its uses, and tips for effective utilization.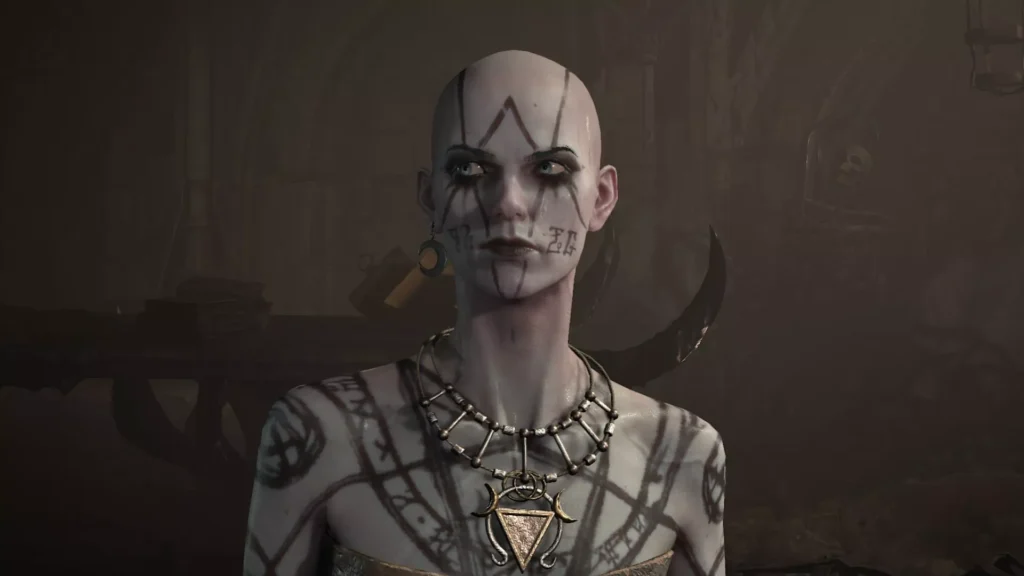 Understanding the Aspect of Explosive Mist
Before delving into the method of obtaining the Aspect of Explosive Mist, it's essential to understand its significance. This skill is a Legendary Aspect, specifically a utility aspect, exclusive to the Necromancer class.
The Aspect of Explosive Mist plays a vital role in amplifying the Necromancer's abilities by triggering Corpse Explosion on the corpses around when Blood Mist, another potent skill, detonates. The cooldown of Blood Mist is significantly reduced each time it detonates a Corpse, boosting the effectiveness of the Necromancer's attacks in battle.
The Cooldown Effect
Blood Mist triggers Corpse Explosion on surrounding corpses, and each time this happens, the cooldown of Blood Mist reduces by [0.2-0.5] seconds. This reduction in cooldown time enables the Necromancer to use this potent ability frequently, thus escalating the power of their attacks.
Acquiring the Aspect of Explosive Mist
The Aspect of Explosive Mist can be obtained through the extraction process from a Legendary item. Here's how you can do it:
Loot a Legendary Item: The first step towards obtaining the Aspect of Explosive Mist is finding and looting a Legendary Item that contains it.
Extract the Legendary Aspect: Once you have a Legendary item, you can extract the Legendary Aspect from it. However, extraction comes at the cost of the item itself.
Imprint the Aspect: After successfully extracting the Aspect of Explosive Mist, you can imprint it. Be mindful that once you imprint the Aspect, you cannot reuse it until you obtain it from another Legendary item.
Builds Utilizing the Aspect of Explosive Mist
The Aspect of Explosive Mist is quite effective when incorporated into specific builds. One such build that uses this Aspect is the Detonator Necromancer Build, a suitable build for beginners.
Important Tips and Notes
There are five different types of Legendary Aspects in Diablo 4 – Offensive, Defensive, Utility, Resource, and Mobility. The Aspect of Explosive Mist falls under the category of Utility Aspects. These can be imprinted into Rare items, effectively upgrading them to Legendary ones by The Occultist.
Wrapping Up
In the epic landscape of Diablo 4, acquiring and employing the Aspect of Explosive Mist can turn the tides in your favor. The skill significantly amplifies the Necromancer's abilities, making it an invaluable resource. Follow this guide to equip your Necromancer with this potent skill, and let the formidable journey begin!
Read More From Remeshed: