From flying horses to pesky little goblins, Hogwarts Legacy has all sorts of mystical creatures featured in the game. One such creature is an Acromantula, which is basically a pretty huge spider that you'll have to fight against in the game. If you want to complete the Dueling Feat that says to bury its head into the ground, dive in as we explain to you how.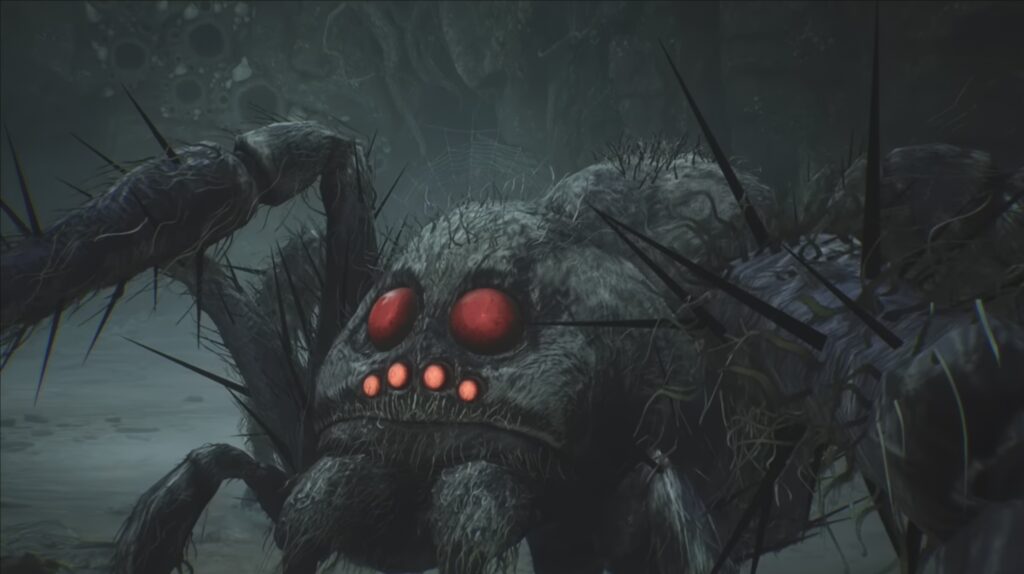 Hogwarts Legacy How To Bury An Acromantula's Head Into The Ground
When facing an Acromantula in combat, it's essential to equip the Descendo spell. As the Acromantula prepares to launch an unblockable attack, cast Descendo to bury its head in the ground. The Acromantula lifts its front legs when it is about to launch its attack, and this is when you should ideally use Descendo.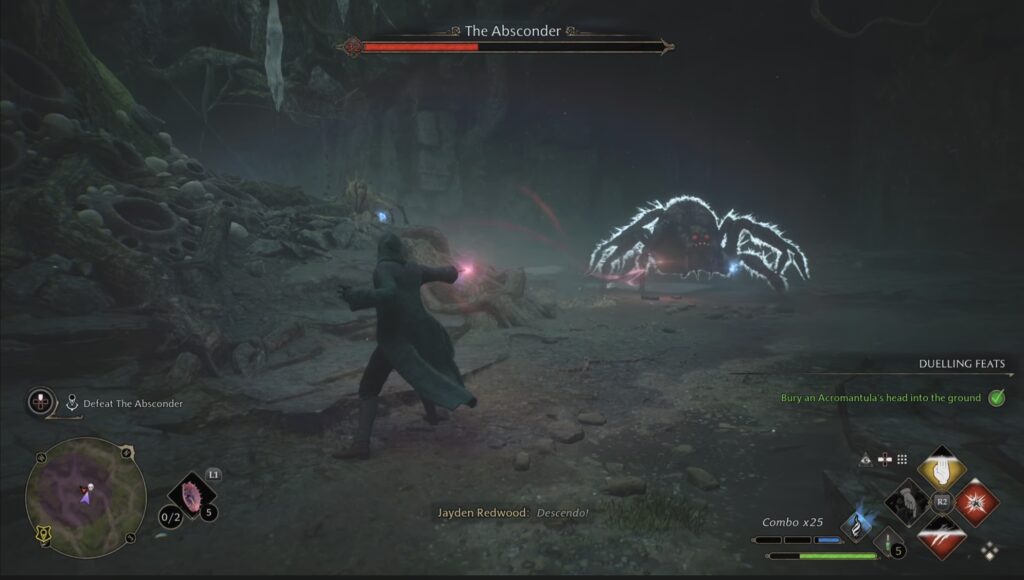 This will temporarily immobilize the creature, allowing you to unleash a barrage of offensive spells and inflict significant damage. Not only does burying the Acromantula's head earn you the Dueling Feat, but it's also an effective tactic to use against any spiders you encounter in Hogwarts Legacy.
Wrapping Up
That sums up our article today on how to bury an Acromantula's head into the ground in Hogwarts Legacy. While all these Dueling Feats are optional to do so, completing them does give you some cool-looking items in the game, so we recommend taking out the time to learn them and try them on your opponents. 
Read More From Remeshed: