Hogwarts Legacy has just been released, and while the fans are pretty excited to experience the magical realm in all its glory. However, the game's experience has been clouded with a myriad of bugs and glitches, one of which is Hogwarts Legacy crashing on startup. If you're someone who's been facing the same issue, you've come to the right place since we're going to discuss just that!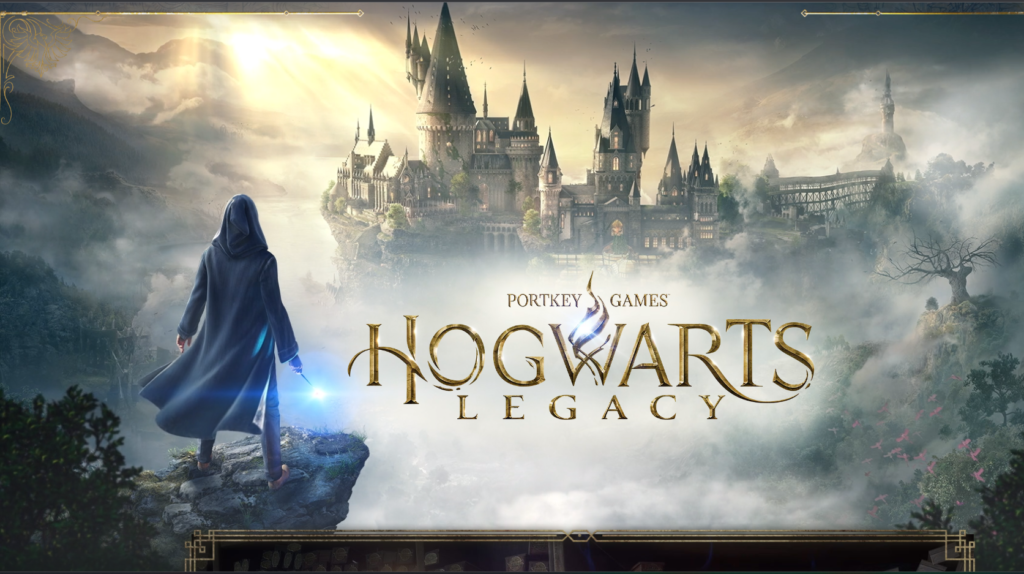 6 Fixes For Hogwarts Legacy Crashing On Start Up
If your Hogwarts Legacy is crashing on the epilepsy warning screen that appears, the problem is most likely to be a bug in the game since it has been recently released. However, we'll be exploring all the methods you can try that will fix this nuisance of an issue and finally get you a ticket inside the school of witchcraft and wizardry:
1. Update And Restart Steam
The first and foremost thing you should try is updating Steam. There might be an issue with the launcher, and there's a chance that updating it would resolve the issue that is causing the game to crash. You can check for a Steam update by going to the top left and clicking on the "Steam" tab. Then, choose the "Check For Steam Client Update" option and see if there's an update available.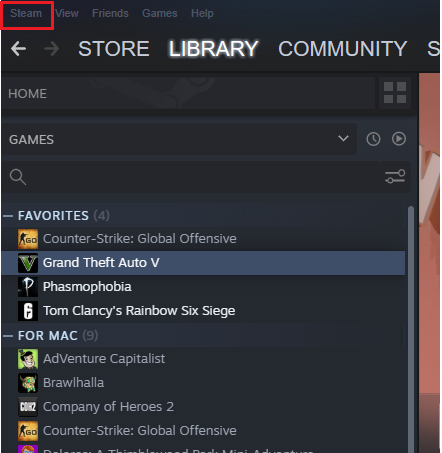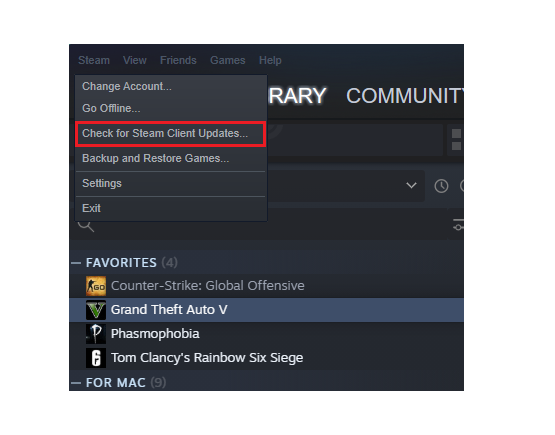 If that doesn't work, you can also try restarting steam. Make sure you close steam by going to the bottom right of your taskbar and clicking the arrow icon, which opens up a bunch of apps that are running in the background. Right-click on Steam's icon and click on "Exit" to close it and then relaunch it.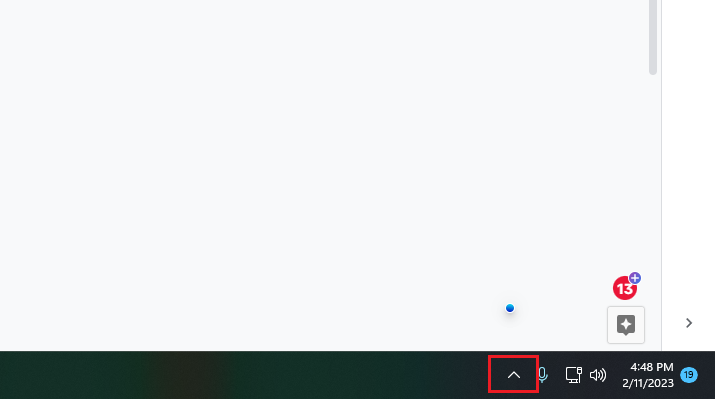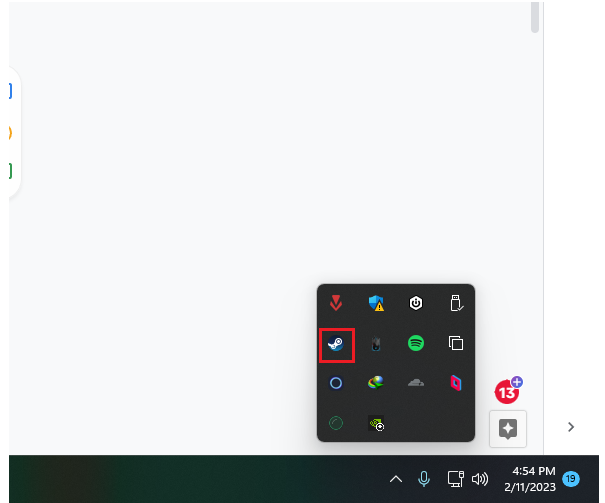 2. Verifying Hogwarts Legacy Game Files
Usually, a game crashing upon launch means that it has a bunch of corrupt files that are hindering it from working properly. There's a chance that while you were installing Hogwarts Legacy, some data got corrupted and hence you're facing the consequences now. However, there's no need to fret. 
To verify the integrity of the game files for Hogwarts Legacy on Steam, follow these steps:
Open your Steam Library.
Right-click on the game title, Hogwarts Legacy.
Select Properties from the context menu.
Navigate to the Local Files tab.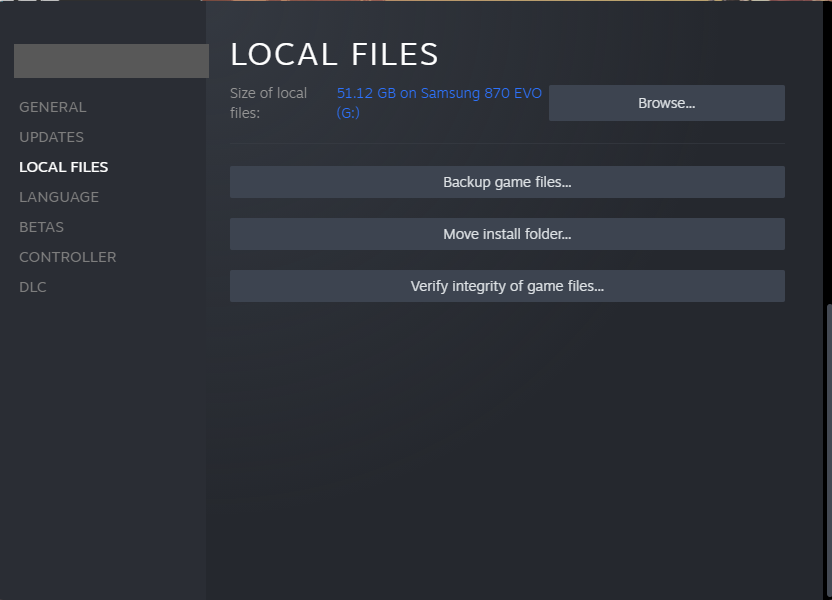 Click on the Verify Integrity Of Game Files option.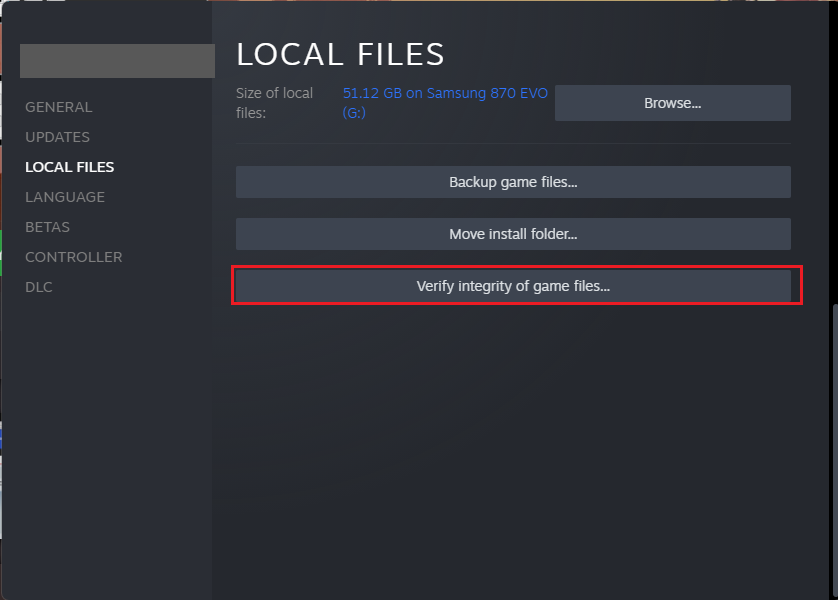 Next, Steam will proceed to scan through all Hogwarts Legacy game files and check if any file is corrupted or troublesome. If such a file is found, Steam will automatically re-download and install the file to fix the crashing issue.
3. Outdated Graphic Drivers
A simple yet often overlooked solution to game crashes is updating your GPU drivers. Both Nvidia and AMD frequently release new drivers to enhance compatibility with newly released games. Ensure that your drivers are up to date by opening up the software of your respective GPU and checking if there are updates available.
4. Restarting Your PC
To fix the Hogwarts Legacy crashing issue, you can also try restarting your PC since it's a pretty common way to fix all the bugs/glitches you might be facing while trying to launch the game. There may be some conflicting software that might be interfering with the files of Hogwarts Legacy, which might be causing the game to crash.
A PC restart/reboot will usually shut down all the conflicting software and hopefully fix the game crashing issue along with it.
5. Reinstalling Hogwarts Legacy
If all else fails, you can try reinstalling Hogwarts Legacy. However, we recommend you use this as a last resort once you've completely exhausted all other methods since reinstalling the game will take longer due to it being around 86 GB in size. Make sure you also submit a bug report to Warner Bros so they can work on getting a fix for it in the future.
6. Other Fixes
Before giving up, you can give it one last shot and try out some random fixes which might work for your system. Here's what we could find: 
Try running the game in Administrator Mode. 
Disable your Windows Anti-Virus software which might be interfering with Hogwarts Legacy.
Run Hogwarts Legacy with the Desktop Icon or .exe.
Conclusion 
This sums up our article for today on the fixes for Hogwarts Legacy crashing on launch. Hopefully, one of these fixes will help you so you can enjoy the majestic game and what it has to offer. Let us know if you what other bugs and glitches are clouding your Hogwarts experience in the comments below!
Read More From Remeshed: