Seluvis's Rise is a crucial location in Elden Ring, as it contains valuable resources for players. However, some players may find it challenging to access the tower due to it being quest-locked. Fortunately, we have a comprehensive guide that will help you navigate to Seluvis's Rise with ease. So, if you want to access the Seluvis's Rise location, read on!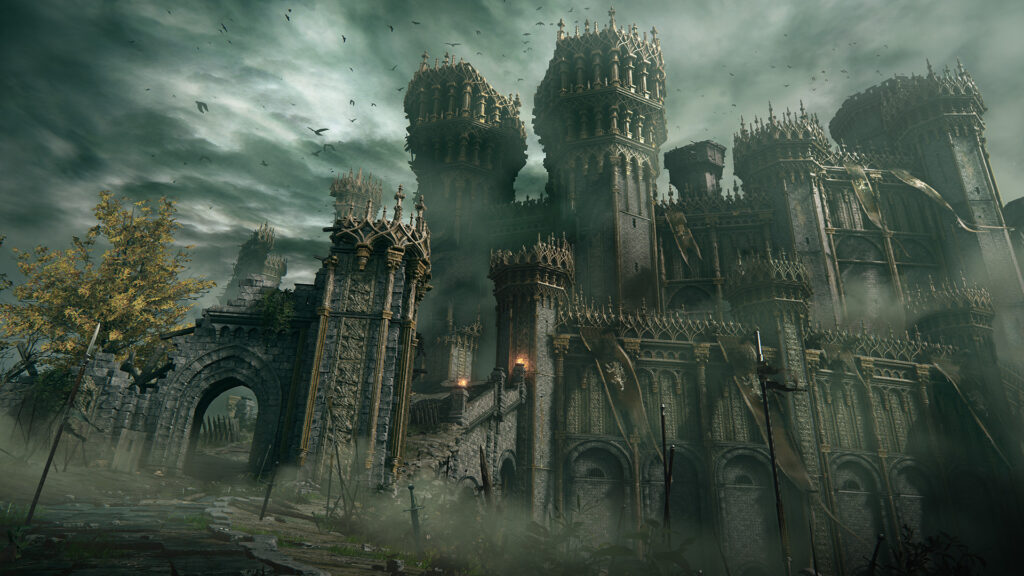 Where Is Seluvis's Rise Located?
Seluvis's Rise is found in the southwest section of Three Sisters, the sub-region of Liurnia of the Lakes. However, as you encounter this Tower you'll feel a magical barrier restricting you from it as this location is quest locked.
How To Access Seluviss Rise?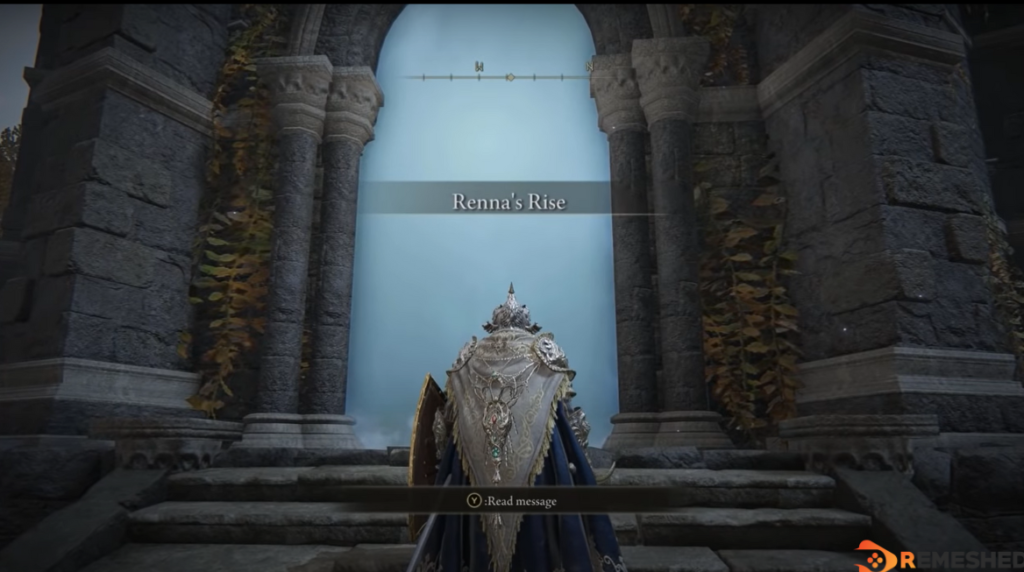 In order to access Seluvis's Rise, you will first have to complete Ranni the Witch's quest. To start the quest, make your way to Ranni's Tower and interact with her. She'll then give you a quest to speak with three people in her service: War Counselor Iji, Half-Wolf Warrior Blaidd, and Preceptor Seluvis. 
Once you talk to Perceptor Selvius, he'll invite you to his tower- Seluvis's Rise. After talking to all three people, go talk to Ranni again and then head over to Seluvis's Rise. 
At the tower, Perceptor Selvius will give you a quest to find Nepheli and give her Seluvis's Potion. You can choose to give the potion to her, or you can give it to the Dung Eater.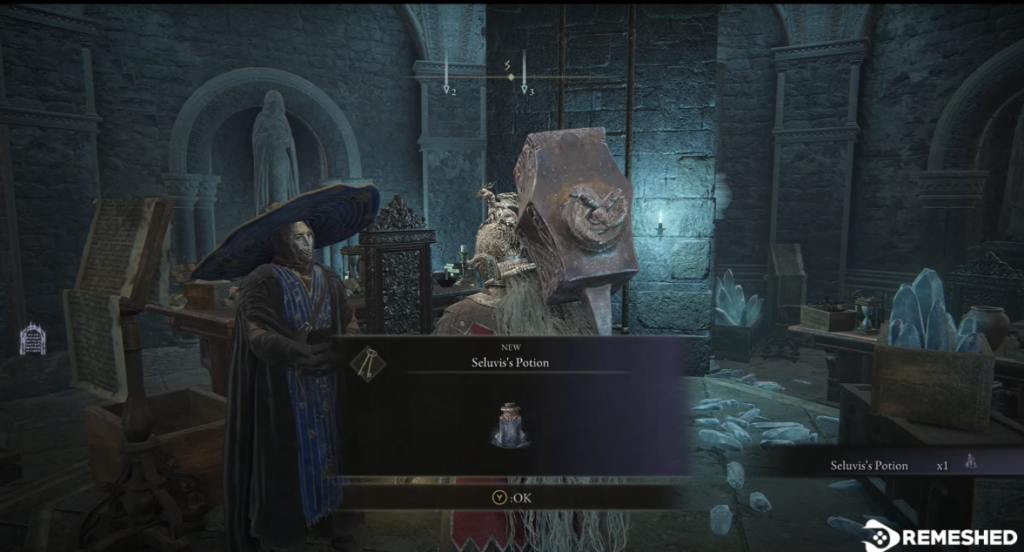 Once both quests are done, you'll find Selvius's dead body at the tower, and behind him will be a ladder you can use to climb to the top floor of the tower. If you had chosen to give the potion to Nephelli, her puppet body could be seen in Selvius's secret room.
Final Thoughts
Selvuis is an intriguing character who tends to surprise players with his evil plots against Ranni. Of course, it all begins with when you enter Selvuis Rise – with this guide, hopefully, now you know where Seluviss Rise is and how to access it!
Read More From Remeshed: