With players around the world diving into the rich and immersive world of Elden Ring, they come across a number of challenging quests. One such quest is that of our beloved NPC Millicent, in which she requires a Valkyries Prosthesis – although this may seem tedious, believe us when we say that this quest is rewarding in many ways. So dive into our article and learn how to get Valkyries Prosthesis!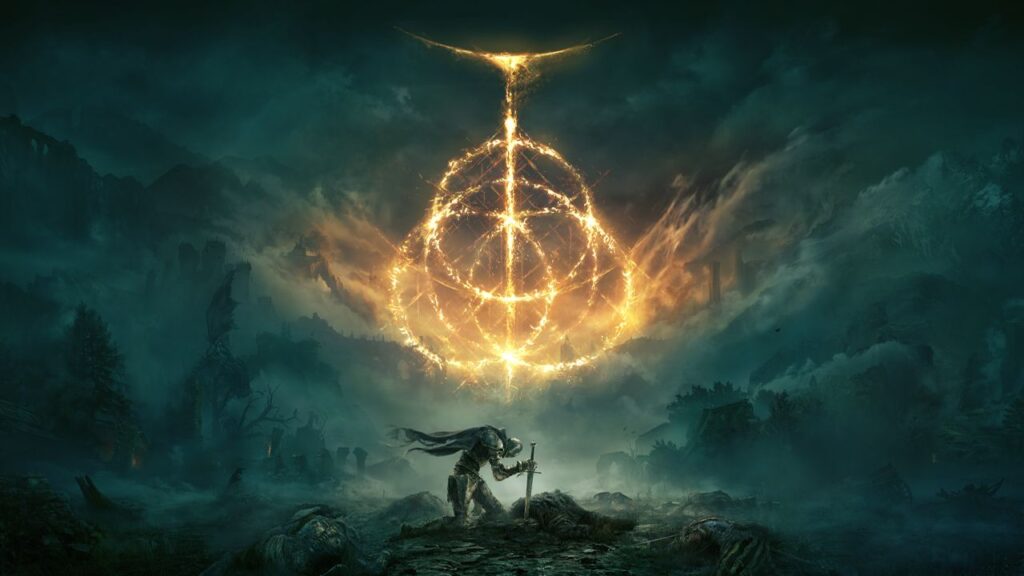 How To Get Valkyries Prosthesis
The Valkyrie Prosthesis is located inside a chest in The Shaded Castle, guarded by a Cleanrot Knight. In order to reach this castle, we advise you to unlock/teleport to the Erdtree-Gazing Hill Site of Grace. From here, keep traveling north until you are between the Northern area of Mt. Gelmir and the Altus Plateau regions.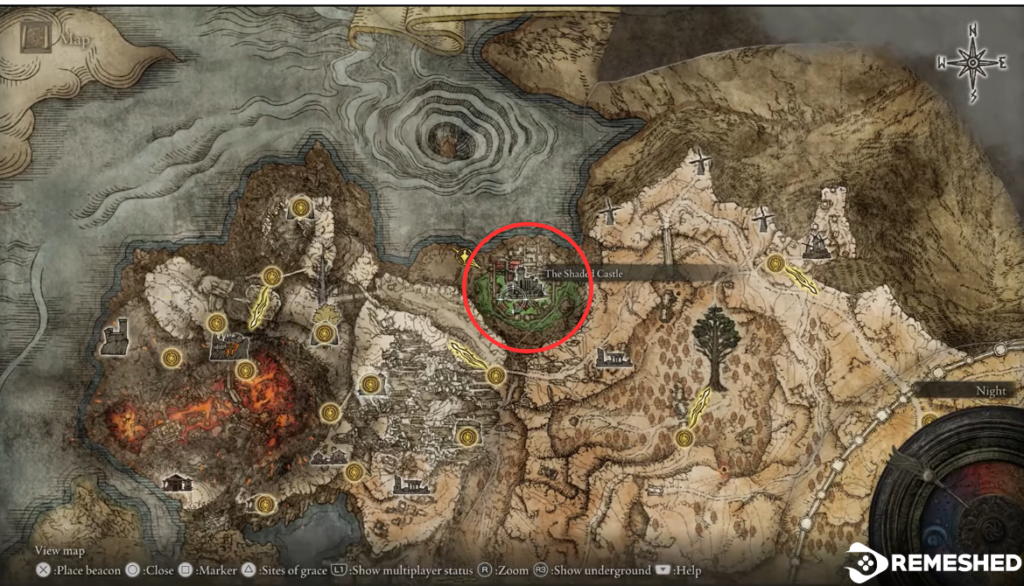 Do note that, if you are already North near the Bridge of Iniquity, all you have to do is jump down onto the Spiritspring Jump and you'll be on your way.
 Once you've located The Shaded Castle: 
Equip a Cure Poison Incantation or boost your immunity before you go near its vicinity.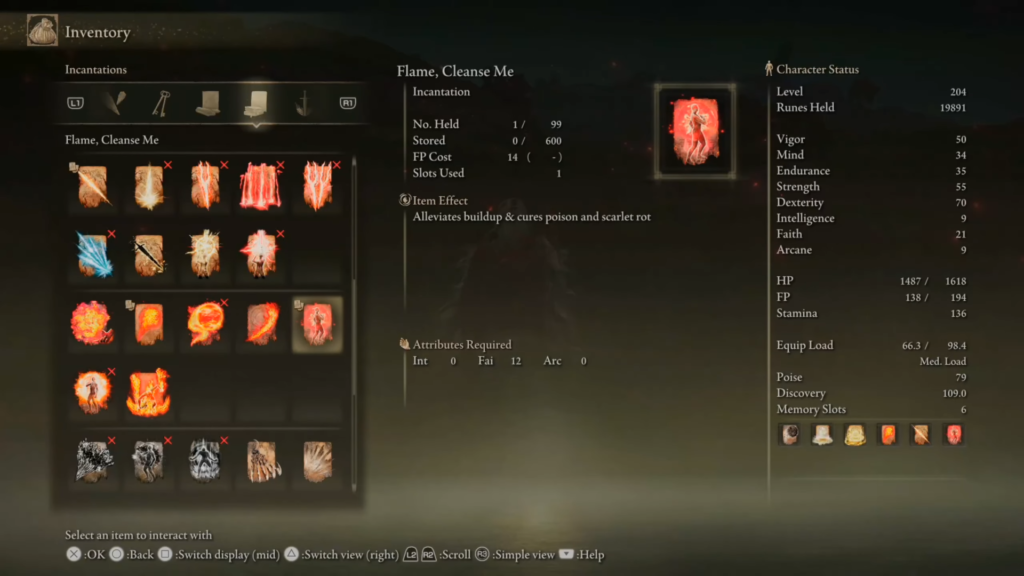 Make your way to the northwestern side of the tower, climb your way up (by a ladder), and keep going west till you find the Clearknot Knight.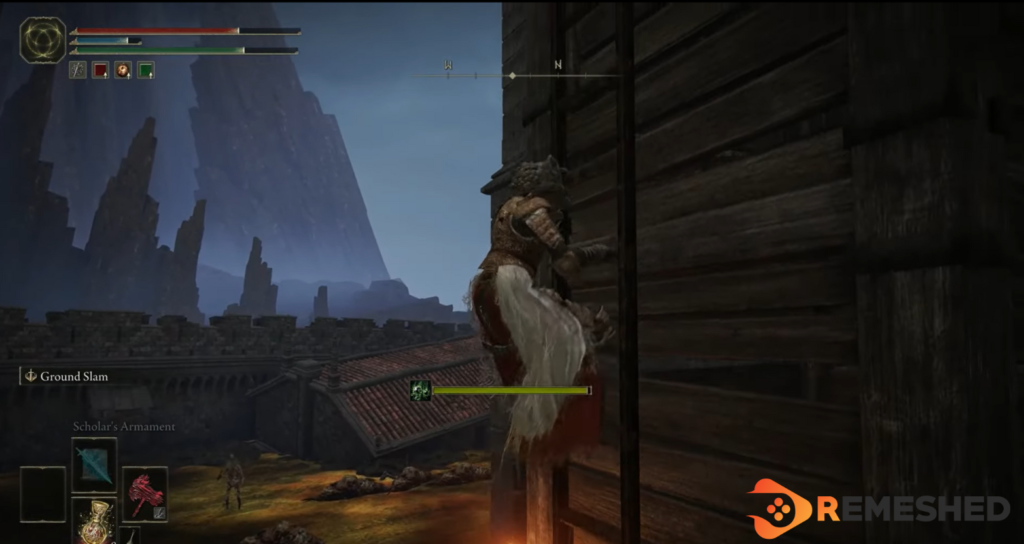 Defeat the Clearknot Knight guarding the door and enter the room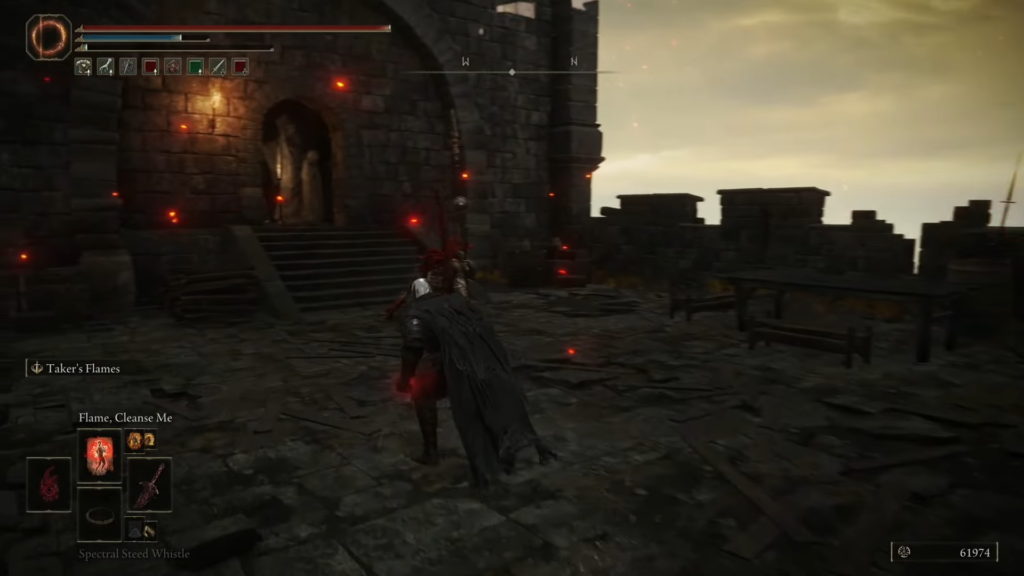 Open the treasure chest, and lying inside will be the Valkyries Prosthesis.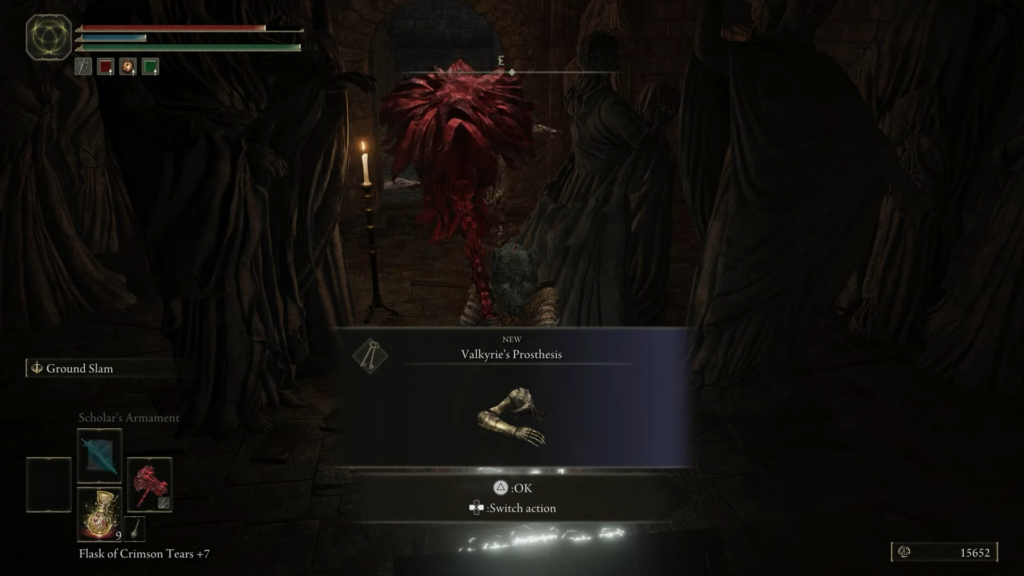 Delivering The Valkyries Prosthesis To Millicent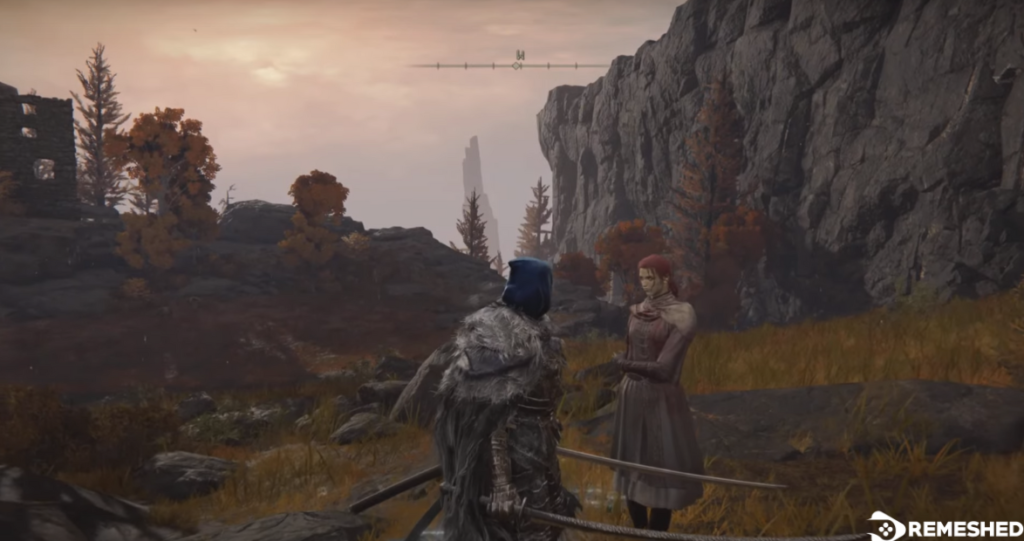 Once you've got your hands on Valkyries Prosthesis, it's time to deliver them to Milicent. It's important that prior to this you complete the Gold Needle quest by retrieving the Gold Needle and giving it to Millicent. Without doing so, this quest will not be possible. 
Considering that you have already helped Millicent in Caelid, you have to go northeast of the Erdtree-Gazing Hill Site of Grace in the Altus Plateau region to reach her. You have to interact with her multiple times and she'll mention how she is incapable without her arm. Deliver her the Prosthesis and she'll happily receive it while thanking you for it. Doing so will further advance Millicent's quest. 
Final Thoughts
Completing Millicent's quest can be a big hassle, but the benefits do outweigh this hassle. Hopefully, this guide was substantial for you and has provided you with all the information needed to complete this quest! 
Read More From Remeshed: