It is no secret that Sacred Tears are an essential item to collect in the game. That is why, whenever you unlock or begin exploring a new area in Elden Ring, it is recommended that you should first get your hands on the Sacred Tears available in that region before tackling any of the bosses. Altus Plateau is no different, and since it is a mid to late-game area, it is all the more important that you get this item as soon as possible.
So dive into our article as we will guide you to all the Scared Tears available in Altues Plateau.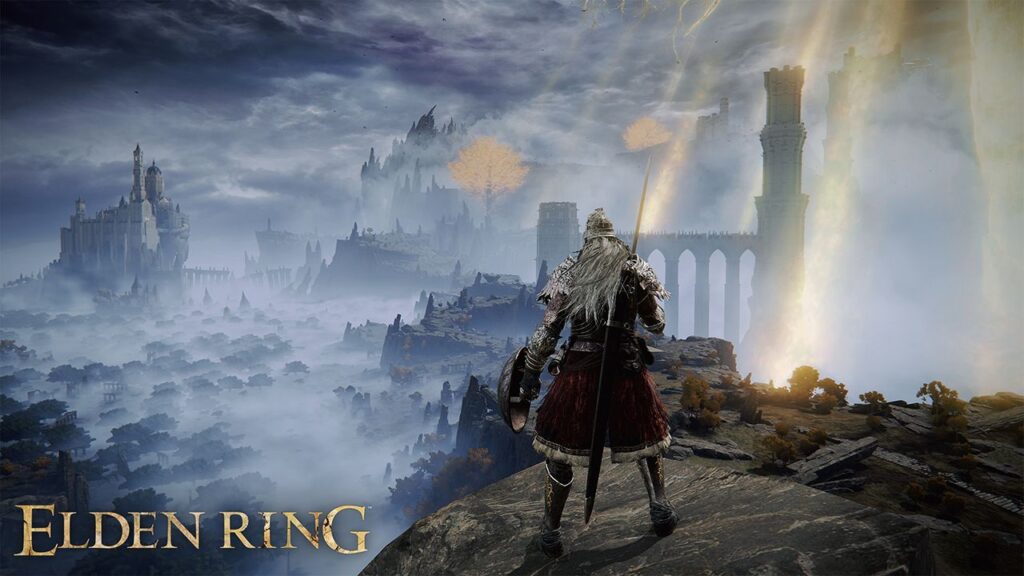 Where Can You Find Altus Plateau Sacred Tears In Elden Ring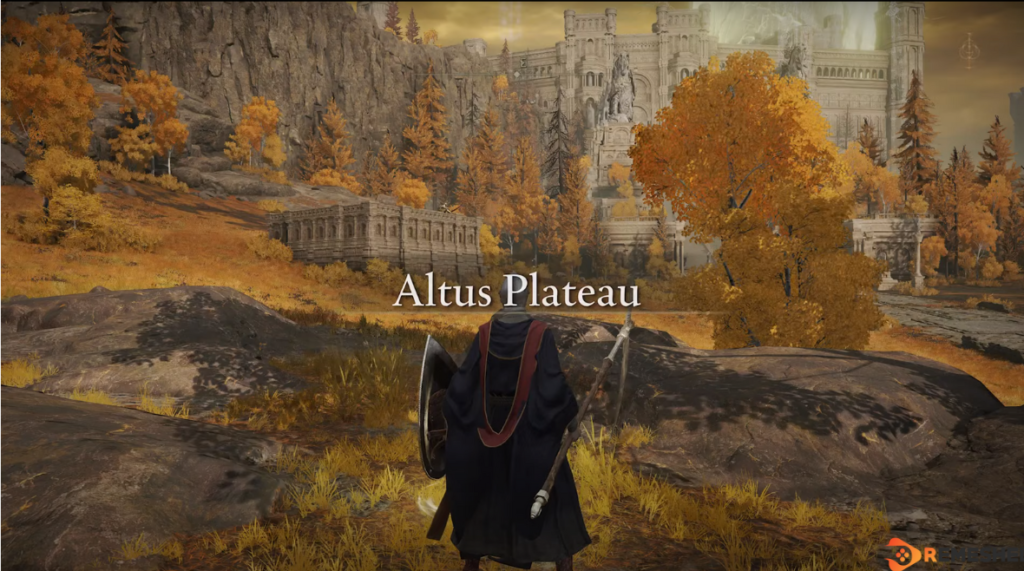 Once you arrive at the Altus Plateau region in Elden Ring, whether through the Grand Lift of Dectus or Ruin-Strewn Precipice, you should first prioritize getting the two Sacred Tears available in this region before looking to tackle any of the bosses. This will give you an upper hand against the many grueling bosses awaiting you in this area.
You can find the Sacred Tear in Altus Plateau at the following locations:
Second Church of Marika
The Second Church of Marika is found in the Altus Plateau, just west of Leyndell. In order to reach the second Church of Marika, head north from the Altus Highway Juncton Site of Grace till you reach the site. As you enter the Church, you'll find the Sacred Tear near the main statue.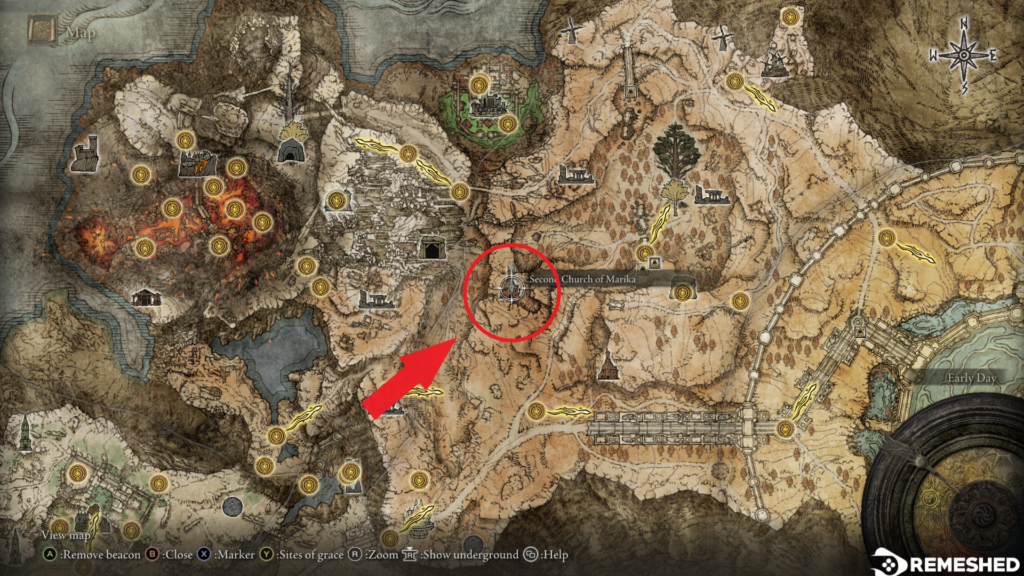 Stormcaller Church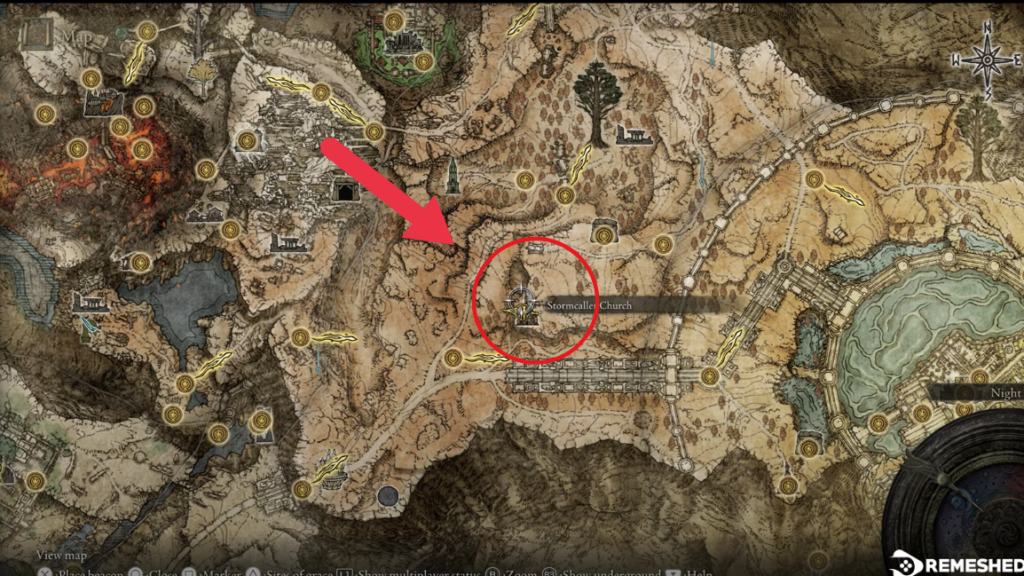 The Stormcaller Church is located in the Altus Plateau, just south of the Sainted Hero's Grave entrance. To get to this church, you'll have to take Rampartside Path Site of Grace and go west, following the road where you can see lightning strikes. At the base of the Statue will lie the Sacred Tear.
Wrapping Up
With the immense benefits of the Sacred Tear, it is a must-have item for all players. However, it can often get confusing which church is where and if it has the Sacred Tear. Hopefully, this guide helps you locate the Sacred Tears.
Read More From Remeshed: