BattleBit Remastered has been taking the Steam community by storm since its early access launch in late June 2023. This Battlefield-influenced game breaks barriers with its unique voxel-based graphics and enormous battles involving up to 254 players. However, its gigantic maps can be challenging to navigate, leading many gamers to wonder, "Does BattleBit Remastered have a minimap?"
What is a Minimap?
Before we dive into the details, let's clarify what a minimap is for those who may not be familiar with the term. In many video games, particularly first-person shooter (FPS) games, a minimap is a smaller, condensed version of the game's main map, usually displayed in a corner of the screen.
This miniature map allows players to quickly glance at their surroundings without pausing the action, making it an invaluable tool in dynamic, fast-paced games.
The Minimap Situation in BattleBit Remastered
To put it simply, as of now, BattleBit Remastered does not feature a minimap. The game currently only provides a full-screen map, which players can view by pressing the 'M' key. This can disrupt the flow of gameplay as it takes up the entire screen, making it difficult to check your location swiftly and get back into the heat of battle.
While the lack of a minimap might seem like an oversight, it appears that the developers have chosen this design intentionally. There is no mention of a minimap in their updates about upcoming features and improvements. In response to a user's query on the game's official Twitter account, the developers playfully responded, "Why do you need a minimap?" suggesting they currently don't consider it an essential feature.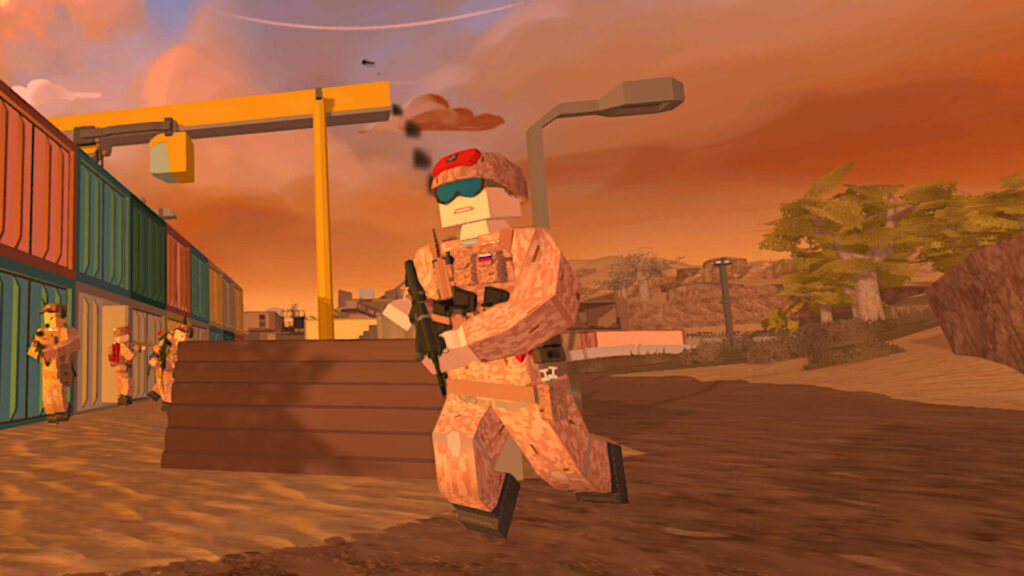 Future Possibilities
Given that BattleBit Remastered is still in its early access phase, there is potential for a minimap to be added in future updates. However, it's crucial to note that the developers have not confirmed this as of now. They continue to focus on other enhancements, adding new game modes, weapons, and more, with no specific mention of a minimap in their future plans.
The discussion about the need for a minimap in BattleBit Remastered has also made its way to player communities, with some players arguing in favor of its addition, while others believe it might undermine the game's intended experience. As it stands, we can only speculate if the minimap will be an exclusive feature for certain game modes or if it will be implemented at all. The gaming community will need to wait and see what the future holds for BattleBit Remastered.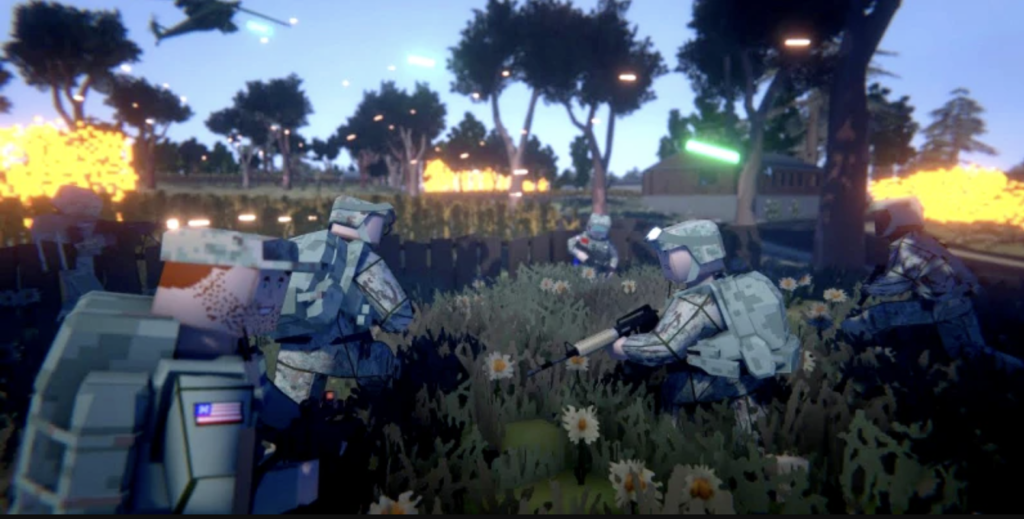 Navigating BattleBit Remastered Without a Minimap
In the absence of a minimap, new players of BattleBit Remastered should familiarize themselves with the full-screen map and get comfortable with using it efficiently during gameplay. It may feel a little disruptive at first, but with practice, using the full-screen map will become second nature.
Also, keep an eye on future updates from the developers, as they continue to polish and improve BattleBit Remastered. Who knows? A minimap might just be on the horizon!
Wrapping Up
In conclusion, while BattleBit Remastered currently does not feature a minimap, this detail does not detract from the game's unique charm and chaotic battles. Happy gaming, and remember to keep an eye on your map, minimap or not!
Read More From Remeshed: