Roblox, the gaming platform that allows users to create and play millions of unique games, continues to reign supreme in 2023 with an ever-expanding library of titles. From role-playing games to survival adventures and simulators, there's no shortage of innovative experiences on offer. If you're on the lookout for the top Roblox games to try out this year, this guide has got you covered.
1. Adopt Me!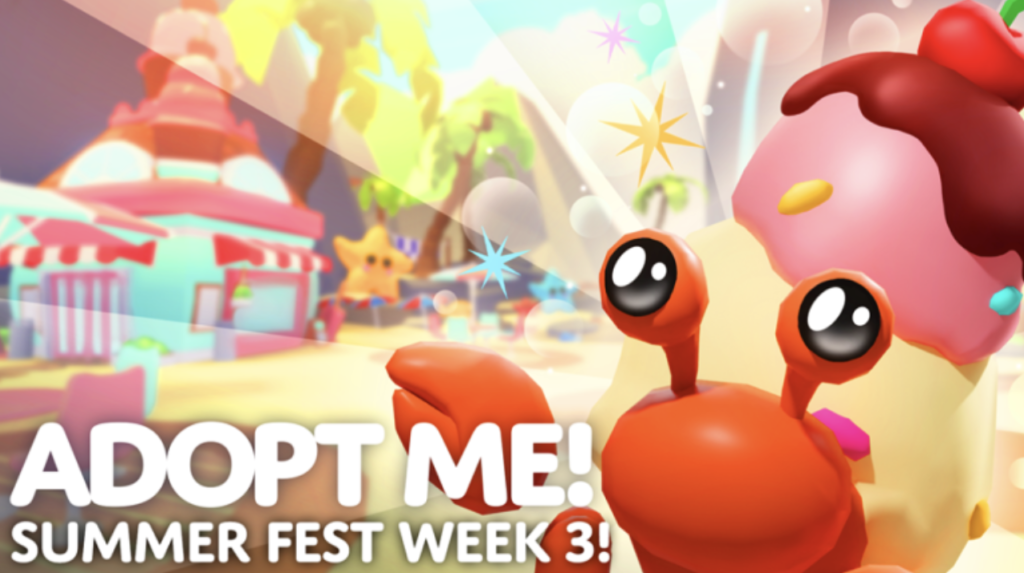 Kick-starting our list is Adopt Me! A role-playing game that has captured the hearts of many players. Adopt Me! is centered around raising and caring for a variety of virtual pets while also decorating homes and engaging in exciting social activities. Its immersive gameplay, constant updates, and lively player community make it an enticing choice for any Roblox player.
2. Brookhaven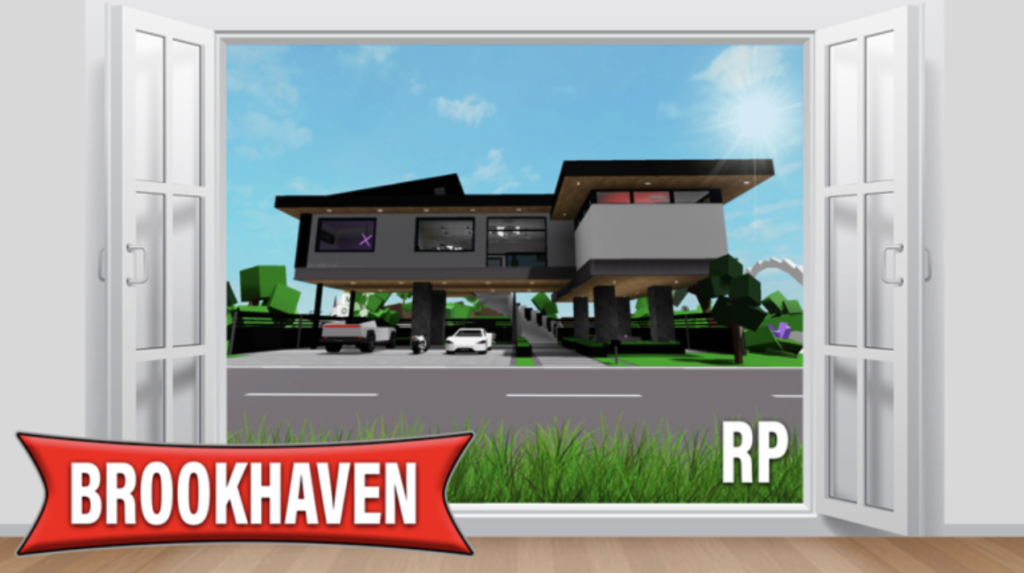 In stark contrast to the cheerful ambiance of Adopt Me! comes Brookhaven, a chilling survival game set in a town overrun by the undead. Players must navigate their way through this zombie-infested town, scavenging for resources and working together with friends to fend off the undead. With its heart-pounding combat and cooperative gameplay, Brookhaven is a must-try for thrill-seekers.
3. Tower of Hell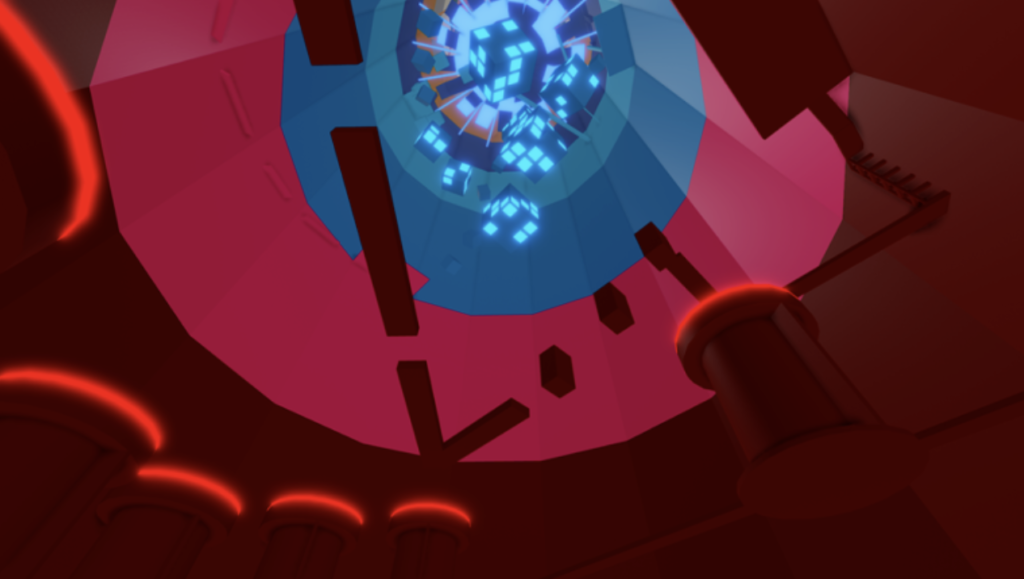 For the agile and quick-thinking gamers out there, Tower of Hell presents an irresistible challenge. This obstacle course, or obby game, pushes your reflexes and agility to the limit as you ascend a tower filled with increasingly difficult parkour challenges. The goal is simple – reach the top before time runs out – but achieving it is anything but.
4. Arsenal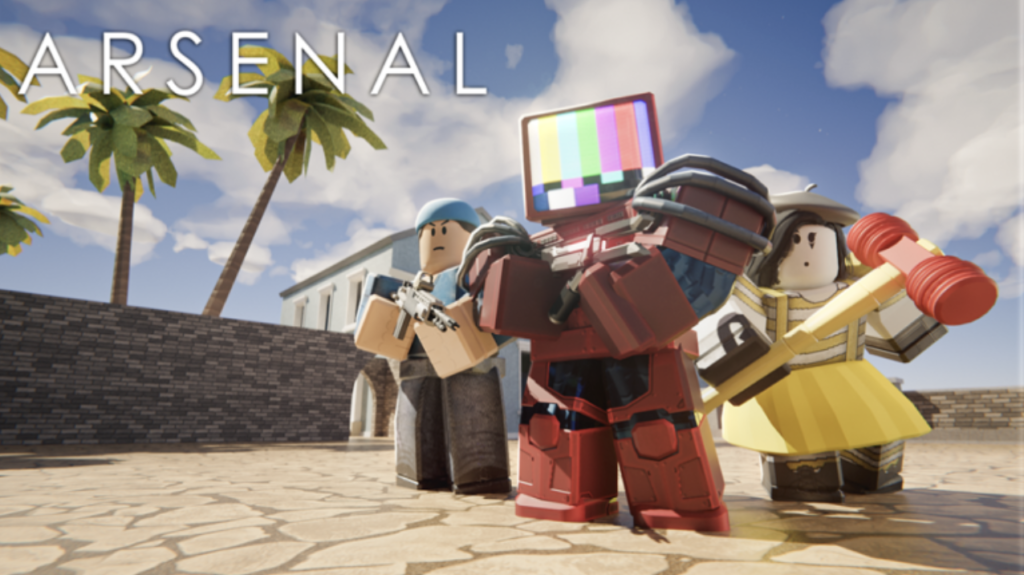 Fancy some first-person shooting action? Arsenal delivers that in spades. Compete against others in adrenaline-pumping rounds, aiming to score kills and be the last player standing. With a unique "kill-streak" system that rewards consecutive kills with weapon upgrades, Arsenal is both fast-paced and strategically engaging.
5. Dungeon Quest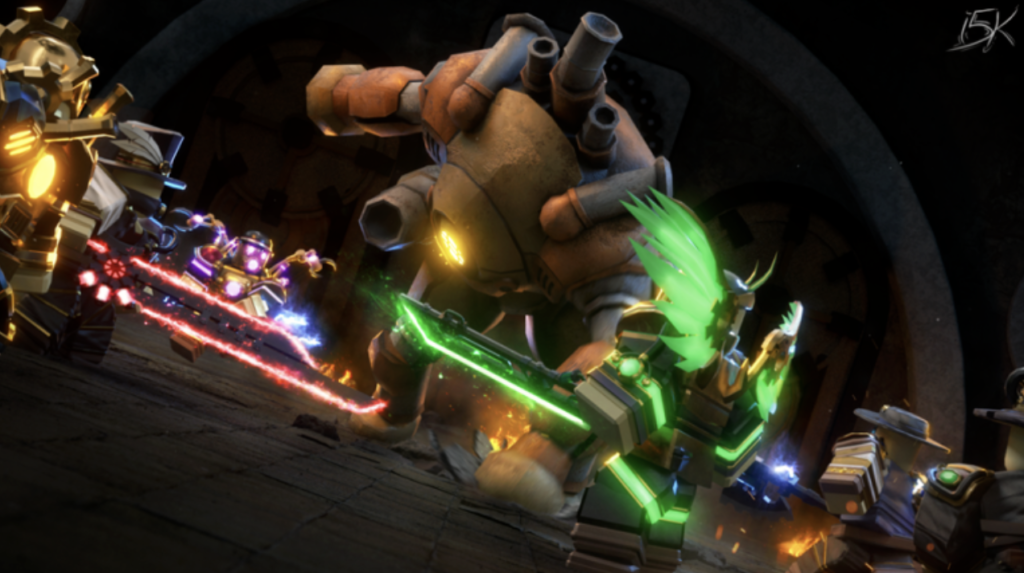 Dungeon Quest stands out as a fantastic hack-and-slash action RPG. Inspired by classics like Diablo, Dungeon Quest invites you to delve into dungeons, collect treasure, and upgrade your gear, all while enjoying a distinctive art style. The game strikes a fine balance between action and strategy, making it a fun choice for casual and veteran gamers alike.
6. Tower Defense Simulator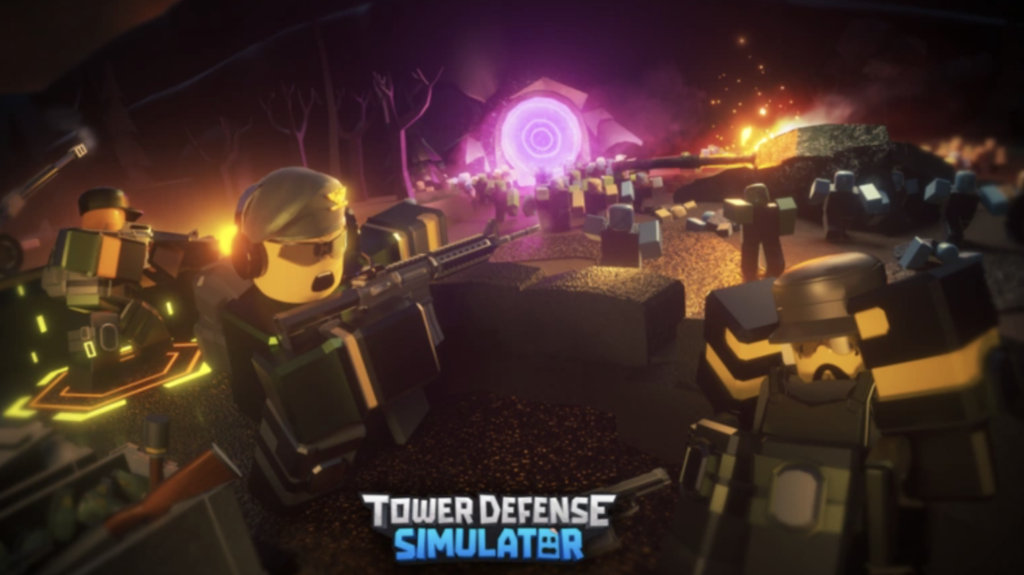 Adding a twist to a beloved genre, Tower Defense Simulator combines elements of strategy and competition. Players defend their territory against waves of invaders while also having the opportunity to team up with or compete against friends. The game's depth, coupled with its strategic gameplay, offers a captivating experience that encourages player interaction.
7. Theme Park Tycoon 2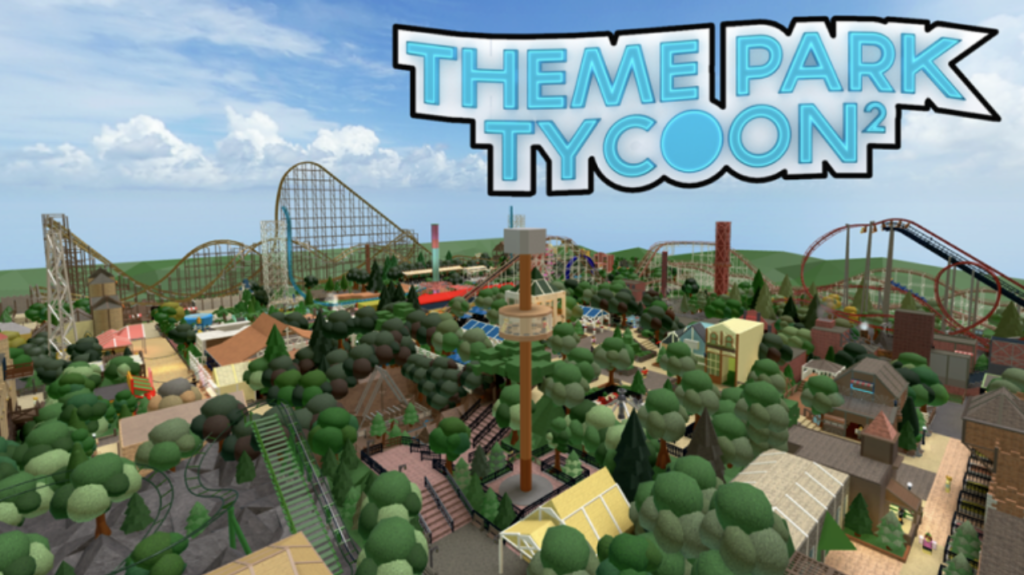 Experience the joy of designing and managing your amusement park with Theme Park Tycoon 2. With a variety of resources and options at your disposal, your mission is to create a popular, profitable park. If you were a fan of games like Rollercoaster Tycoon, this game will be right up your alley.
8. Murder Mystery 2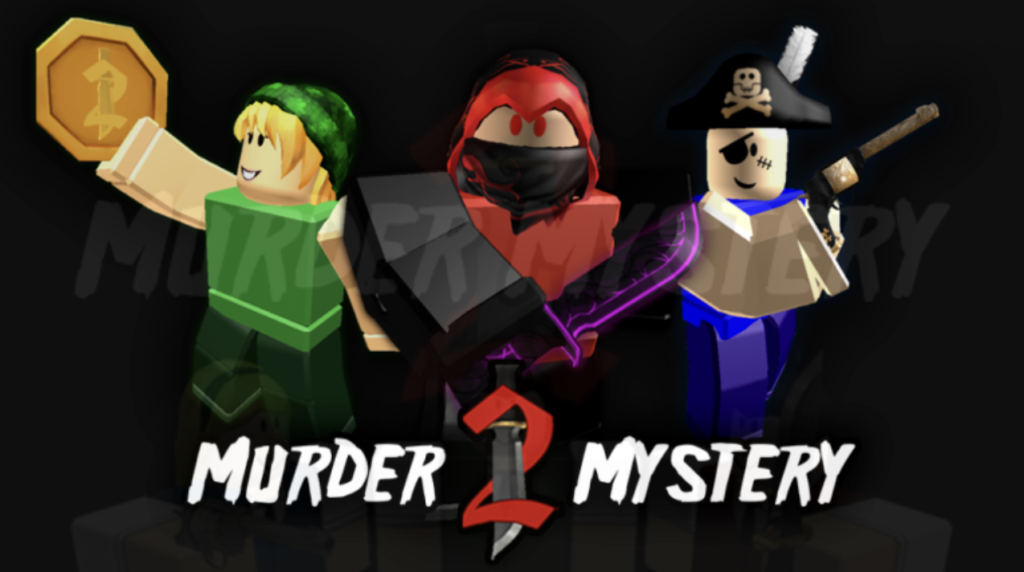 Become a sleuth in Murder Mystery 2, a game that plunges you into a suspenseful world of deception and deduction. With roles such as Innocent, Sheriff, and Murderer, your task is to identify the murderer or survive the game as an innocent player. It's a thrilling, engaging experience that keeps you on your toes.
No matter what your gaming preference is, the variety and richness of the Roblox platform ensures there's a game for everyone. These top picks for 2023 are sure to provide hours of entertainment. So jump in and start exploring – a world of adventures awaits you in Roblox.
Read More From Remeshed: