Survival games are not as popular as RPGs because the level of autonomy they give tends to confuse newer players who are used to guided, linear progression. If you are one such player and are considering trying out Sons of the Forest due to its surrounding hype, then you must be aware of 5 tips that will help you make the most out of your purchase.
These tips come straight from the developers over at Endnight Games (in an interview with IGN). After having played the game while religiously following their guidelines, we can safely say that these tips are especially beneficial for beginners who have never played an open-world survival game before.
Best Tips To Follow In Sons Of The Forest
Before diving in, it's important to preface that even though these tips sound quite obvious in nature, new players should not underestimate them. In our experience, players can easily lose track of these fundamentals due to the autonomous nature of survival games, and Sons of the Forest is no exception. So without further ado, let's get straight into it!
1. Start Scavenging Right Away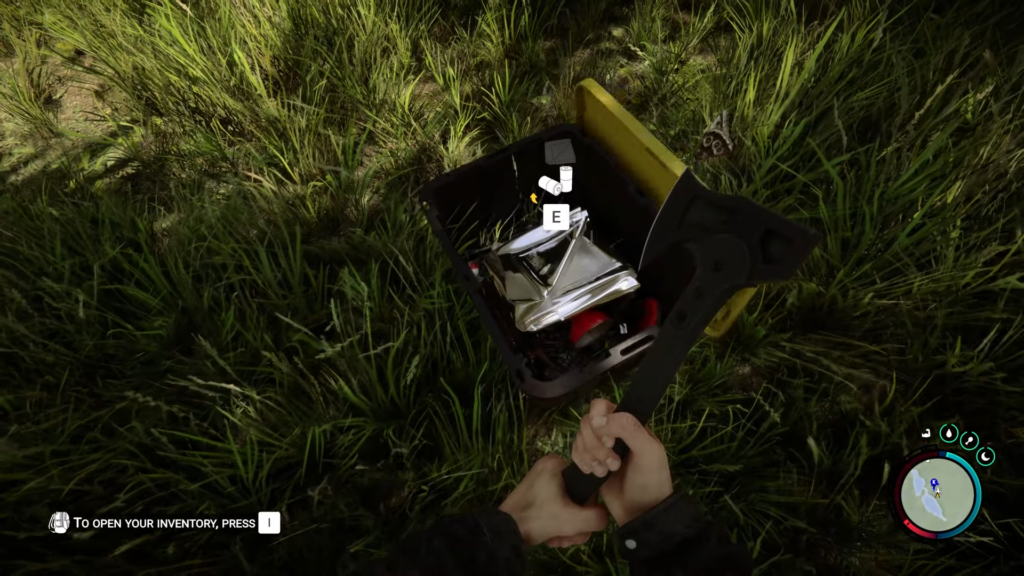 Anyone who's played or watched even the first several minutes of Sons of the Forest that the game opens with the protagonist's helicopter crashing on a deserted island. This island is the main setting of this survival game, so before you start wandering off, it's important for you to start scavenging the helicopter crash site immediately for supplies.
Although scavenging right away is important, it also generally extends to the entire game. As a beginner, you don't know what is useful and what isn't, so it's better to pick up everything you see lest it may be beneficial in the near future. This applies particularly to herbs, which regrow after a certain amount of time has passed, thus proving to be virtually an infinite resource.
2. Take Shelter As Soon As Possible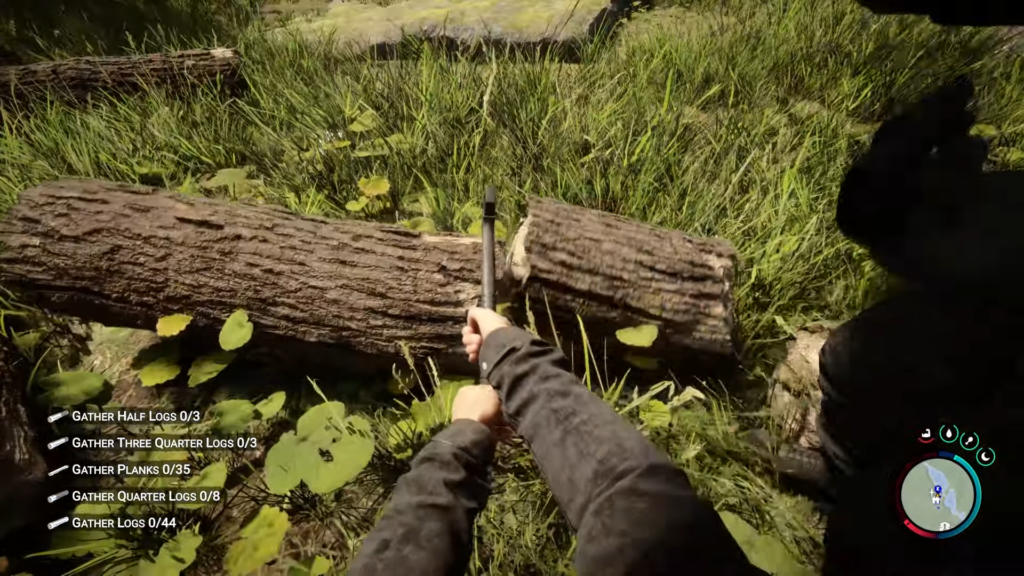 The game starts with a ticking time bomb, where you must take shelter before nighttime befalls monsters and other sources of danger. Many players tend not to realize this before it's too late – thus, surviving your first night is the first of many difficult challenges you face throughout the Sons of the Forest.
Unlike most survival games, the developers took their time in designing and crafting the building mechanics of Sons of the Forest. It is complex enough for you to account for the viability of your shelter, making it important for you to reinforce it as time goes on. Thus, at the start of the game, you should focus on building a shelter in the right place, preferably close to a river (for sustenance and transportation) and fortified with fences.
3. Conserve Annumition And Other Resources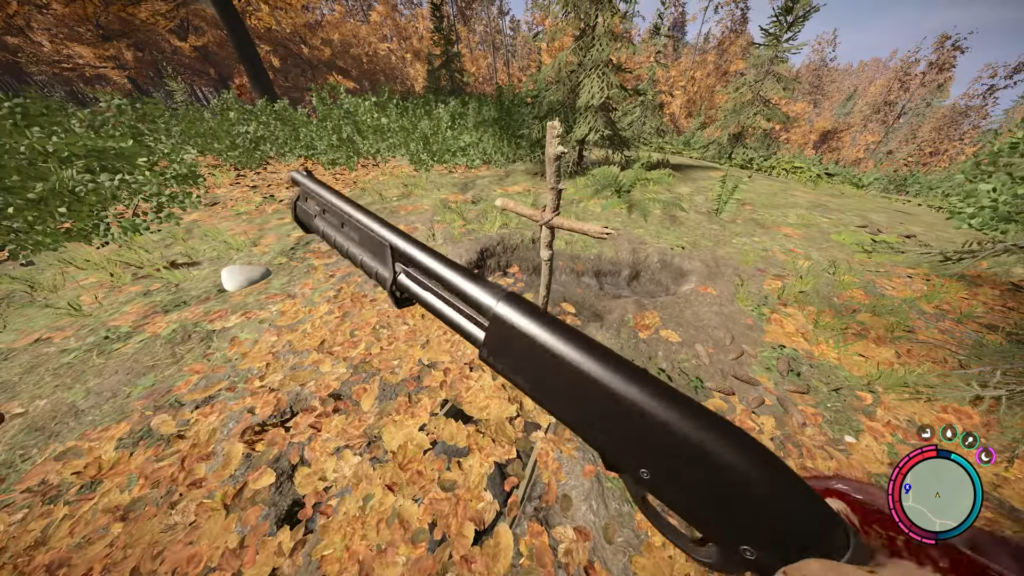 Given how Sons of the Forest takes no accountability for how you choose to expend their resources, the situation can become very dire once you run out of them. This is particularly true for ammunition, which is naturally something that is very hard to come by on a deserted island. Ideally, these resources should only be put to use when absolutely necessary.
With that said, you should prioritize conservation over convenience. It may be quicker to gun down an enemy, but if you can easily keep your distance and evade their offenses, then resorting to a low-investment weapon (such as a bow or club) is much better. Since this is a survival game where you are unaware of what comes next, it's crucial to conserve resources for when the opportunity comes.
4. Exercise Situational Awareness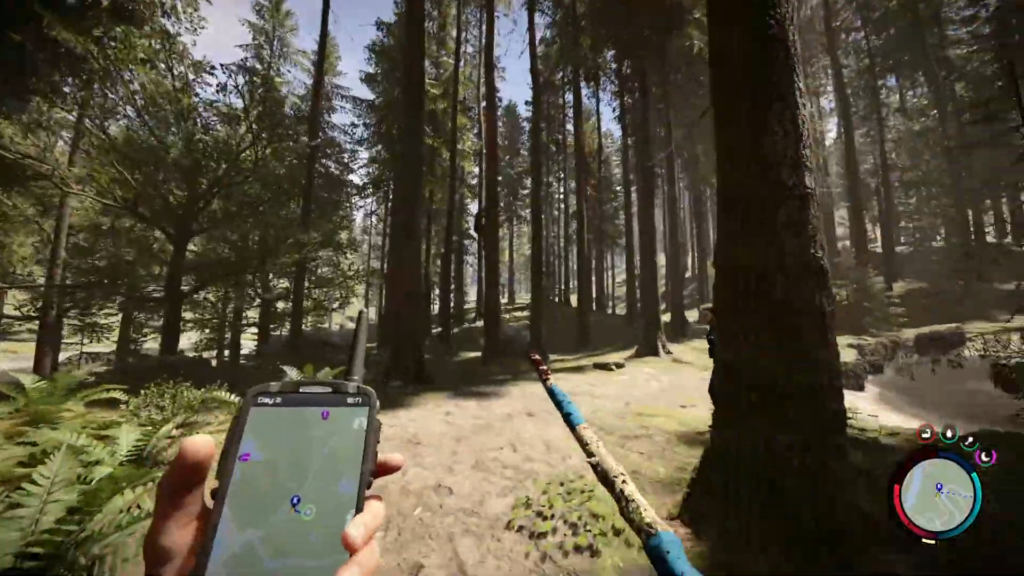 It's important to remember that Sons of the Forest is a survival game, not a combat-driven one. Sure, it does feature combat mechanics, but the point is that you should prioritize staying out of trouble rather than jumping headfirst into a bunch of enemies. This is one of the main reasons why the developers perfected the game's stealth mechanic.
Exploration is a major part of the survival experience, but by being stealthy, you can traverse the terrain by being aware of your surroundings. If you spot some enemies, observe them and how they interact with the environment – you may learn something useful for when you have to engage with them. Moreover, always keep a mental note of areas of interest, for they could prove useful to analyze later down the line.
5. Take Care Of Kelvin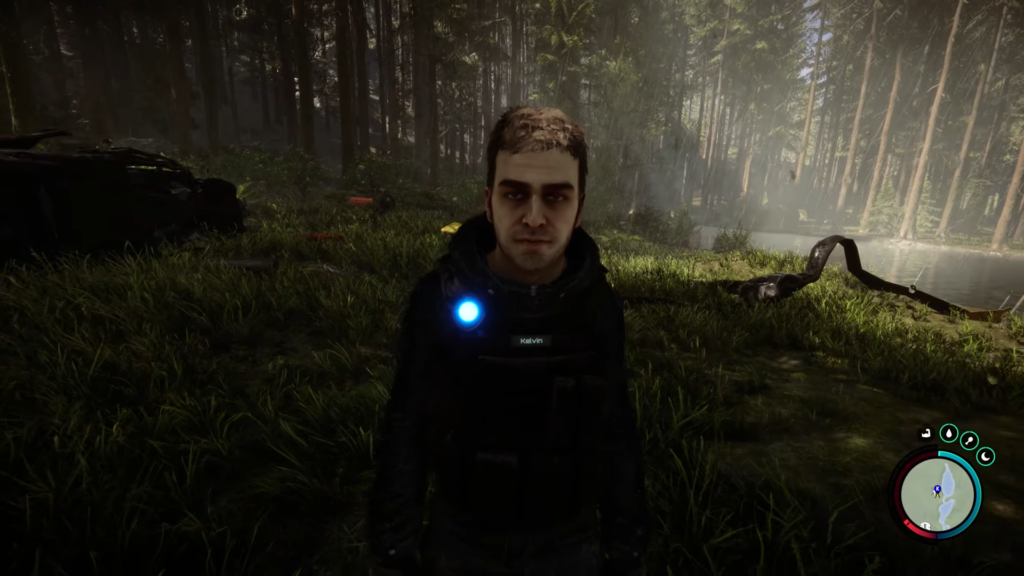 When you're stranded on an island with enemies lurking in the dark, the last thing you'd want is to be alone, right? The developers understand this sentiment very well by giving you Kelvin, an ally who was on the same helicopter that crashed on the island. He is an invaluable NPC who will prove to be very useful to you, whether it be in helping you build or fight off enemies, as long as you take care of him.
The developers, without shedding further light on the matter, particularly emphasized on keeping Kelvin alive. This suggests that, if kept alive and well, Kelvin will play an important role in the story going forward and that surviving would be difficult without him.
Final Thoughts
Sons of the Forest sets the bar high with its unique and immersive survival experience that can often times come across as challenging for new and inexperienced players. While veterans of the Forest (prequel to Sons of the Forest) are in for a treat, the developers have kept new players in the loop by giving them 5 of the most beneficial tips they'll ever need to beat their game!
Read More From Remeshed: